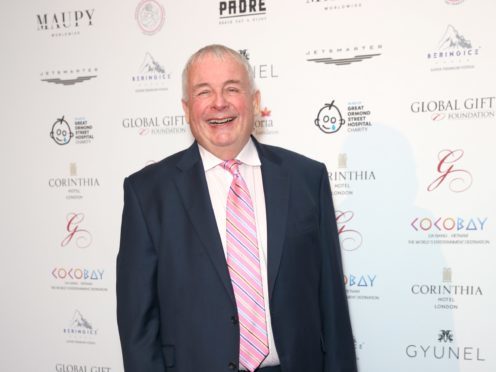 Actor Christopher Biggins has paid an emotional tribute to his mother following her death aged 93.
Panto star Biggins, 69, announced the news on Twitter and said Pamela had remained "hysterical to the end".
He tweeted: "Our beautiful darling mother Pam passed away last night.
"We would like to thank all the incredible staff at Castle View in Salisbury, who were so kind and attentive to her.
"I saw her last week and I said 'Can you see me mum' of course I can you're so big. Hysterical to the end."
Biggins had previously shared a picture of him and his mother in February 2015 while celebrating her 90th birthday.
Pamela's husband, Bill, died aged 81 nearly nine years ago.
Strictly Come Dancing star Debbie McGee was among those to offer her condolences to Biggins.
She tweeted: "I am so sad to the news of your darling mum. I remember meeting her when we did Family Fortunes and she was so warm and such a hoot.
"Sending lots of love xxx."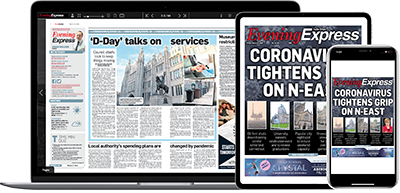 Help support quality local journalism … become a digital subscriber to the Evening Express
For as little as £5.99 a month you can access all of our content, including Premium articles.
Subscribe