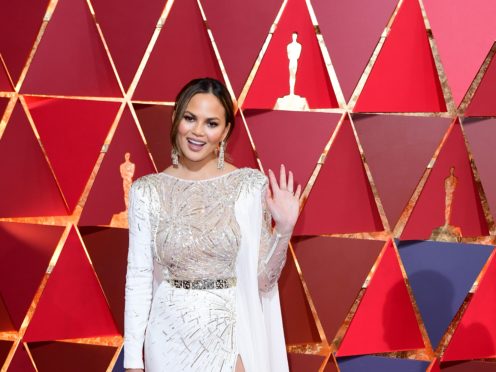 Model Chrissy Teigen says it is "insane" that stretch marks are edited out of photoshoots.
The 33-year-old said women in the industry have "more fight in them" than ever, and "we're ready to stir the pot and bring issues to light".
But the mother-of-two said scar and stretch marks should not be seen as flaws.
"Everyone Photoshops them out. It's insane…," she told Elle UK.
"I was on a Victoria's Secret shoot and it was a big turning point for me to see those women with scars and stretch marks and bruises. Who's to say it's even a flaw?'"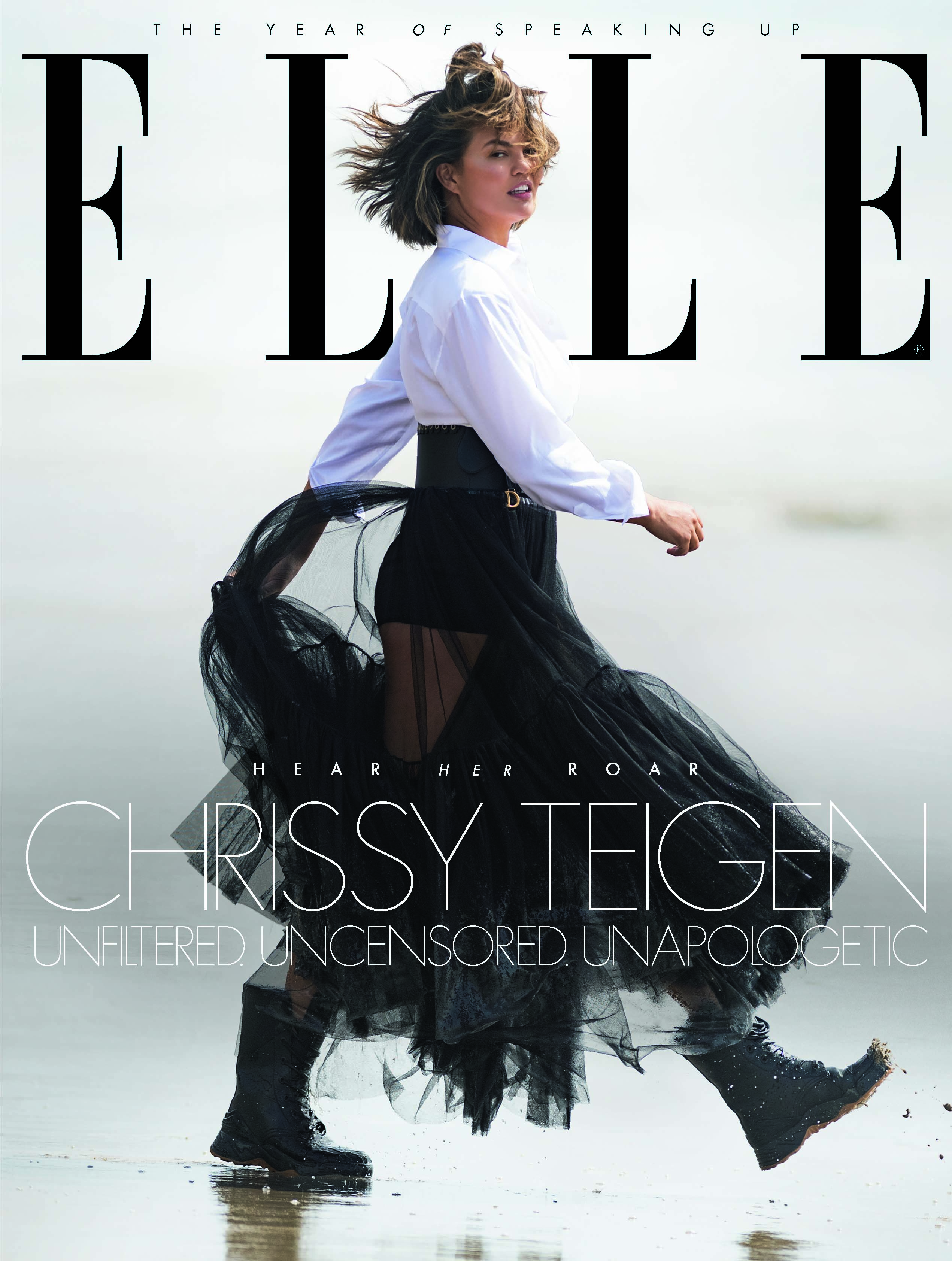 And she said of social media: "There's so much more than these fake-ass Instagram people…. It makes me sad, because that's not really how it is."
Teigen also spoke about her first date with singer and husband John Legend, saying: "It wasn't like, 'He's so sexy!'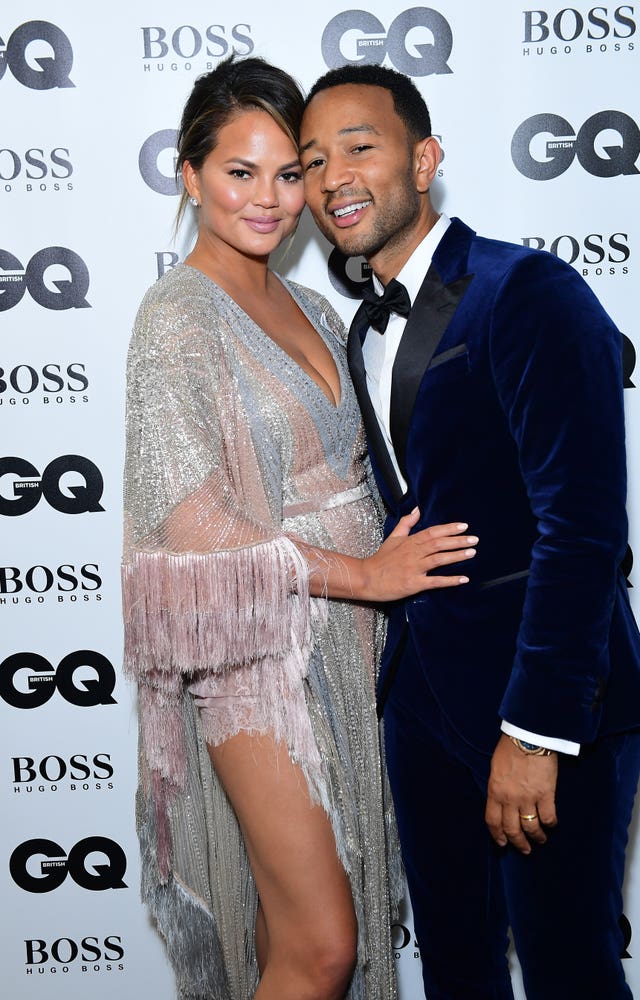 "But he did make the first move, for sure… We spent 12 hours together, so that's like 12 dates."
She said of Donald Trump, who blocked her on Twitter: "I just despise him. It's like he's on the wrong side of every issue. That takes talent."
The January issue of ELLE UK is on sale on December 12.
On her pregnancy diet:
'I loved being pregnant. I think it was mostly the eating binges, though. John used to make this sandwich and leave it for me at midnight.
"I'd literally just grab it in the night and eat it in the dark.
"Miles was like 4.5lbs and I gained 60lbs. I had a good time!'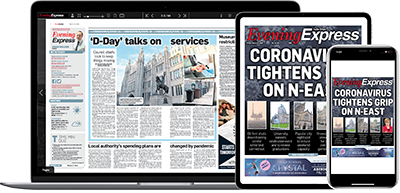 Help support quality local journalism … become a digital subscriber to the Evening Express
For as little as £5.99 a month you can access all of our content, including Premium articles.
Subscribe