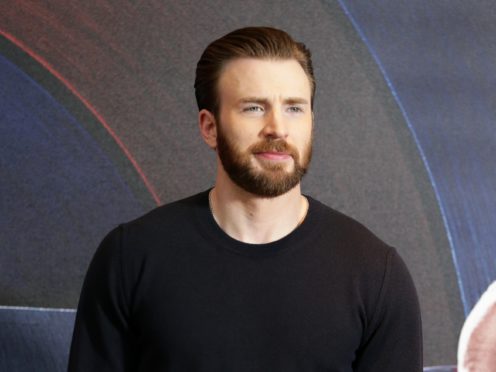 Chris Evans has said he hopes Tom Brady has "woken up" over his support of President Donald Trump and added his political affiliations would stop him playing the NFL star in a movie.
The Captain America actor, who is an outspoken Democrat, is a passionate fan of Brady's New England Patriots but said he might have to "cut ties" if Brady has not changed his opinion on the occupant of the White House.
Brady has described the president as a "good friend" and Trump has told supporters that the athlete confirmed to him that he had voted for him.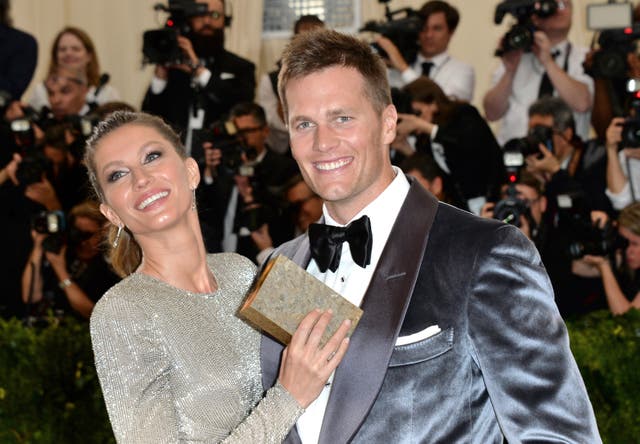 Asked if he would play Brady in a biopic if the chance arose, Evans told The Hollywood Reporter: "I don't know. I really hope he's not a Trump supporter.
"I'm just hoping he's one of those guys that maybe supported him and now regrets it.
"Maybe he thought it was going to be different — and even that bothers me — but maybe there's a chance now he just thinks Trump's an absolute dumb shit, which he is.
"If he doesn't, if he's still on that Trump train, I might have to cut ties. It's really tough.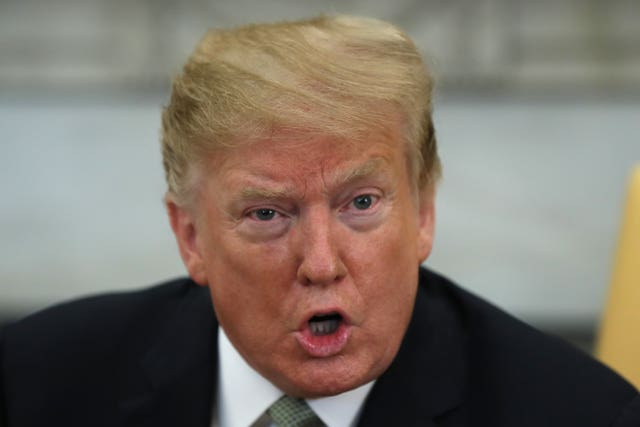 "I think maybe a couple of years ago I might have tried to pull some, like, mental gymnastics to compartmentalise, but I don't know if I can anymore. So I'm just hoping he's woken up."
Evans said he feels obligated to use his platform to speak out about politics, even if it upsets some of his fans.
He said: "You don't want to alienate half your audience. But I'd be disappointed in myself if I didn't speak up.
"Especially for fear of some monetary repercussion or career damage — that just feels really gross to me."
Evans also discussed his decision to initially turn down the chance to play Captain America, which came as a nine-film deal, before the studio came back with a six-film contract, which he also turned down.
He said: "Getting the offer felt to me like the epitome of temptation.
"The ultimate job offer, on the biggest scale. I'm supposed to say no to this thing. It felt like the right thing to do."
He did, however, accept an invitation to visit Marvel Studios, saying: "You see the pictures, and you see the costumes, and it's cool. But I'd now woken up the day after saying no and felt good, twice."
He added eventually accepted the role after discussions with friends and a teacher and a phone call from Robert Downey Jr.