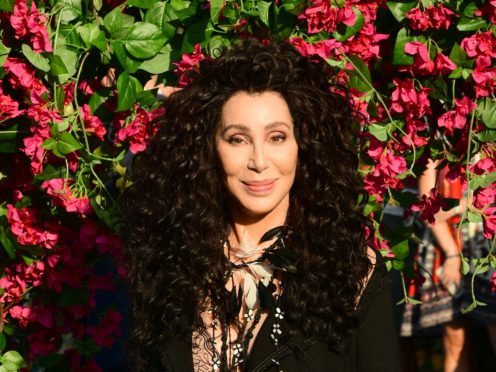 Cher says that singing Abba songs was more difficult than she imagined as she announced the release date and track listing for her new album of covers.
The American singer and actress, 72, was inspired to record the record after starring in Mamma Mia! Here We Go Again, based on the songs of Abba.
The album, called Dancing Queen, will be released on September 28, and includes covers of the Swedish band's hits including Waterloo, SOS, Gimme! Gimme! Gimme! (A Man After Midnight) and The Winner Takes It All.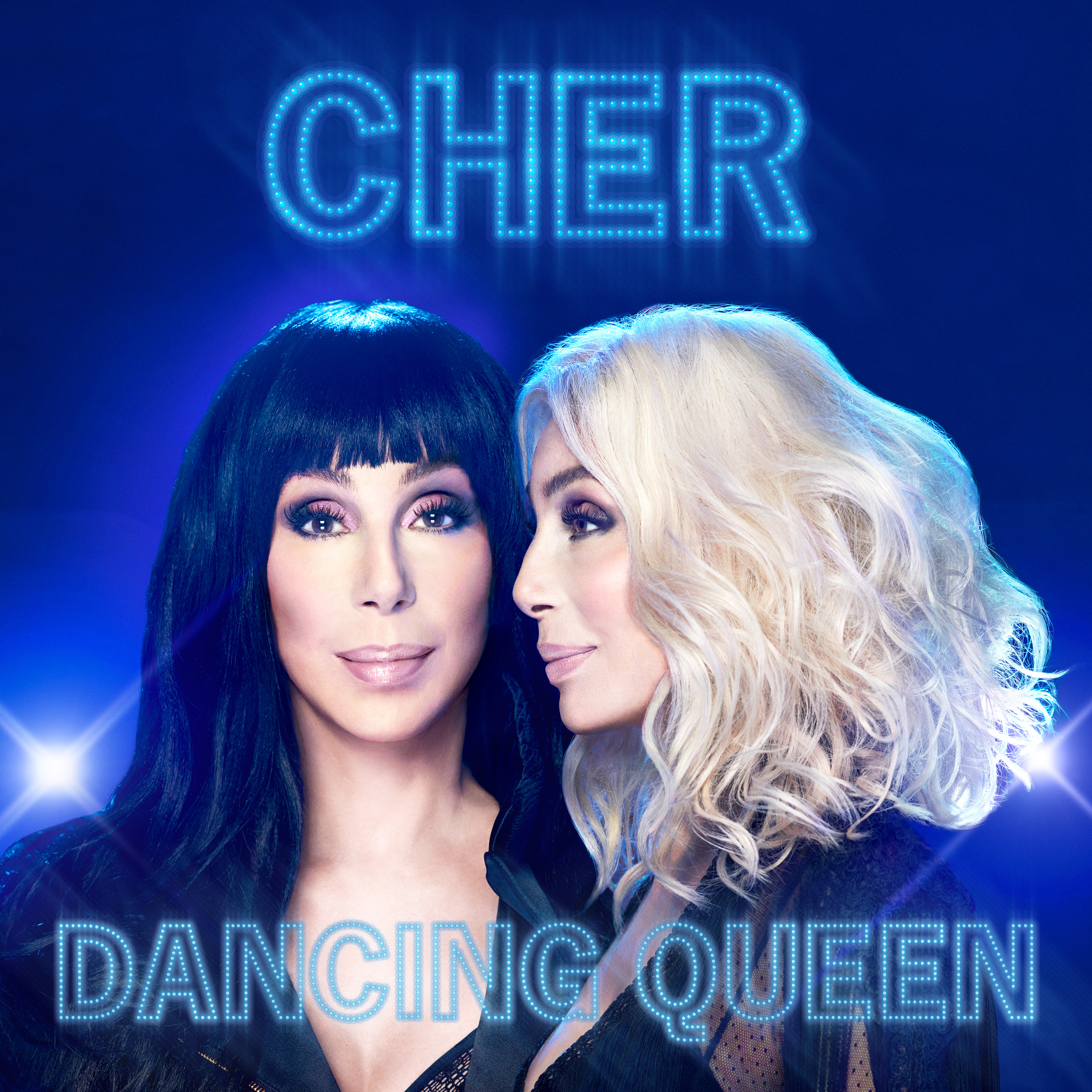 Title track Dancing Queen will also feature, as well as The Name Of The Game, Mamma Mia, Chiquitita, Fernando and One Of Us.
Cher said: "I've always liked Abba and saw the original Mamma Mia musical on Broadway three times. After filming Mamma Mia! Here We Go Again, I was reminded again of what great and timeless songs they wrote and started thinking, 'Why not do an album of their music?'
"The songs were harder to sing than I imagined but I'm so happy with how the music came out. I'm really excited for people to hear it. It's a perfect time."
She has already released her cover of Gimme! Gimme! Gimme! online, which includes her signature Auto-Tune vocals throughout.
Cher appears in the new film along with Amanda Seyfried, Meryl Streep, Lily James, Dominic Cooper, Colin Firth, Pierce Brosnan, Dame Julie Walters, Christine Baranski and Stellan Skarsgard.
She plays Ruby, the mother of Streep's character Donna in the hit film, which earlier this week was revealed to have outperformed the first film at the UK box office.
Figures show that the film has taken £39.3 million after its first three weekends on release.
This is almost £15 million more than the amount made by Mamma Mia! during the equivalent period in 2008.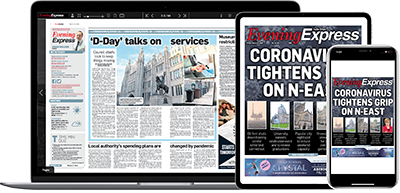 Help support quality local journalism … become a digital subscriber to the Evening Express
For as little as £5.99 a month you can access all of our content, including Premium articles.
Subscribe