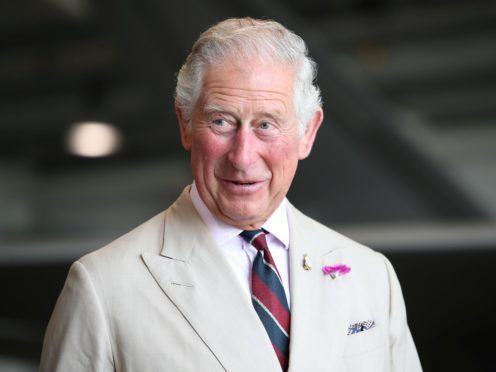 The Prince of Wales is "very concerned" about the decline of the arts in schools, the boss of one of his charities has said.
Rosie Millard, chief executive of Charles's Children & The Arts organisation, made the comment before stars like Benedict Cumberbatch gathered to discuss the issue at his request.
The former BBC arts correspondent said the Royal Albert Hall conference was "the next stage" in a campaign to "increase and stop the general slide of arts and creativity in schools for children and young people.
"The prince is very concerned about it and he wanted to have this day to bring together educationalists, politicians and arts leaders, artists and people to whom this matters and for whom arts has been their life."
Charles founded Children & The Arts to work with arts venues across the UK to reach children in communities which may be in danger of missing out on creative and cultural experiences.
Ms Millard spoke about how the prince's passion for the arts was fostered by his grandmother.
"The Prince of Wales is aware that he has had an amazing life and because of his position has outstanding access to arts and creativity which he's always been a huge supporter of."
She added: "When he was a young boy he was taken by the Queen Mother to see the Bolshoi Ballet and to see Shakespeare and he said he didn't really understand it … but he was aware of the magic of arts performance and the magic, beauty and creativity of culture."
She said he was "very keen" that all children and young people across the country should "share that magic and have a chance to see that magic."
She added that parents needed to be reassured that doing an art or music A-level would not result in their child "starving in a garret".
Ms Millard went on to say that the arts should not be the preserve of the middle classes at home and should be "baked into the school day".
The coalition government, during Michael Gove's tenure as education secretary, introduced the English Baccalaureate (EBacc) which measures the numbers of pupils achieving a grade C – or grade 5 under the new grading system – at GCSE in English, maths, science, history or geography, and a language.
There were concerns at the time the focus on these core subjects would squeeze out others, such as art and drama.
The Royal Albert Hall event will see leading figures from movies, music, television and politics discuss the state of the arts and creativity in schools.
BBC director-general Tony Hall and former Tate director Nicholas Serota will be some of the individuals attending.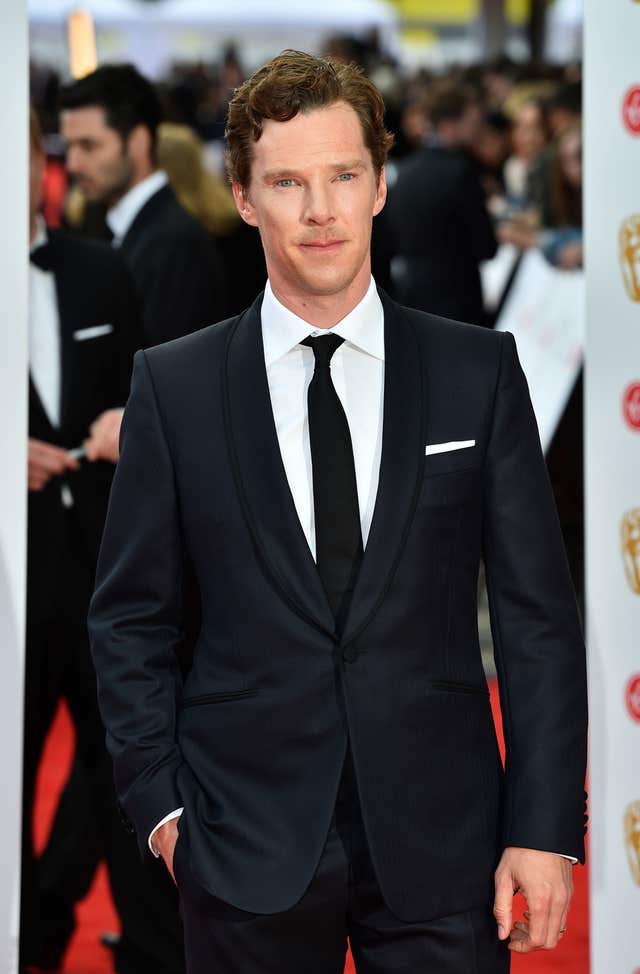 Other guests include comic Lenny Henry, performer Myleene Klass, designer Dame Vivienne Westwood, cellist Julian Lloyd-Webber, actors Adrian Lester, Robert Lindsay, David Morrissey, Meera Syal and Zoe Wanamaker, and Culture Secretary Jeremy Wright and Arts Minister Michael Ellis.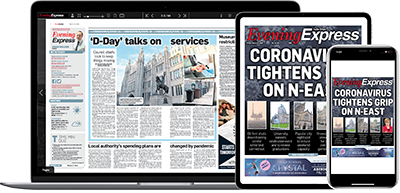 Help support quality local journalism … become a digital subscriber to the Evening Express
For as little as £5.99 a month you can access all of our content, including Premium articles.
Subscribe