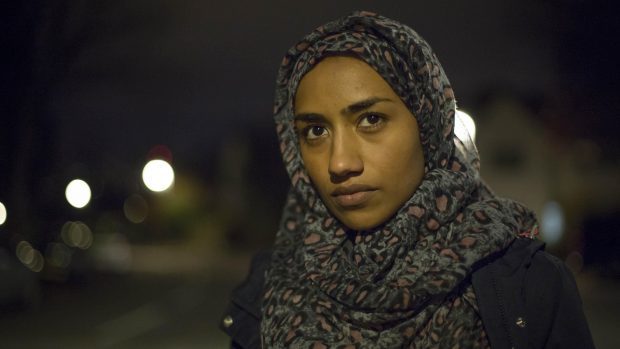 Channel 4 drama The State has been lauded by viewers as it came to its conclusion on Wednesday evening.
The four-part series created by Peter Kosminsky follows a group of British men and women who have been radicalised and travel to Syria to join Islamic State.
Despite calls for the show to be delayed over "glamorisation" of the terror group, viewers on Twitter praised its stars and creators for "capturing how barbaric and evil ISIS are".
@Connaughton195 called the drama "excellent, gut wrenching and haunting" while @FionaArabashi called it a "real eye opener".
@JulieDonaldson wrote: "Important to try and understand why people join #thestate. Didn't feel like it glamourised."
@Crumpetzz posted: "Anyone thinking #thestate is justifying/glamourising terrorism or the ISIS ideology needs to have a good look at what they view as glamorous."
@Gemxathx tweeted: "The State, wow! Powerful stuff. A harrowing insight into who Isis are and the effects of radicalisation & extremism."
@Treeseyy posted: "I'm a nervous wreck watching #thestate. Such a good piece of TV, this is actually going on now, not 100+ years ago."
Kosminsky said he created the programme in order to give people a "more complex view" of the subject, but that it was the biggest challenge he has ever faced in his line of work.
He said it was important to make viewers "care what happens" to The State's radicalised characters.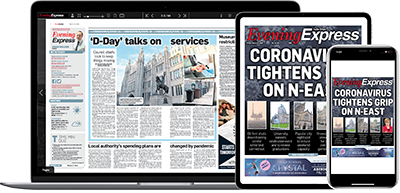 Help support quality local journalism … become a digital subscriber to the Evening Express
For as little as £5.99 a month you can access all of our content, including Premium articles.
Subscribe