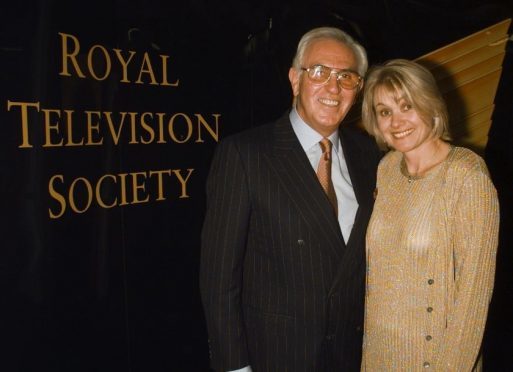 Channel 4 has sent warm wishes to the family of "broadcasting legend" William G Stewart, who has died at the age of 84.
The TV star famously presented the channel's popular quiz show Fifteen To One for 15 years between 1988 and 2003.
Following the news of his death after a brief illness, the broadcaster and the team behind the show shared a touching statement that read: "We are saddened to hear the news about William G Stewart, whose inimitable style set 15 to 1 apart from all other quiz shows.
"He was a broadcasting legend and our thoughts are with his friends and family."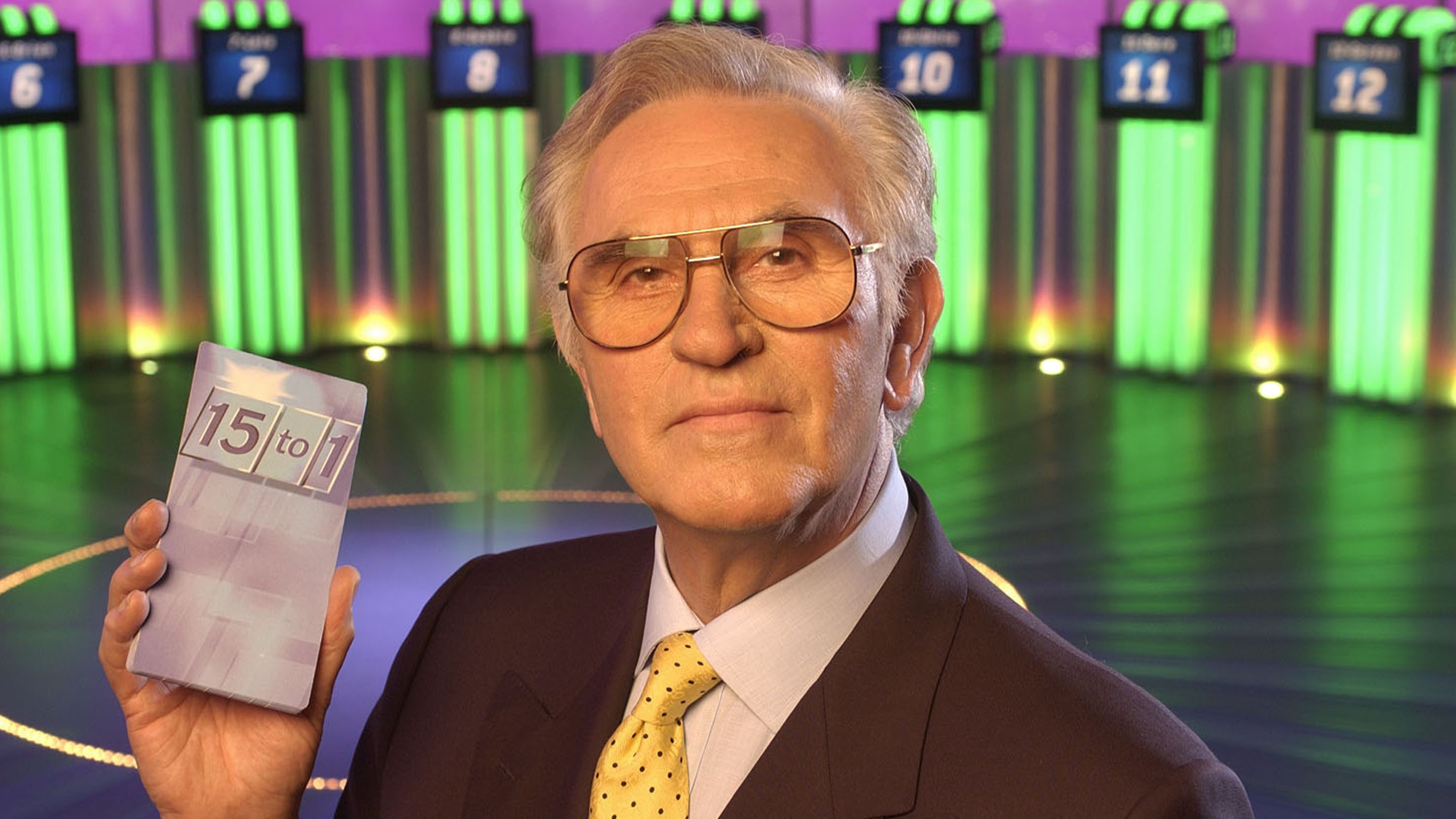 The tribute joined a number of heartfelt messages from stars such as The Great British Bake Off presenter, Sandi Toksvig.
Toksvig, who has presented the revamped Fifteen To One series since 2014, tweeted: "Sad news about William Gladstone Stewart.
"A lovely man, a consummate TV professional and of course, host of 15 to 1 long before I stepped up."
Comedian Adam Hills, who has hosted the Celebrity Fifteen To One series since its inception in 2013, also wished his predecessor a fond "farewell".
In a light-hearted Twitter tribute, he wrote: "Farewell to William G Stewart. Even if I had three feet, I'd never have filled his shoes."
As well as his work in front of the camera, Stewart was also known for being the producer and director on game shows The Price Is Right and Family Fortunes, and sitcom Bless This House, among others.
In a short statement shared hours after his death on Thursday, Stewart's representative said that he died "peacefully this morning surrounded by his family after a brief illness".
Recalling his time on the show – dubbed one of TV's toughest quiz programmes – in 2014, Stewart told how the idea had originally come from a BT salesman.
After receiving a letter from the creator, John M Lewis, in 1986, he wrote in the Daily Mail: "It was a good idea, and knowing that it had already been rejected by nine other producers and sensing that John would probably be very keen to make any sort of positive progress, I made him an offer.
"I'd pay him £200 if he gave me a 12-month option to develop the idea.
"Well, that £200 was the best money I've ever spent in my life."
His 15 years on the programme saw him make 2,265 episodes, meet almost 34,000 contestants and present at least 350,000 questions.
In 1997 Stewart married his third wife Laura Calland, a voice-over artist for Fifteen To One.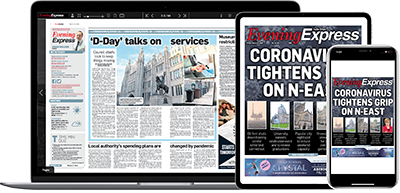 Help support quality local journalism … become a digital subscriber to the Evening Express
For as little as £5.99 a month you can access all of our content, including Premium articles.
Subscribe