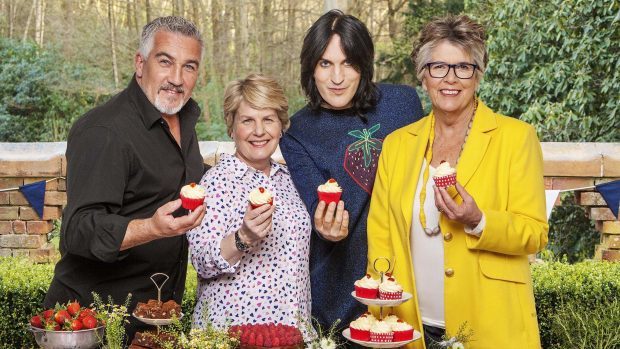 Channel 4 boss Jay Hunt has said she would be happy if The Great British Bake Off draws in fewer than half of the viewers the programme had when it aired on BBC One.
The broadcaster's outgoing chief creative officer said she would be "absolutely delighted" if the new series of the Bake Off was watched by "five, six, seven million" when it debuts on Channel 4 on August 29.
Speaking at the Edinburgh International Television Festival, Hunt added: "This is breaking for Channel 4 at three million, so anything north of that would be fantastic."
Last year's series of Bake Off – its final outing on BBC One – was watched by an average of 13.6 million viewers per episode, according to consolidated figures.
The final, which aired in October, drew in a consolidated audience of 15.9 million.
Hunt also said it was her idea to recruit comedian Noel Fielding as one of the presenters to replace Mel Giedroyc and Sue Perkins, who – along with judge Mary Berry – quit the baking show after it was sold by its production company.
Asked if she was worried when Paul Hollywood was the only member of the original line-up to travel with the show when it left the BBC, she said: "What we were buying was a strong show, at that point it was clear we were going to need to reinvent it.
"Maybe shows need different tones coming in to keep it fresh and the Channel 4 intervention on this occasion has done that."
Hunt, who will step down from her job at the end of September, added of Fielding: "I thought he would be an interesting flavour in the mix."
She said that she was "not in the business of raiding the BBC" as she defended her decision to buy the hit baking show when it became available.
Hunt said: "It's a big show that Love Productions were no longer prepared to make for the BBC after an increasingly acrimonious relationship.
"It was completely legitimate for Channel 4 to join lots of people who were talking about whether they could offer the show a new home."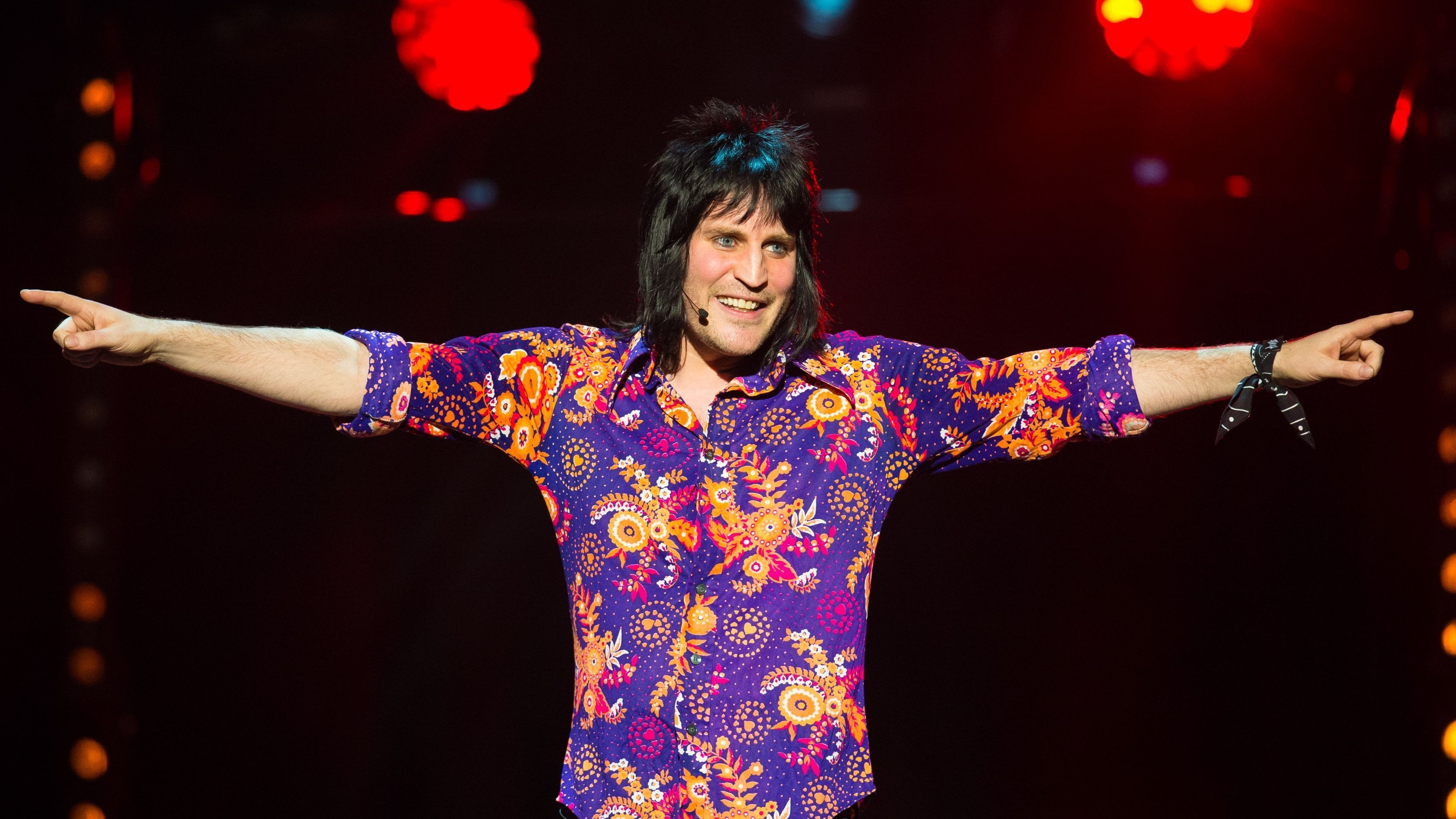 Hunt said she took issue with the use of words "nabbing" and "poaching" in relation to Channel 4's purchase of the show.
"I spent most of my career at the BBC," she said.
"I care passionately about the BBC, I am not in the business of raiding the BBC.
"It was widely reported, Love and the BBC had reached an impasse, they could not make the show any more, the scenario was very stark.
"Bake Off no longer had a home and at that point all and sundry were interested in the biggest show on television and at that point it was a totally legitimate conversation for us to be having."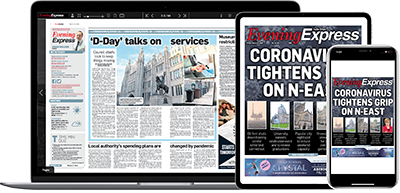 Help support quality local journalism … become a digital subscriber to the Evening Express
For as little as £5.99 a month you can access all of our content, including Premium articles.
Subscribe