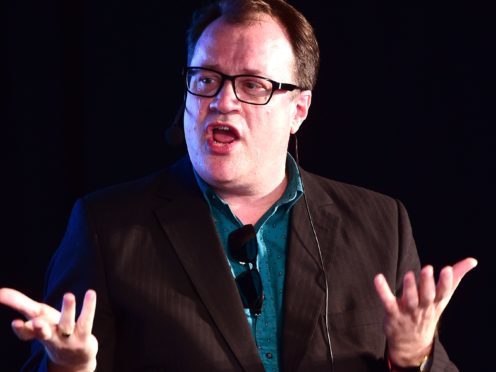 A new five-part drama series written by former Doctor Who boss Russell T Davies will explore the lives of a group of young gay men in 1980s London as the Aids crisis begins, Channel 4 has announced.
Writer and producer Davies, whose other popular works include Queer As Folk, Cucumber and A Very English Scandal, joins forces with the channel again with the series titled The Boys.
According to Channel 4, it is "the story of the 1980s, the story of Aids, and the story of three boys, Ritchie, Roscoe and Colin, across the decade" and is due to go into production next year.
A synopsis says the trio leave home at 18 and head to London in 1981 "with hope and ambition and joy… and walking straight into a plague that most of the world ignores".
"Year by year, episode by episode, their lives change, as the mystery of a new virus starts as a rumour, then a threat, then a terror, and then something that binds them together in the fight".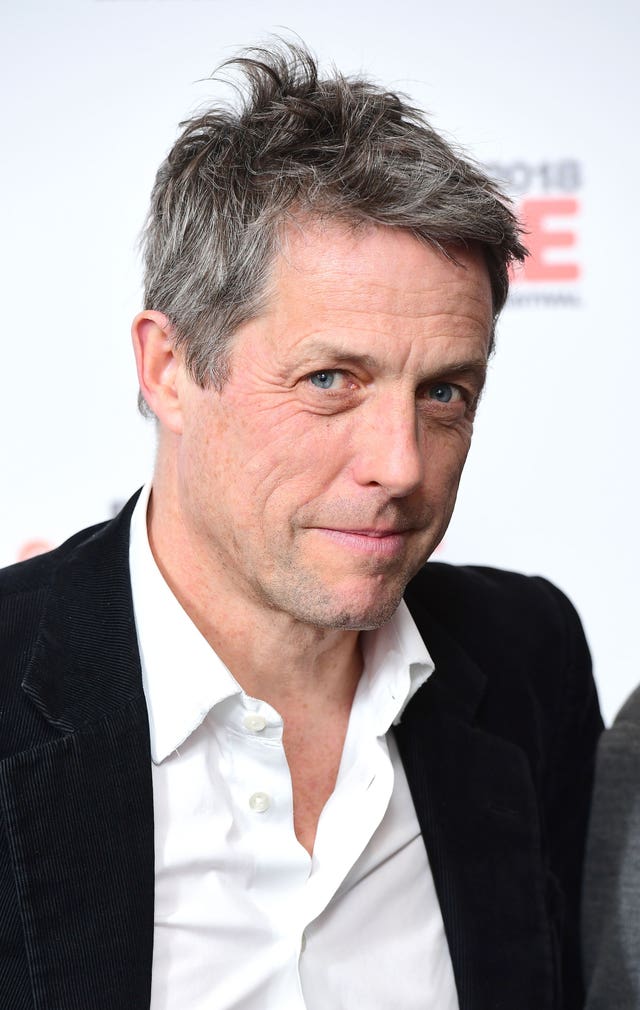 The broadcaster described the drama as "the story of their friends, lovers and families too, especially Jill, the girl who loves them and helps them, and galvanises them in the battles to come. Together they will endure the horror of the epidemic, the pain of rejection and the prejudices that gay men faced throughout the decade".
Writer and producer Davies said: "I lived through those times, and it's taken me decades to build up to this. And as time marches on, there's a danger the story will be forgotten. So it's an honour to write this for the ones we lost, and the ones who survived."
Channel 4 commissioning editor for drama, Lee Mason, said: "Nearly 20 years after the glorious Queer as Folk left an indelible mark on British TV and changed the pop culture landscape forever, I am thrilled Russell is back on Channel 4 with The Boys. It's an incredibly important project that feels just as landmark, just as uncompromising, and just as heartfelt."
The Welsh TV producer and screenwriter, who is credited with breathing new life into Doctor Who when he took the helm in 2005, gained rave reviews for 1999's Queer As Folk, which aired on Channel 4 and followed three young gay men living in Manchester.
Cucumber, which aired in 2015, was the companion show to Banana and Tofu.
According to Channel 4, Cucumber and Banana were "two original drama series exploring the passions and pitfalls of 21st century gay life", while online documentary Tofu explored "all facets of contemporary sex culture".
Speaking at last year's festival, as he unveiled the cast for A Very English Scandal, Davies said he would have considered himself to have failed as a writer if he did not manage to write a story about the Aids crisis.
He said: "I'm trying to write a drama about the Aids crisis in the 1980s, I will get it right in the end.
"I've had a great joy in writing gay characters, if I get to my death bed and haven't written about the Aids crisis I will consider myself to have failed, if I haven't done the greatest gay story that has happened."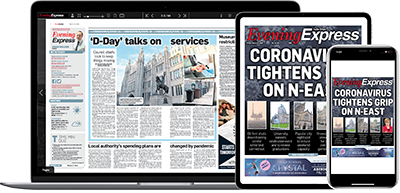 Help support quality local journalism … become a digital subscriber to the Evening Express
For as little as £5.99 a month you can access all of our content, including Premium articles.
Subscribe