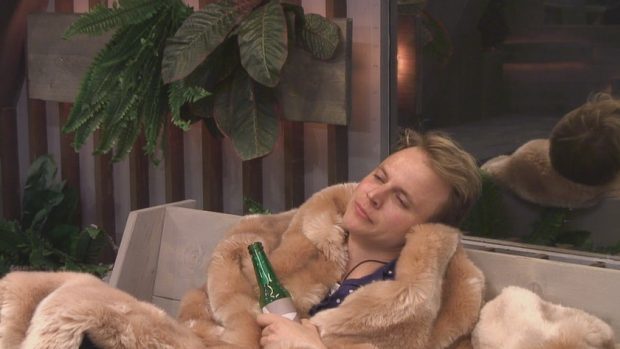 Australian entertainer Shane Jenek has said the ignorance of being shut off from the world in the Celebrity Big Brother house is "blissful".
Jenek, a previous finalist in RuPaul's Drag Race who also goes by the name Courtney Act, described the show as a "utopian bubble" in footage that will air on Saturday's show.
In a conversation with housemate Andrew Brady, Jenek looked ahead to life after he leaves the house.
"But earlier today I was feeling anxious, not about, like leaving, so much as not being here with everybody living in this utopian bubble.
"And like having a mobile phone again … and the internet.
"I feel like we're so advanced living here in this technological-free world," he said.
Jenek added: "This ignorance is blissful … it's so blissful to live in ignorance of everything else that exists and we have no other choice but to be ignorant to the world whilst we're in here.
"The only thing we know is the weather."
Meanwhile, presenter Ashley James received help with removing a gold face mask, and yelped in pain as it was pulled off.
The housemates also played the game Would You Rather, and grappled with whether they would rather be rich and only allowed up at night-time or poor and free in the daytime.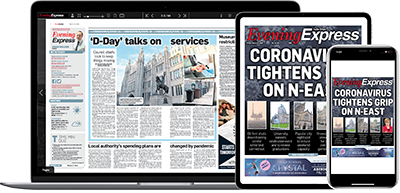 Help support quality local journalism … become a digital subscriber to the Evening Express
For as little as £5.99 a month you can access all of our content, including Premium articles.
Subscribe