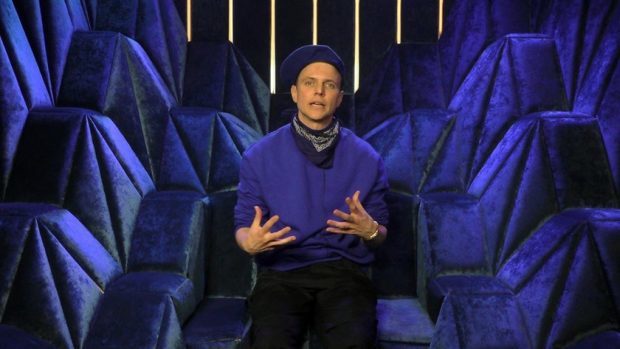 Celebrity Big Brother's Shane Jenek said his "brain is racing" over his relationship with fellow housemate Andrew Brady.
The pair have enjoyed a close friendship on the Channel 5 show leaving some viewers guessing over the nature of their relationship.
Jenek took to meditating on Thursday night's episode as he revealed he had been reflecting on the dynamic of their friendship.
He said: "I'm not pretending that I have completely neutral feelings for Andrew. He is handsome and lovely but obviously I'm attracted to men and he's attracted to women so there is that one-way street."
He said he was focusing on valuing their friendship rather than "running off down the path of possibility".
Viewers on social media felt Jenek was holding back on discussing how he really felt about Brady.
@Kimbo2709 tweeted: "I do feel a little sad that Shane is so obviously lusting after Andrew but I'll give Andrew his due, he has always said he's straight!
"Perhaps he should lay off the flirting a little but then again, Shane hasn't told him how he really feels."
@Beckikn0x posted: "It was clear Shane J had feelings for Andrew and it's heartbreaking to see."
@Mr_Male_Mixer wrote: "I'm watching #CBB and don't get me wrong I like Andrew but the way he's messing with Courtney/Shane's emotions and feelings is just plain wrong."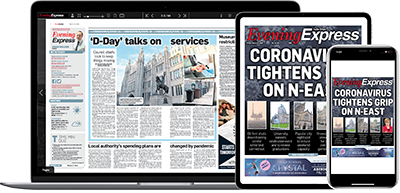 Help support quality local journalism … become a digital subscriber to the Evening Express
For as little as £5.99 a month you can access all of our content, including Premium articles.
Subscribe