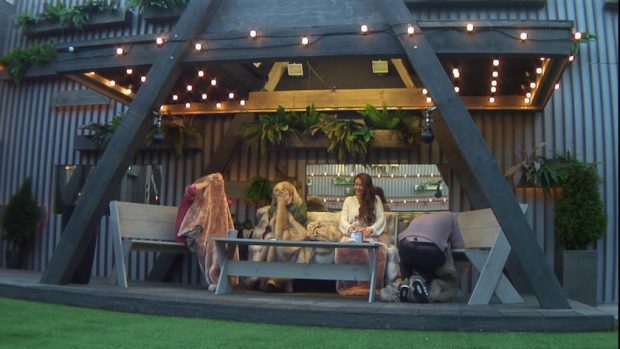 Ex On The Beach star Jess Impiazzi left several of her fellow housemates in hysterics after claiming cucumbers contained salmonella.
Andrew Brady, Ann Widdecombe and Amanda Barrie held blankets over their faces as they reacted to the claim from glamour model Impiazzi.
She said: "Do you remember when cucumbers had salmonella?" to the bemusement of the trio, before Brady was first to crack a smile.
Widdecombe told Impiazzi: "My love, cucumbers didn't have salmonella, chicken, eggs had salmonella."
Impiazzi replied: "I'm talking about maybe 15 years ago – you know what's going to be more funny, when you get out and you Google it and they had it."
"I stopped eating cucumbers for ages and I've only just started eating them again – I swear on my life," she added.
"They had an illness in them by accident, it was on the news, I remember it like it was yesterday."
After Widdecombe suggested they had been perhaps contaminated by a chemical, Impiazzi joked: "Gonorrhea?", leaving the housemates in hysterics once again.
However the model appears to be correct, with dozens of cases of cucumbers containing salmonella being reported, while in 2009 they were found to be the most likely salad vegetable to be contaminated in a report by the Health Protection Agency.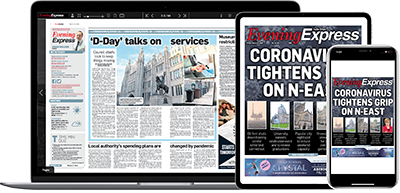 Help support quality local journalism … become a digital subscriber to the Evening Express
For as little as £5.99 a month you can access all of our content, including Premium articles.
Subscribe