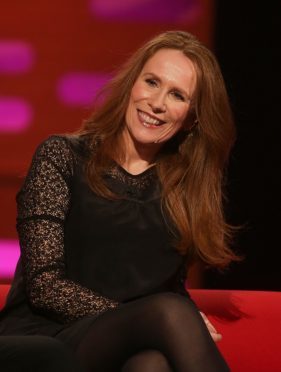 Comedian Catherine Tate will reunite with her former Doctor Who co-star David Tennant as she joins the cast of cartoon comedy DuckTales.
She will voice the villainous Magica De Spell, arch nemesis to Tennant's Scrooge McDuck, in Disney's reboot of the series next year.
The original animation first launched 30 years ago, with more than 100 episodes produced between 1987 and 1990.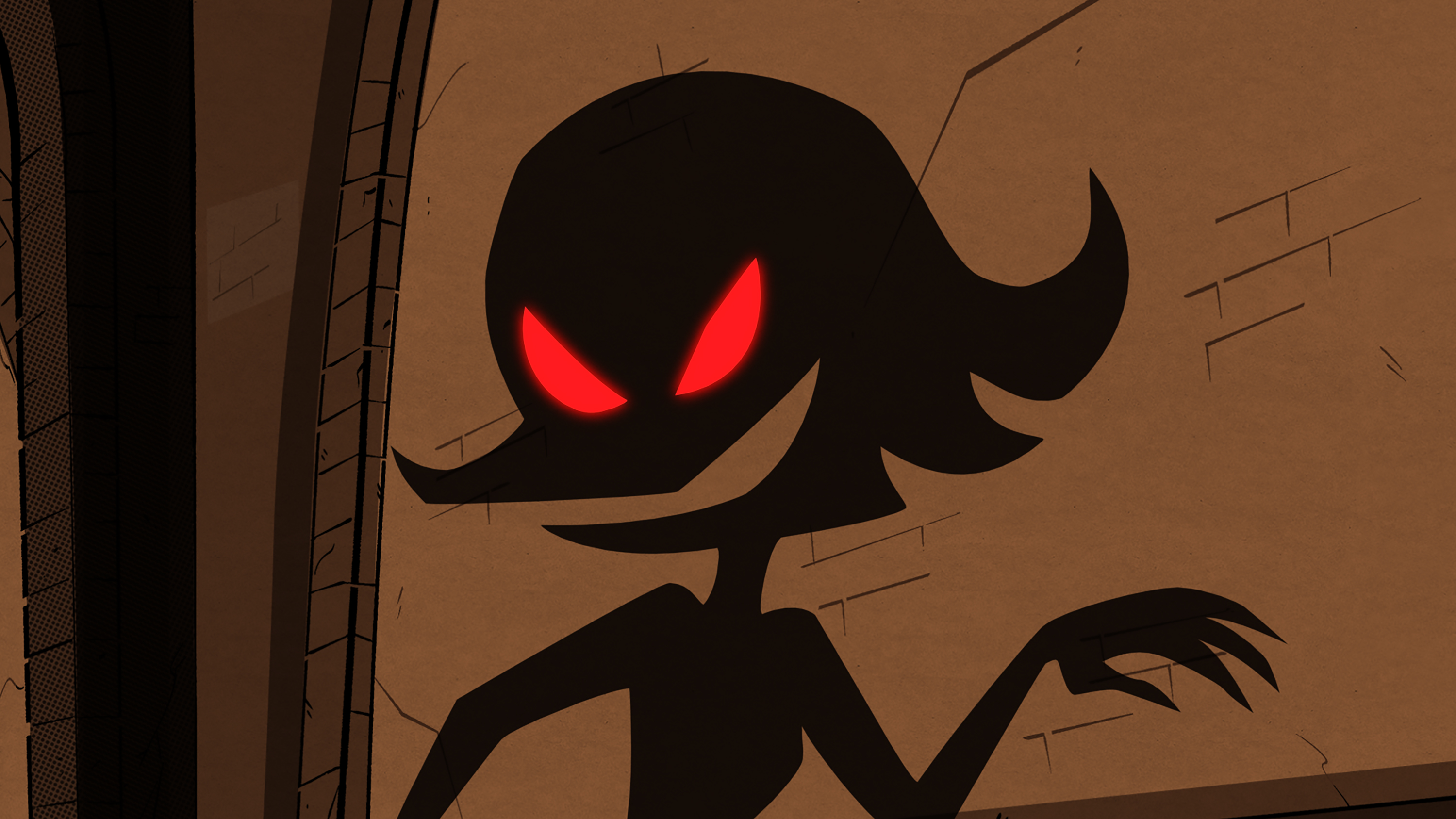 Magica De Spell, also known as the Sorceress of the Shadows, first made an appearance in the earlier 1961 comic book, Uncle Scrooge.
The series will see her attempt to exact an evil and elaborate revenge by infiltrating Scrooge's family with the help of her niece, Lena (Kimiko Glenn).
Known for her wide-ranging skills in voices and accents in her hit sketch show, The Catherine Tate Show, Tate starred as the Time Lord's right-hand Donna Noble in the hit BBC sci-fi drama between 2006 and 2010.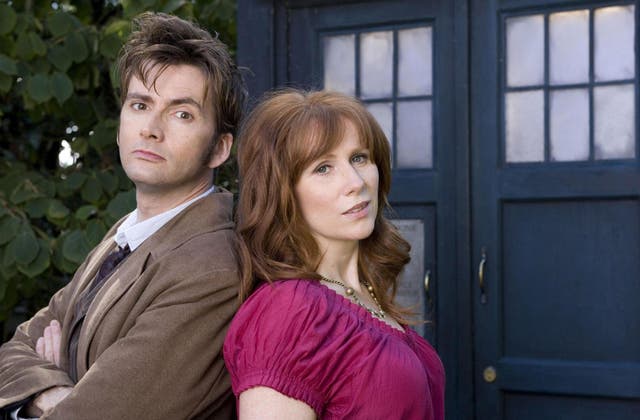 Broadchurch star Tennant will take on his role as the animated "trillionaire" for the first time in a TV movie special, entitled Woo-oo! next month.
The full series will then air in 2018 as Tennant also stars in the hotly anticipated show, Good Omens.
DuckTales will launch in the UK in early 2018 on Disney Channel and DisneyLife, following Woo-oo! on November 13.