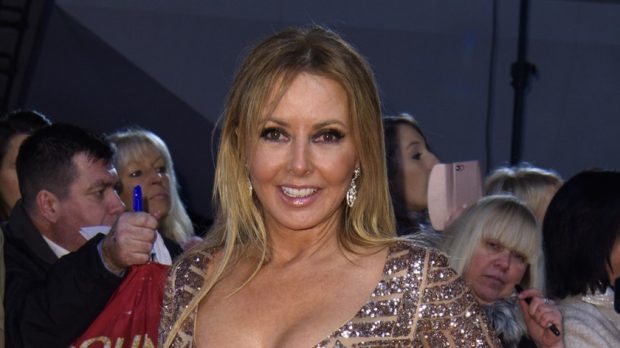 Carol Vorderman has said people have the wrong impression of her and that she is actually "like a grenade you pull the pin on" and loves to party.
The former Countdown star, 56, said she usually keeps her wilder side under wraps.
She told Radio Times magazine: "I go out a lot. I am a party animal, let's not lie about this.
"Richard Whiteley used to say to me, 'Vorders, you could make trouble in an empty room.' He wasn't wrong.
"People have an image in their heads of who I am and it's really quite wrong."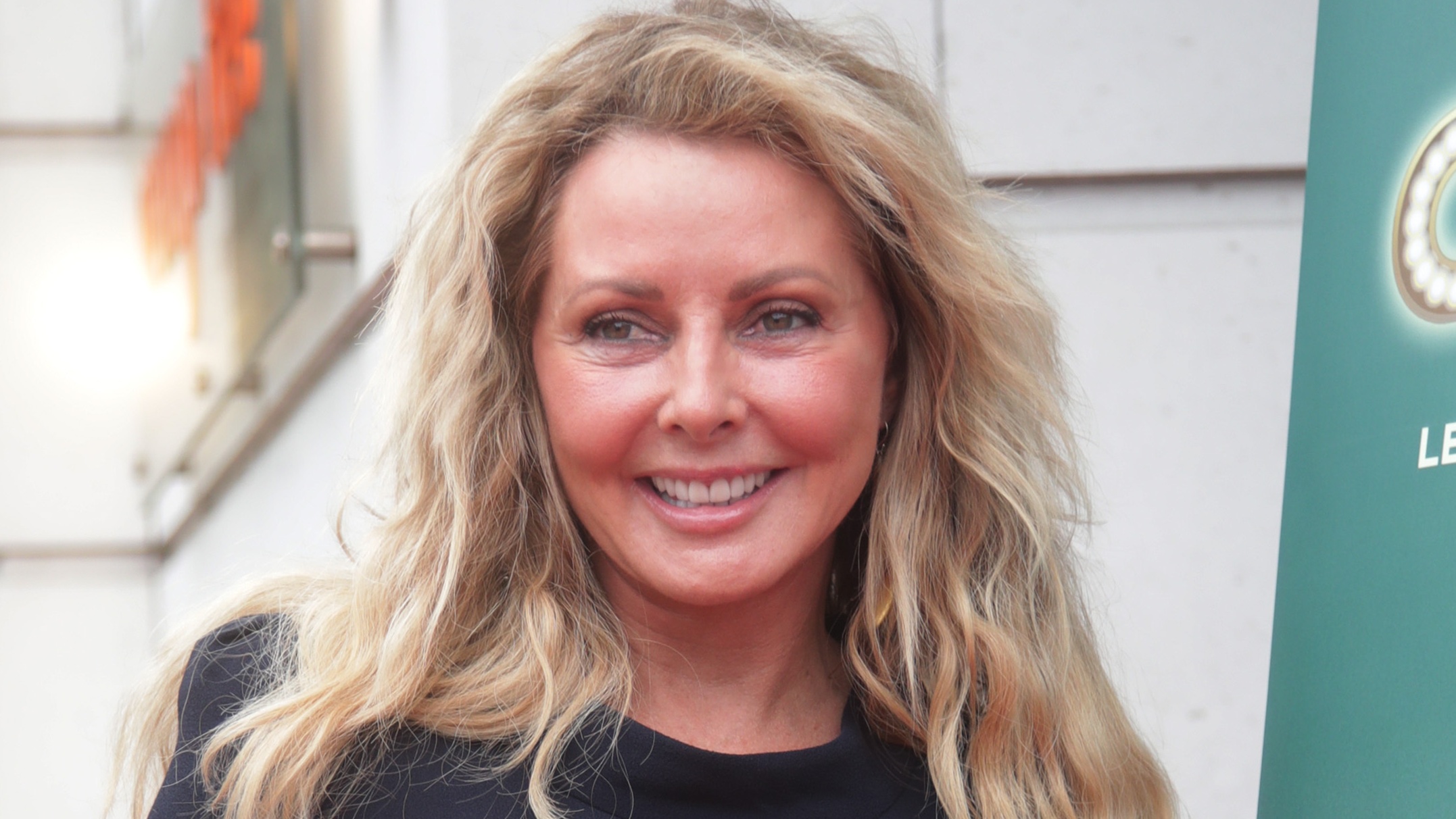 She continued: "The party side of me isn't a side that generally I allow to be seen.
"I went to see Rag 'n' Bone Man in concert recently and ended up on someone's bed in the tour bus.
"I'm like a grenade you pull the pin on. Life is never, ever dull."
Vorderman, a qualified pilot, also told the magazine her plan to fly solo around the world is "definitely" still on.
The TV star postponed the flight to spend time with her mother, who was battling cancer and died in June this year.
She said: "I think in 2020 or sooner.
"My plane, Mildred, is in San Diego now, she's in a hangar two miles away from the Top Gun runway, and from January I'll be spending a lot of time there flying with my friends who are test pilots and astronauts.
"Flying has given me a whole new life. It's given me freedom."
:: The Radio Times is on sale on Tuesday.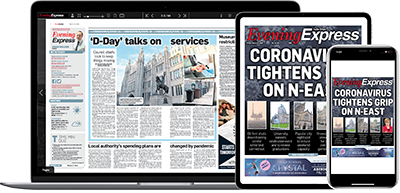 Help support quality local journalism … become a digital subscriber to the Evening Express
For as little as £5.99 a month you can access all of our content, including Premium articles.
Subscribe