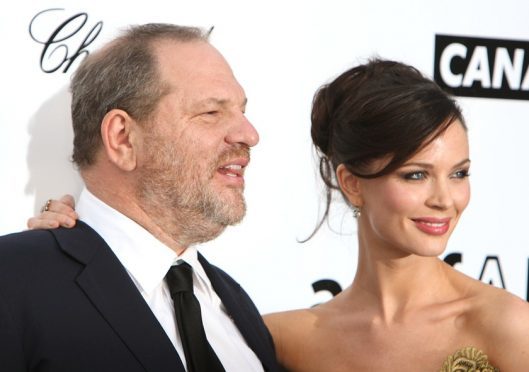 Sexual harassment allegations against Harvey Weinstein are symptomatic of the film industry's culture of sexism, the chief executive of Women In Film & TV has said.
Kate Kinninmont, an award-winning producer and director, called for the movie mogul to be stripped of his membership of the Academy of Motion Picture Arts and Sciences as well as his honorary CBE.
She told the Press Association she was "delighted" that Weinstein's membership of Bafta had been suspended "as his behaviour is incompatible with their values".
In a statement, Ms Kinninmont said: "The positive message coming out of all this is clear: we will no longer put up with this disgraceful behaviour.
"There has always been a culture of sexism and sexual harassment in this industry. It is a culture of bullying where the male movie moguls had total power over the careers of young ingenues.
"Like all forms of bullying, it is difficult to change the behaviour of the bully or indeed of the victim, it's the onlookers, the by-standers, all of us who can create change."
Ms Kinninmont said the most effective way of eradicating "this insidious sexism is simply to hire more women in senior positions".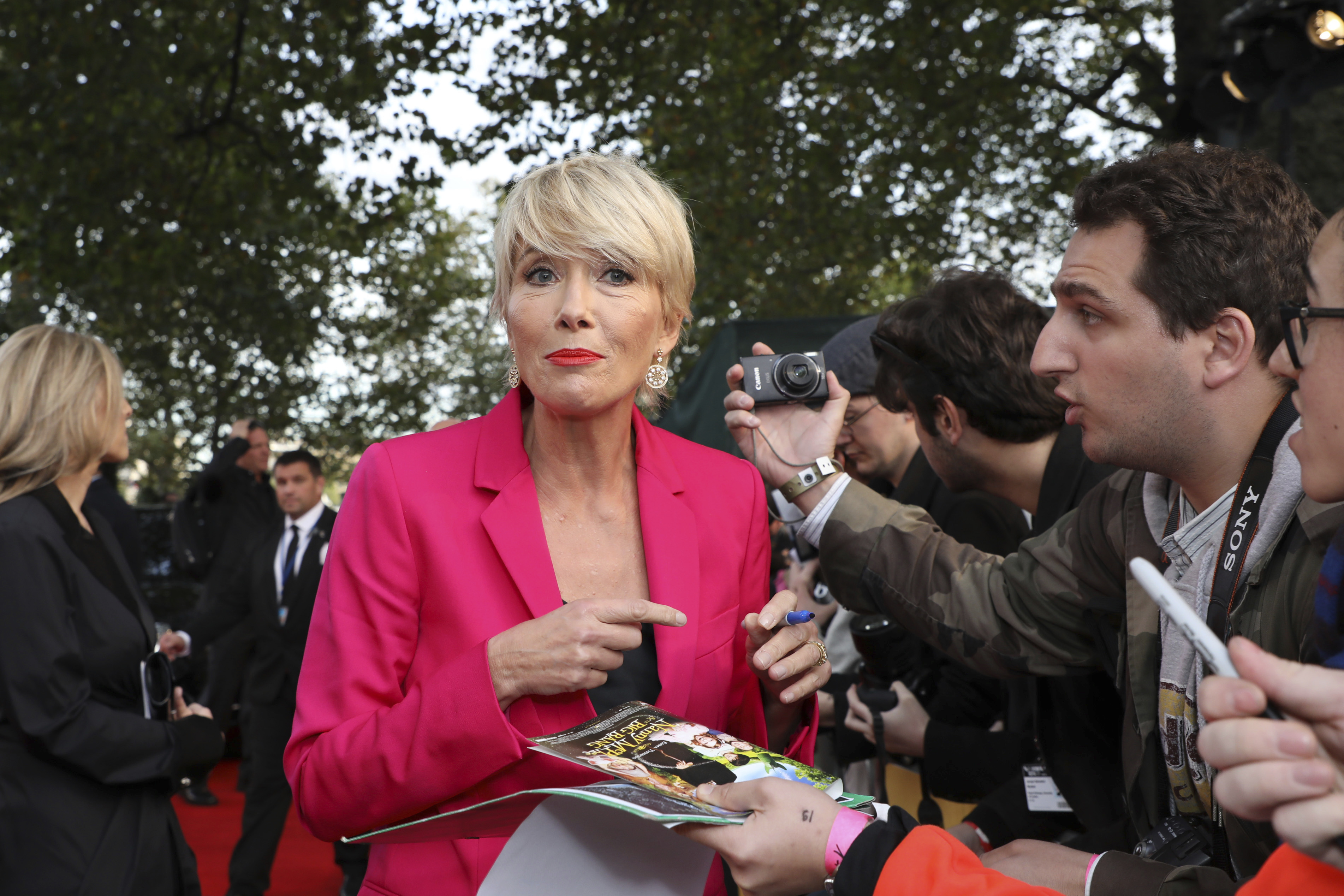 She also praised British actress Emma Thompson for threatening to quit the film 2008 Brideshead Revisited after Weinstein allegedly said Hayley Atwell looked like a "fat pig".
She added: "We should all speak up if someone is bullied or humiliated in our presence. We should all help victims of bullies to speak up and support them through it."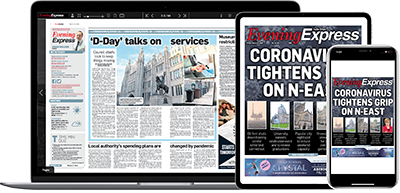 Help support quality local journalism … become a digital subscriber to the Evening Express
For as little as £5.99 a month you can access all of our content, including Premium articles.
Subscribe