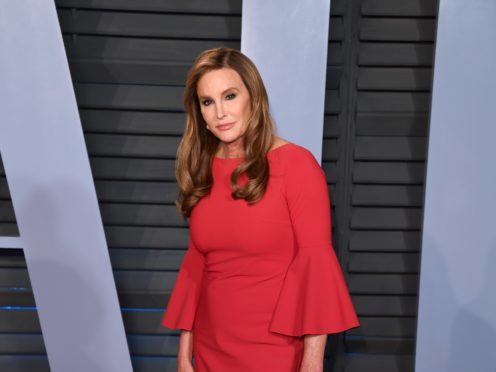 Caitlyn Jenner has shared a photograph of herself with a bloody nose after she had sun damage removed from her face.
The 68-year-old reality star warned her fans to always use sun protection.
In the make up-free selfie, Jenner can be seen dressed in a white robe with a large red wound on the end of her nose.
She captioned the photo: "I recently had to get some sun damage removed from my nose. PSA – always wear your sunblock!"
The Greatest Showman star Hugh Jackman has also cautioned fans on the effects of the sun by sharing photographs after skin cancer surgery.
The Australian star had his first skin cancer removed from his nose in 2013, after his wife, Deborra-Lee Furness, told him to go to the doctor to get a mole checked.
Last year he had his sixth skin cancer procedure and warned fans of the dangers of unprotected sun exposure as he had been treated for "another basal cell carcinoma".
He later revealed that he burst his stitches after the operation while preparing for his role as circus impressario PT Barnum in The Greatest Showman.
He told The Graham Norton Show: "There was a lot riding on the final read-through – there were a lot of people there with chequebooks – but I'd had a skin cancer removed from my nose the day before and my surgeons said I must not on any account sing because it could rupture the 80 stitches.
"A stand-in was going to sing my part, but when it came to the big final number I was so taken up by the moment that I sang my heart out.
"When I finished it was a good showbiz moment and everyone was happy but there was blood trickling down my face and I had to be re-stitched. But it was so worth it!"