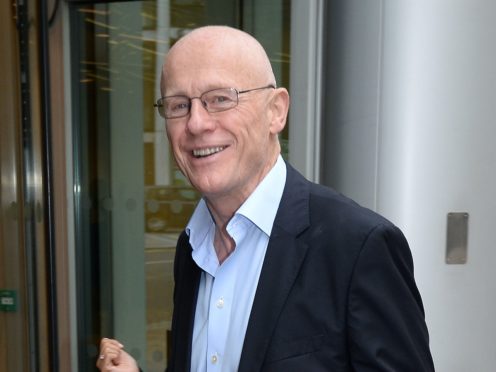 Businessman John Caudwell and former Olympian Modesta Vzesniauskaite have announced they are expecting their first child together.
The couple revealed they are looking forward to welcoming a baby boy in the spring.
Phones 4u co-founder Caudwell, 68, who is already father to Rebekah, 40, Libby, 32, Rufus, 24, Scarlett, 18, and Jacobi, 16, told Hello! magazine: "Most men think the majority of their parenting is done by time they're 50, but with a new baby on the way, I've still got a long way to go, so I'd better stay fit and healthy.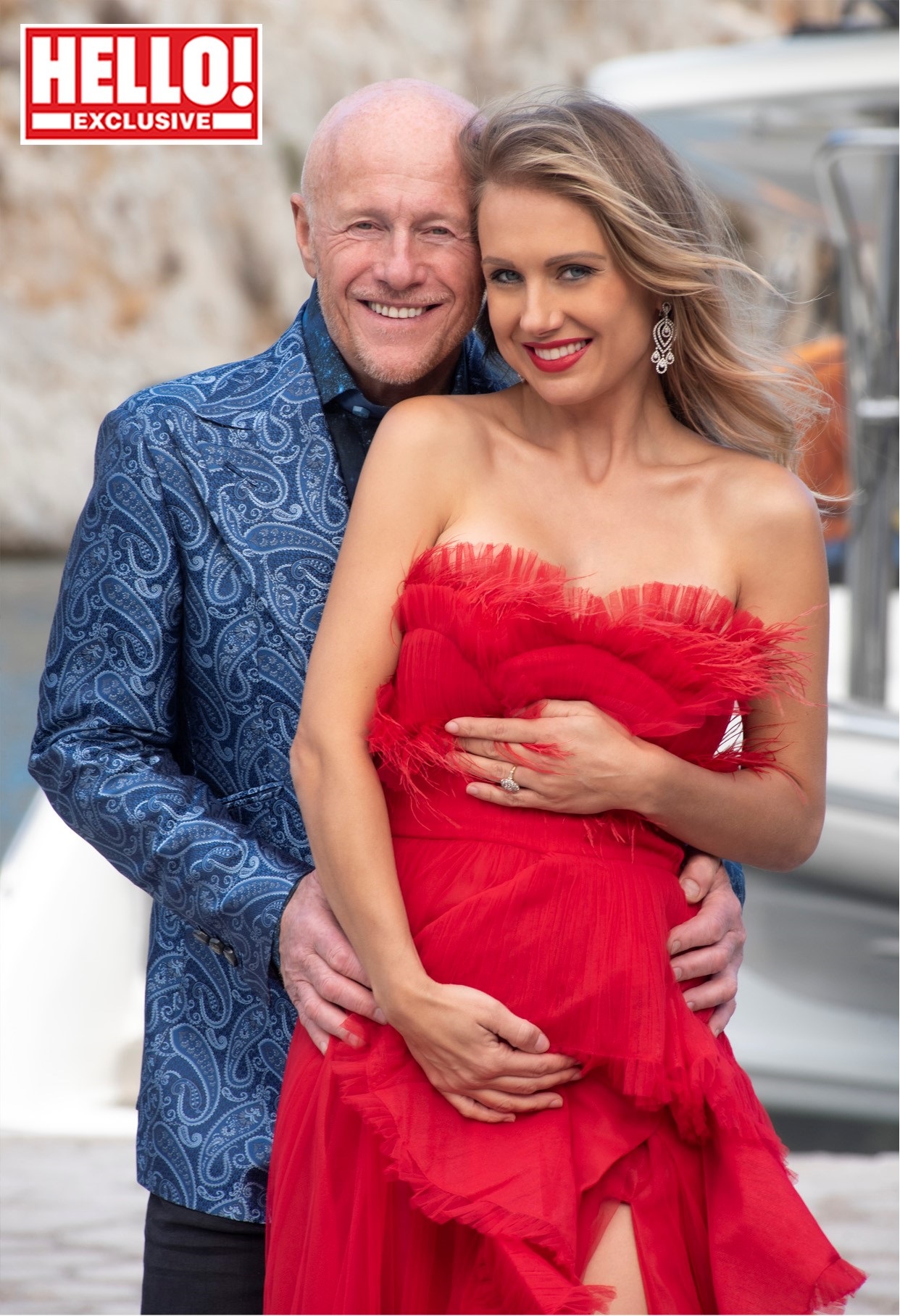 "I'll help with the nappies and the feeds, just as I did with my other children.
"I'm looking forward to the screaming and the terrible twos, and all those magical moments."
He continued: "I want him to have a social conscience and a responsibility to make the world a better place.
"I have never spoilt my children with material things. I shower them with love and affection instead."
Former Lithuanian Olympic cyclist Vzesniauskaite, 37, who has an eight-year-old son Leonardo from her first marriage, added: "I think I've been searching all my life for a man like him.
"I don't need the luxury, just someone kind I can trust and who respects me.
"John gives me all of that. I love that life is an adventure with him and we're so happy. He's my everything, and I can't wait for our baby boy to be born."
The full interview is in Hello!, out now.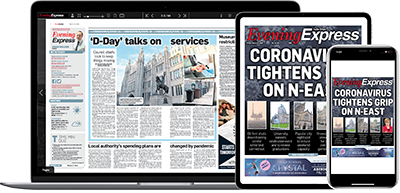 Help support quality local journalism … become a digital subscriber to the Evening Express
For as little as £5.99 a month you can access all of our content, including Premium articles.
Subscribe