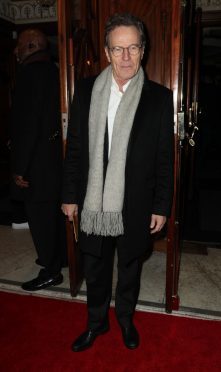 Breaking Bad star Bryan Cranston praised Hamilton creator Lin-Manuel Miranda for "striking a chord" with his hip hop musical as it opened in London's West End.
The US actor, who is currently starring in Network at the National Theatre, said he was enjoying a rare night-off to see the show.
He told the Press Association: "This is such a lucky break for me, usually you don't have a night-off to be able to go and see theatre but this is an exceptional musical and this will be my third time seeing it."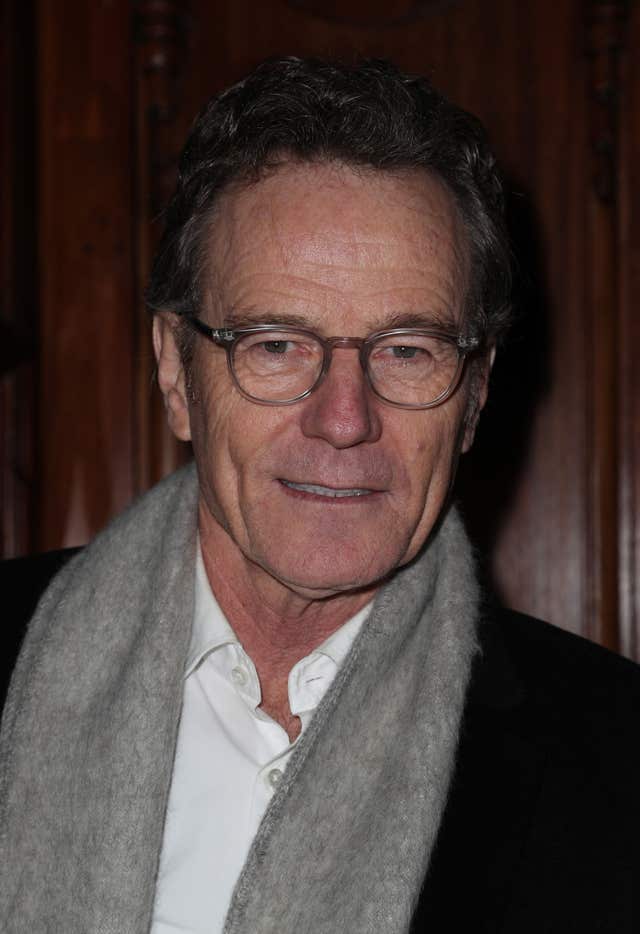 Of Miranda, he added: "He is striking a chord of communication with a younger generation, and the older generation, and it took me a little while to adjust my ear to the rhythm of the dialogue and the music, and once you get in it you are in a flow and it's just magical.
"To be able to tell a historic story without being didactic or preachy is an exceptional piece of work and the performers dive in with all their might and just do a wonderful job."
Asked how his own rapping is, the star replied: "My rapping is exclusive to wrapping presents, that is the extent of my rapping."
Cranston said he has been deeply gratified by his own reception in a London play, saying: "Aside from the Greeks, I think the British have the deepest roots in theatre, it's ingrained in their DNA.
"They love it and support it even more than cinema, and that is just so pleasing when you're performing for an appreciative audience that never lies, it tells you exactly what they feel and how they feel about what you're doing, it's very appreciative."
Queen star Brian May, who arrived to see the show with his wife Anita Dobson, said he was particularly excited to support Rachel John, who is playing Angelica Schuyler after a run in Queen musical We Will Rock You.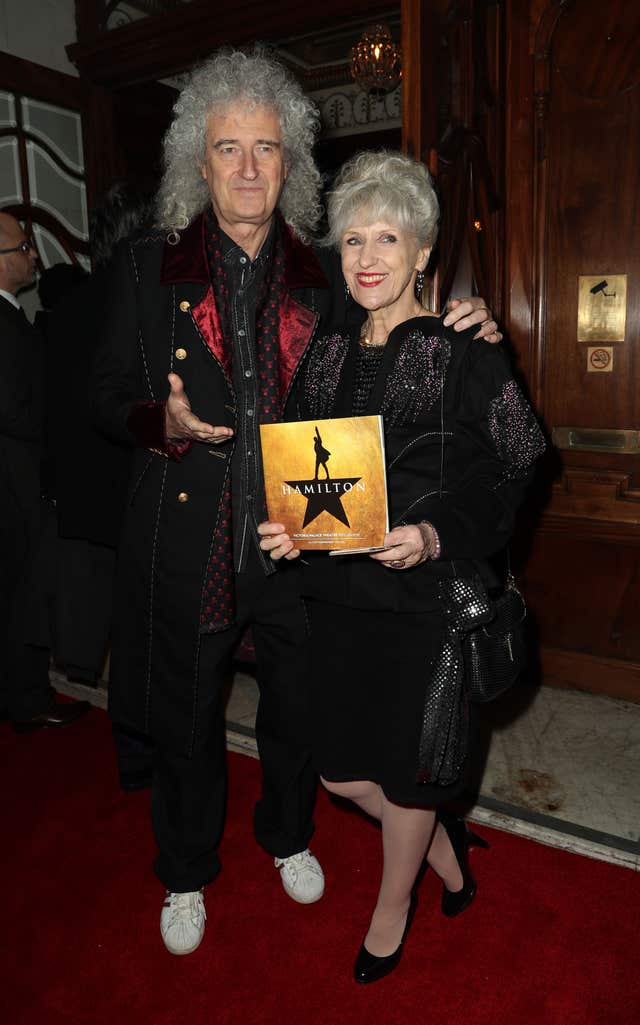 He said: "I've only heard bits and pieces but I think it's indisputable that it's already made a huge mark on our pop culture and I'm thrilled that something so different can be so successful, and it's got a lot going for it in terms of content.
"It's got a wonderful star in Rachel John, who I cannot wait to see, she's one of ours, she was in We Will Rock You, and was unforgettable."
Rolling Stone Ronnie Wood, who attended with wife Sally Humphreys, added: "I think he (Miranda) is striving for great heights and it looks like he's reaching them.
"It's capturing the imagination of all ages and I like that."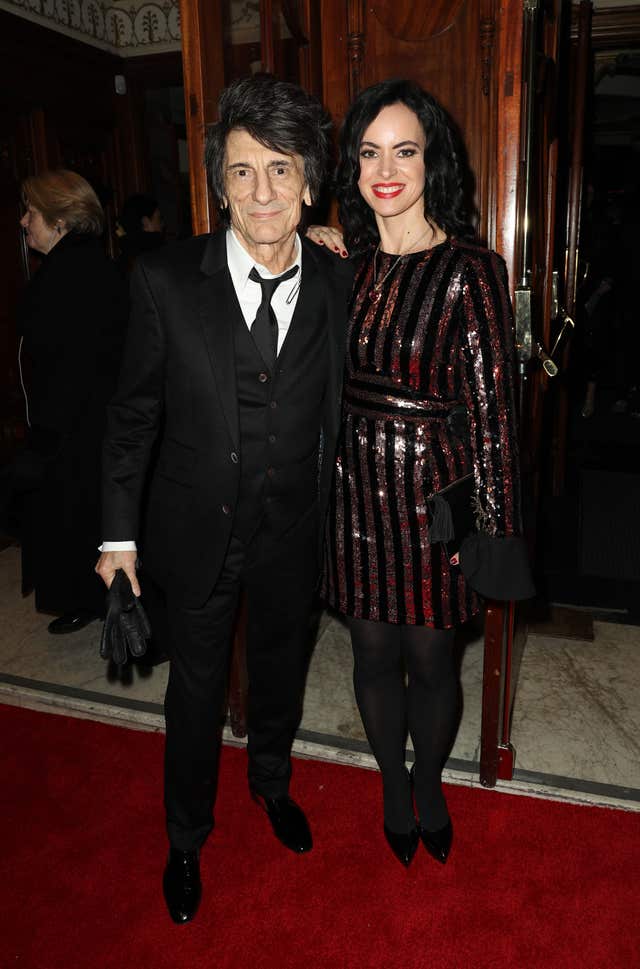 Producer Cameron Mackintosh, who first saw the show before its run on Broadway and helped bring it to London, added: "It's one of the great gifts of my life to be involved with this show and what I'm thrilled about more than anything is we have got such a sensational cast here that are quite amazing, the show is as brilliant as it was in its own way as it was in New York."
Praising Miranda, he said: "Having done a lot of musicals in my time, it's so extraordinary for one person to have created the book, the music and the lyrics of such an extraordinary, brilliant piece and it's one of the high spots of my career, and I think of anyone's career.
"This is an absolutely brilliantly original show and they happen very rarely so I think we are all going to celebrate tonight."
Hamilton is booking to June 30 2018 at the Victoria Palace Theatre.