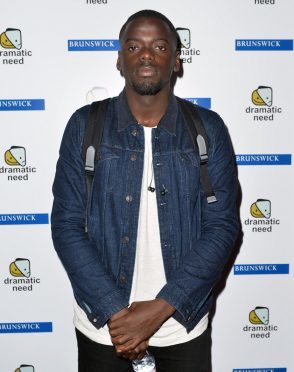 British actors have scored three out of the five nominations in a shortlist predicting the stars set for future success in the film world.
Daniel Kaluuya, Josh O'Connor and Florence Pugh are in the running for this year's EE Rising Star Award at next month's Baftas.
They join American actor Timothee Chalamet, 22, who has already earned a best actor Golden Globe nomination for his role in Call Me By Your Name.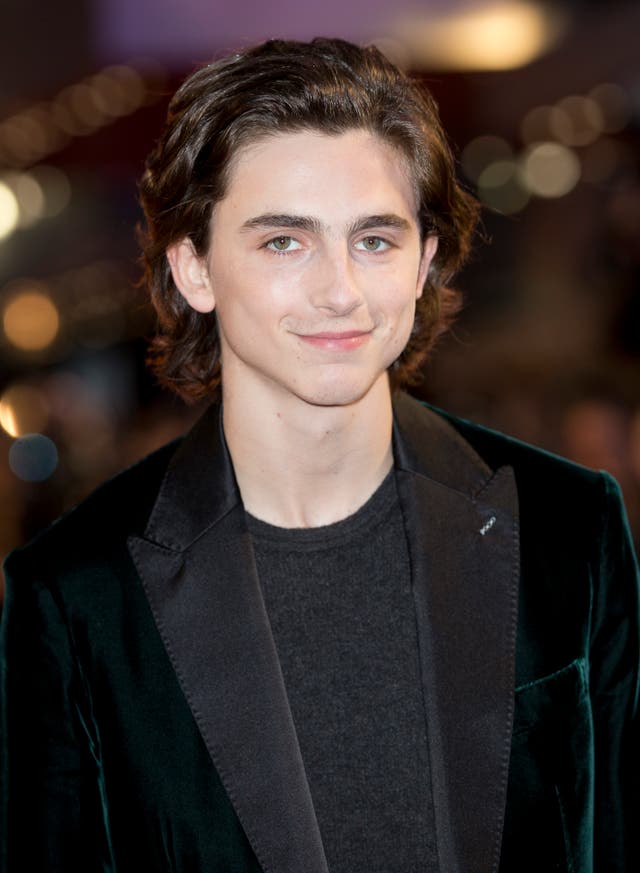 Chalamet said: "I want to thank Bafta and the jury for this incredible honour of a nomination for the EE Rising Star Award.
"I have seen many actors and peers that I admire get nominated for this award in previous years, so I am overjoyed to see my name included in 2018.
"Call Me By Your Name came out in the UK prior to the states, and British audiences embraced the film in a uniquely strong and passionate way. I feel an enduring sense of gratitude seeing this response echoed around the world, and for being included in this category."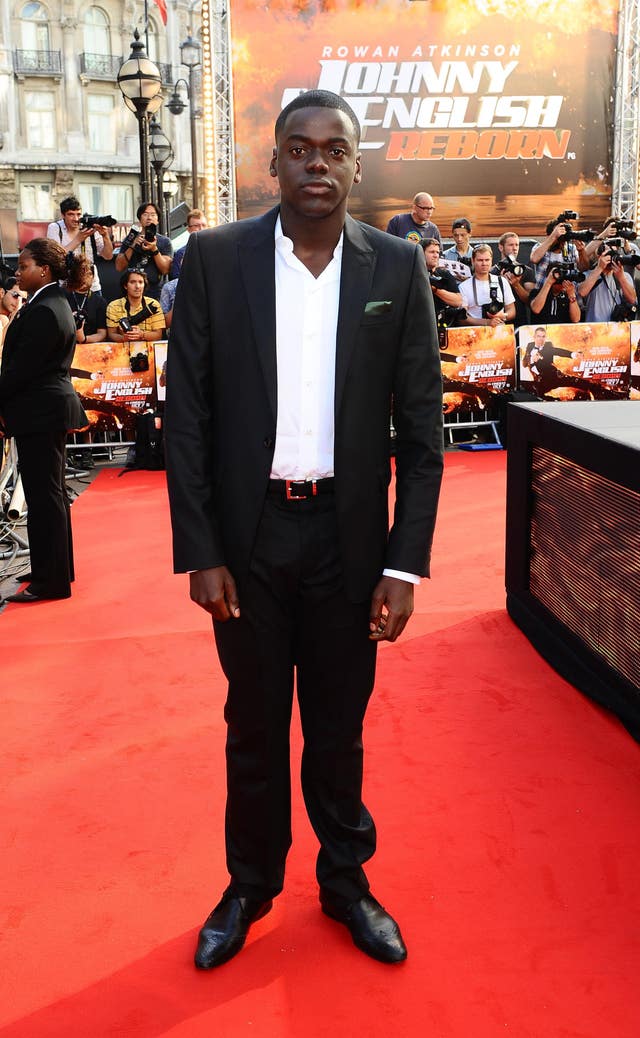 Kaluuya's role in 2017 horror film Get Out was widely praised by critics and has earned him Golden Globe and Screen Actors Guild Award nominations.
The 28-year-old London-born star, who will soon be seen on the big screen in Marvel's much-anticipated film Black Panther, spoke of his admiration for the work of previous nominees, adding: "I'm honoured and grateful to Bafta and the jury for the nomination and can't wait to celebrate it in my home city."
O'Connor, 27, has been lauded for his role in 2017 film God's Own Country and has also appeared in popular British TV shows such as Peaky Blinders, Ripper Street and The Durrells.
He said: "I would like to thank Bafta and the jury for nominating me for the EE Rising Star award.
"It was such a special experience making God's Own Country and I don't think any of us working on the Yorkshire Moors filming this intimate story expected the incredible journey it has been on in the past year.
"I'm so grateful to everyone who has embraced Johnny's story and I am truly honoured and touched to be mentioned alongside an array of outstanding talent – thank you."
Finishing off the five-strong list are actresses Pugh and Tessa Thompson.
Pugh, 21, from Oxfordshire, was praised for her debut in 2014's The Falling as well as 2016's Lady Macbeth, which won her the Evening Standard's breakthrough of the year award.
She said of her nomination: "I feel truly honoured to be nominated for an EE Rising Star Award.
"The journey to get to this rewarding moment has been exhilarating, and so to feel recognition for doing something I love and the hard work many have put in feels very touching. It's a very proud moment indeed."
American actress Thompson, 34, won fans with her role as Valkyrie in Thor: Ragnarok and has also starred in big screen hits including Creed and Selma.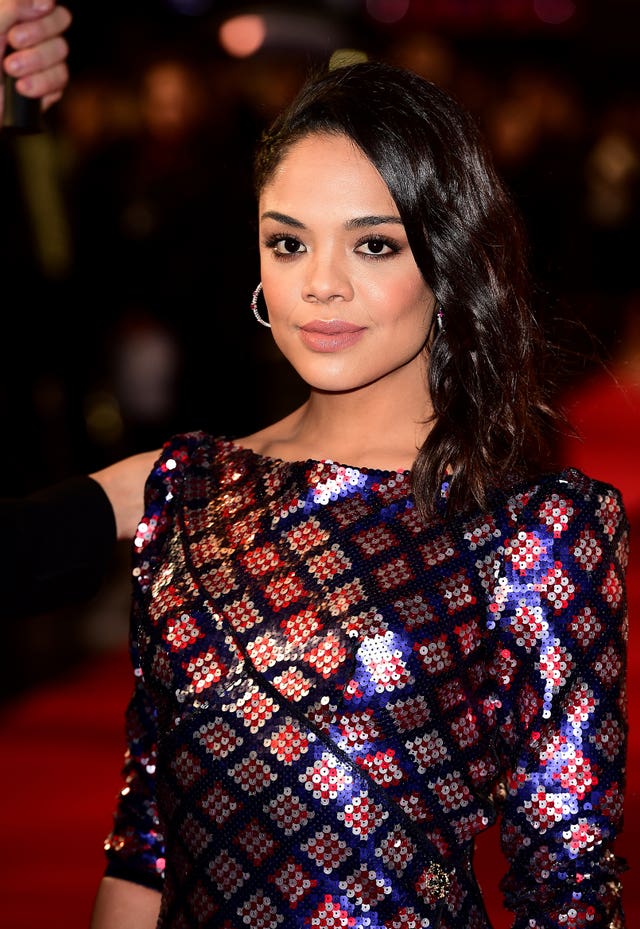 "I am honoured to be chosen by Bafta and the jury as a candidate for the EE Rising Star Award," she said, adding: "It means so much that my work has been embraced in the UK and that I get to share this recognition with so many wonderfully talented actors.
"I look forward to learning the names of the other Rising Star honourees that I hope to be partying with the night of the Baftas!"
The EE Rising Star Award is the only gong voted for by the public at the Baftas and has previously been won by the likes of Star Wars actor John Boyega, James McAvoy and Tom Hardy.
The nominees are selected by a jury which includes actress Georgina Campbell and DJ Edith Bowman, as well as other film and industry experts.
The winner will be announced at this year's star-studded Bafta ceremony on February 18 and voting is open at ee.co.uk/BAFTA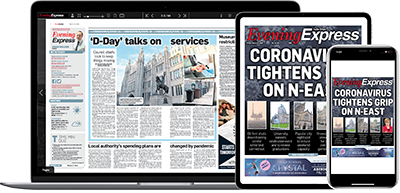 Help support quality local journalism … become a digital subscriber to the Evening Express
For as little as £5.99 a month you can access all of our content, including Premium articles.
Subscribe