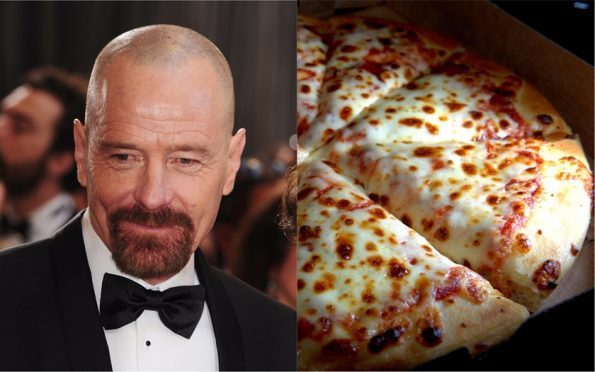 The real-life owners of the house from Breaking Bad are building a six-foot high fence to stop people throwing pizza on their roof.
The award-winning series features a famous scene in which Bryan Cranston's character, Walter White, throws a large pizza onto the roof after being locked out of the house by his wife – a scene which has since become a meme.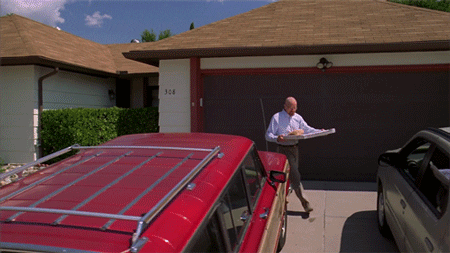 Local news have reported the owners of the house in Albuquerque, New Mexico, have since been the victims of a series of copycat pizza-throwers.
It has become so common that the show's creator Vince Gilligan had to step in to ask pranksters to stop on a 2015 podcast – and now the owners have decided they aren't cleaning up pizza any more.
"We feel like we can't leave because when we do something happens and that's ridiculous," owner Joanne Quintana told KOB 4.
The six-foot high wrought iron fence they are building is aimed at keeping out the tourists – which sometimes arrive in their hundreds on busy weekends.
The fence isn't an easy decision for the owners though, and comes at a price.
"We don't want to gate ourselves in," Quintana said. "We're the ones who's being locked up. We did nothing wrong."
Breaking Bad finished in 2013 but tourists still flock to the site, with some trespassing for pictures by the front door and others even stealing rocks from the garden as souvenirs.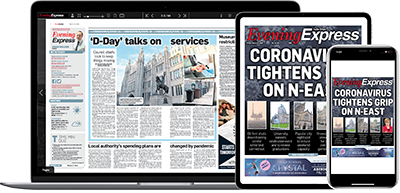 Help support quality local journalism … become a digital subscriber to the Evening Express
For as little as £5.99 a month you can access all of our content, including Premium articles.
Subscribe