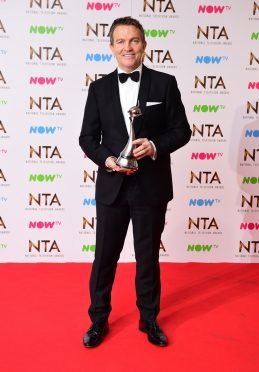 Comedian Bradley Walsh has told of Doctor Who bosses' meticulous methods to make sure stars do not reveal show spoilers ahead of time.
The entertainer, who has landed a role as the Time Lord's companion in the upcoming series, said cast members are searched for recording devices before entering initial script readings.
Walsh will star in the hit BBC sci-fi series when it returns with Jodie Whittaker portraying the Doctor's first ever female incarnation.
Commenting on the process so far, he told Channel 4's Sunday Brunch: "My character's name is Graham, and that's all they've told me.
"You have to go through a body scanner to check you have no recording devices on you. It's really peculiar."
He went on to describe a gold-embossed manuscript and recorded instructions given to cast after getting the all clear from security.
But the self-proclaimed lifelong Doctor Who fan, 50, said he was thrilled to be a part of the legacy.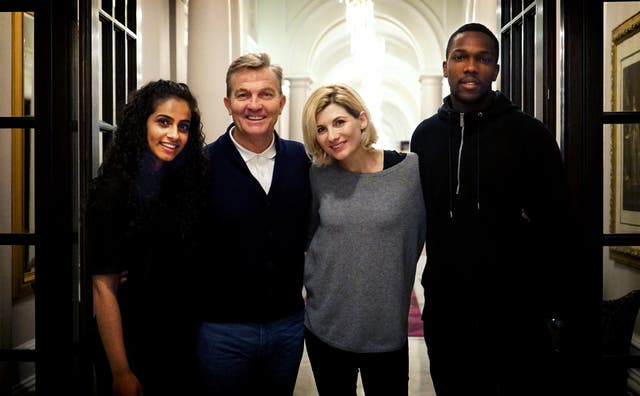 "When I was a kid I watched it in black and white, when it was really evocative," he said.
"I got a toy Dalek and drove my mum and dad mad. I must have worn it out. Now 50 years later I might be able to play with real Daleks – so time travel can happen."
The Chase host has recently made headlines with his latest album, When You're Smiling, and has already revealed ideas for another record.
Sharing his love for the music of London grime star Stormzy, he said: "I said to Stormzy, if we make another album, Blinded By Your Grace Pt 1 will be on that album – a strings version."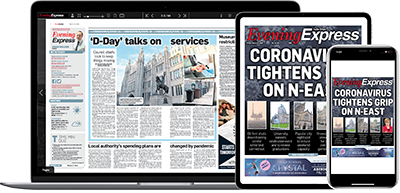 Help support quality local journalism … become a digital subscriber to the Evening Express
For as little as £5.99 a month you can access all of our content, including Premium articles.
Subscribe