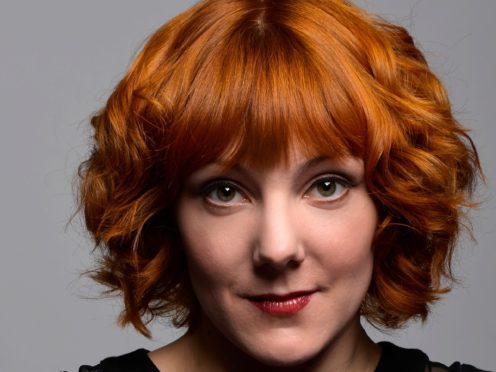 Bolton comic Sophie Willan has been named the inaugural winner of a bursary named after the late star Caroline Aherne.
The prize was launched last year in memory of The Royle Family creator, who died in 2016.
Willan, who was praised for her "real desire to tell stories about northern England" – and whose debut stand-up show was based on her experiences of growing up in and out of the care system, said she was "honoured and absolutely over the moon".
"I discovered Caroline as a child when I watched her as Mrs Merton, and instantly fell in love with her," the 30-year-old said.
"I dreamt of being a comedy writer/performer and seeing the super talents of northern women I related to, like Caroline and Victoria Wood, made me feel like this could be a very real and attainable achievement for a girl like me."
She added: "I have always connected on a deep and personal level with Caroline's work – particularly The Royle Family.
"Like Caroline, my comedy is full of vivid characters that depict authentic and naturally funny people. People who are as flawed as they are lovable.
"I look forward to continuing that legacy with my own updated take on the Northern, working class experience as part of this bursary and hopefully inspire the next generation, just as Caroline inspired me."
Willan will receive £5,000 to support development of her work and mentorship to develop a comedy script with the potential to perform at the Salford Sitcom Showcase 2018.
Shane Allen, controller of BBC comedy commissioning, said: "Sophie is a really fitting and very exciting talent to back with the inaugural award of this bursary. She embodies all that was wonderful about Caroline – sharp writing, natural northern feistiness and extreme likeability. We look forward to working with her."
Willan's second stand-up show, Branded, was a hit in 2017.
She has also won a commission to adapt one of her stand-up shows into a Radio 4 series.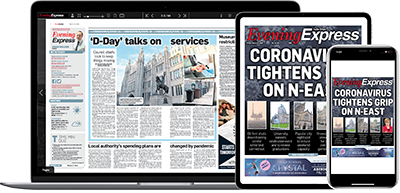 Help support quality local journalism … become a digital subscriber to the Evening Express
For as little as £5.99 a month you can access all of our content, including Premium articles.
Subscribe