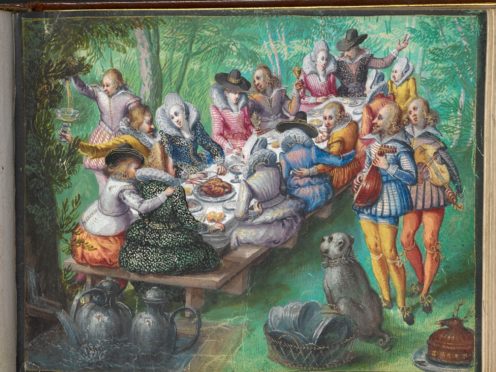 People were "sharing" and "showing off" about their friendship groups long before the dawn of social media, a new exhibition will reveal.
The British Library is preparing to display its little known collection of Alba Amoricum, friendship albums that are hundreds of years old.
Much like Facebook or Instagram today, newly acquired friends would "display their best self" in the albums, while they were used to show "who you know and where you've been".
And just as social media today contains the ubiquitous "knees on a sun lounger at the beach" holiday snap, the albums featured the "same image of Venice over and over again".
Like phones, they "were carried in pockets, designed to be mobile and were taken with you".
The British Library owns a "treasure trove" of hundreds of the albums, the largest collection in the UK and US.
They were used across Europe from the mid 16th century, first by Dutch and German students as mementos of their studies abroad, until about the late 18th century.
British Library chief executive Roly Keating said: "As people began to travel and made friends and connections, rather like today they didn't want those friendships to be totally secret.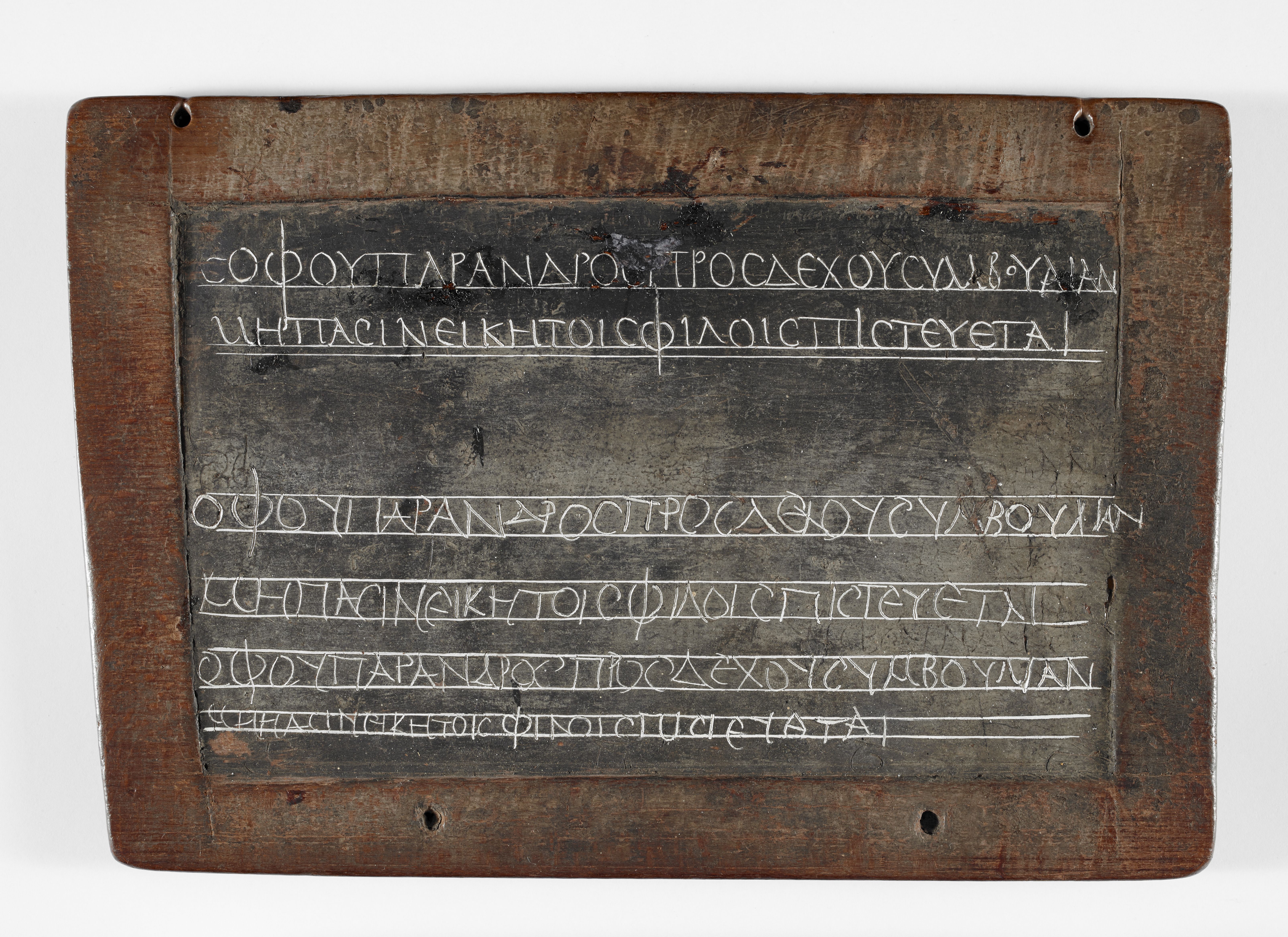 "They wanted a record to be made that they could show off about and 'share', in the current language.
"Long before mobile phones, these little creative albums were created. They were designed to be a talking point and to celebrate friendship and to display it.
"Was there a little bit of competitiveness and sharing for self esteem? Who knows? but like Instagram today they are visually fascinating objects.
"We thought it was time to get them out of the cupboard and on display," he said, and "trigger debate on the privacy of friendship and its public role".
Friendship Before Facebook will be displayed at the Library's Treasures Gallery.
The Library has also announced the display of Leonardo da Vinci's notebooks and a landmark exhibition on the act of writing.
Spanning five millennia and five continents, Writing: Making Your Mark will "question the role it plays in an increasingly digital world".
Highlights will include an ancient wax tablet, which "takes your breath away", containing a primary school-aged pupil's homework as they struggle to learn their Greek letters and times tables.
Mr Keating called the exhibition "one of the simplest but at the same time most ambitious themed exhibition ideas we have ever mounted".
"We are at a digital moment where the whole idea of writing, of the written word is in flux," he said.
"We want to go right back in time and speculate into the future, about the beauty, mystery and diversity of the written word, from carved lettering and stone to handwriting in all its forms and then printing, typing, word processing and beyond."
Friendship Before Facebook runs from February 26 to May 12 next year.