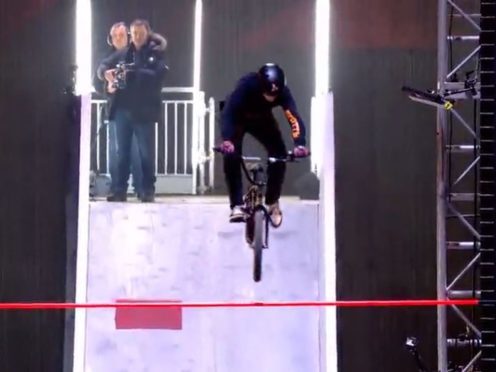 A BMX rider has been involved in a terrifying crash landing while attempting to jump over a 3.4 metre high bar in stunt programme Revolution.
European Mega Ramp champion Scott Hamlin takes part in a challenge called The Rampage in the show, presented by former Jackass star Steve-O, which sees riders jumping over an elevated pole after making their way down a steep ramp.
Each time they succeed, the pole is moved higher. But while making his nerve-wracking attempt, Hamlin struggles and hits the floor in a collision that leaves the audience stunned.
In scenes that will air in Sunday's episode of the Sky One show, Steve-O and co-stars Maya Jama and Jordan Banjo watch on and recoil in horror as the BMX professional crashes to the ground from mid-air.
Steve-O, also known for appearing on Channel 4's winter sports reality show The Jump, admitted it was the first crash on the programme that "was way too gnarly" for him to watch.
Hamlin, who was immediately seen to by medics, said: "My riding style is about going big, so I'm used to going high, but crashes can still happen at any time.
"Thankfully, because that's part of our sport, I'm able to dust myself off and take a few weeks out to recover, and I'd like to thank everybody from Revolution, including the medical team, as I'm able to continue as if nothing happened."
He added that he is "doing fantastic" following the fall.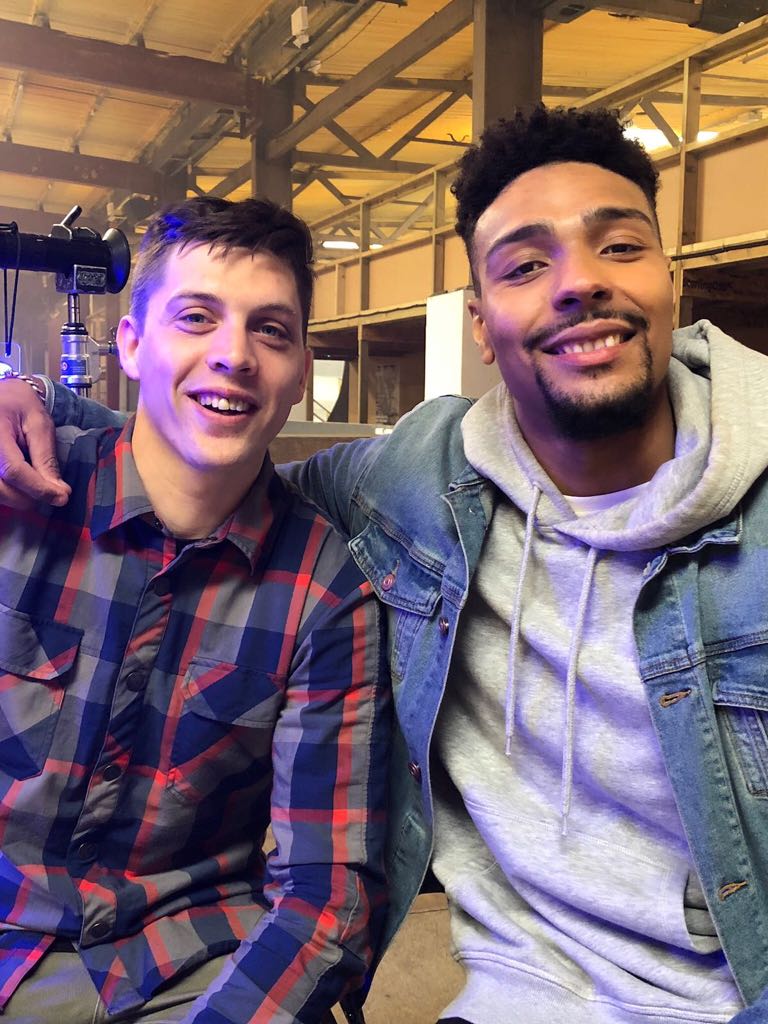 "Luckily it was something that I could just brush off, and a big shout out to everyone who helped me on the road to recovery, and all the paramedics," Hamlin said.
"I'm back on my feet now, everything's fine, and I'm continuing to ride my bike and do what I love."
The programme puts thrill-seeking bladers, skateboarders and BMX riders through their paces with a difficult course that requires skill and "nerves of steel".
Revolution airs on Sunday at 6pm on Sky One.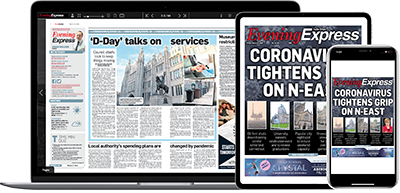 Help support quality local journalism … become a digital subscriber to the Evening Express
For as little as £5.99 a month you can access all of our content, including Premium articles.
Subscribe