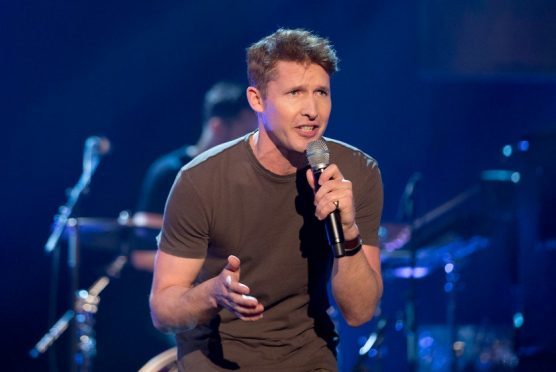 James Blunt refused to perform his most popular song – You're Beautiful – while touring as "Ed Sheeran's bitch", he has revealed.
The singer-songwriter supported Sheeran on tour in the US this summer following the release of his fifth studio album, The Afterlove, which includes a track written with the red-headed musician.
Blunt said he used the string of live dates to hone his live performing before embarking on his own headline tour but added he refused to perform his 2005 smash hit track.
"They hadn't paid to see me so I could play whatever I liked," he told the Press Association.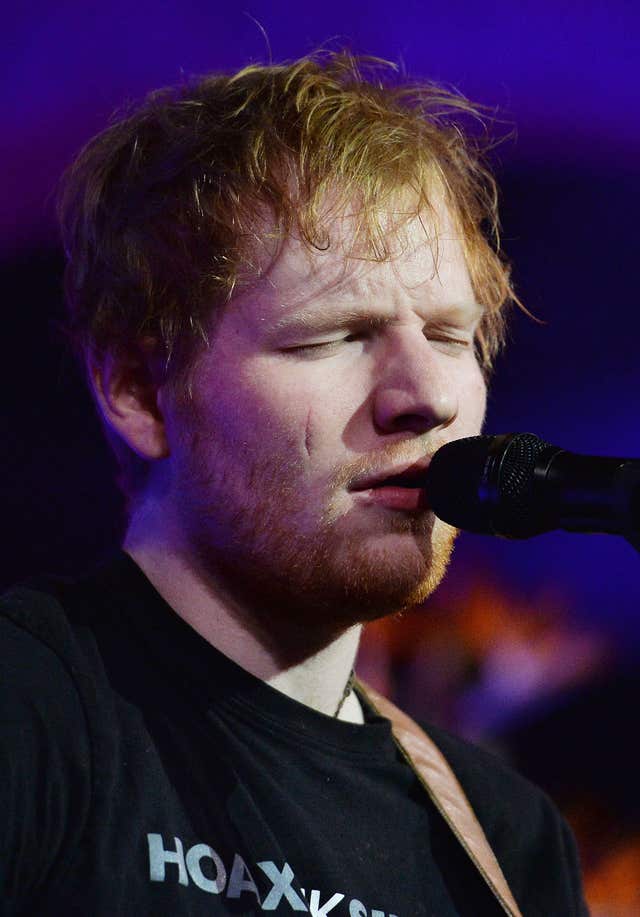 "I'd threaten them by saying 'hey look, I know you only know that one song of mine but I'm not going to even play it'.
"And then I'd just play them a bunch of new stuff, which was great because I was using that as rehearsal time.
"Practising on the Americans so I could see what songs were working the best or rehearse the ones that needed work on so by the time I started my own tour we are absolutely nailing it," he added.
He described three-and-a-half months as "Ed Sheeran's bitch" as a "blast".
"There was no pressure, nothing to lose and it was an amazing, amazing gig."
Blunt added the musical pair also duetted their co-written track, Make Me Better, on a couple of occasions during the tour.
Earlier this year it was reported Princess Beatrice accidentally cut open Sheeran's face with a sword during a party prank in which she was pretending to "knight" Blunt.
Asked if they got into any similar mischief during their time in the US, Blunt – who has since claimed the knighting story was made up – said: "What happens on tour stays on tour."
Blunt plays London's Eventim Apollo on November 23 as part of his The Afterlove Tour.