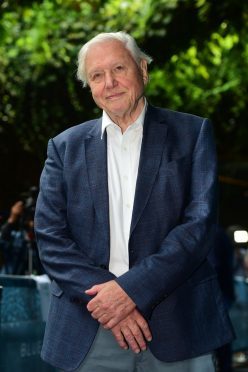 The BBC's natural history blockbuster Blue Planet II has become the most-watched programme of 2017.
Episode one of the Sir David Attenborough-narrated series was seen by a total of 14.01 million people, new figures reveal.
It is more than two million higher than the 11.63 million who saw the One Love Manchester concert in June, which previously held the record for this year's biggest TV audience.
The figures also show that the edition of Strictly Come Dancing on October 28 attracted 12.28 million viewers.
It means the BBC now holds the top three spots in the 10 most-watched programmes of 2017 so far.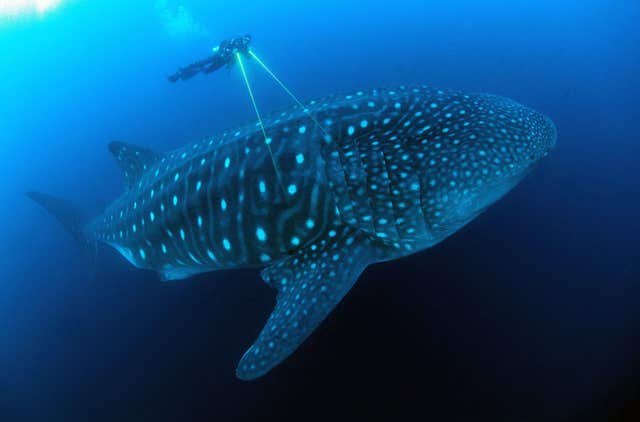 In fourth place is the final episode of ITV's Broadchurch, which was watched by an audience of 11.61 million in April.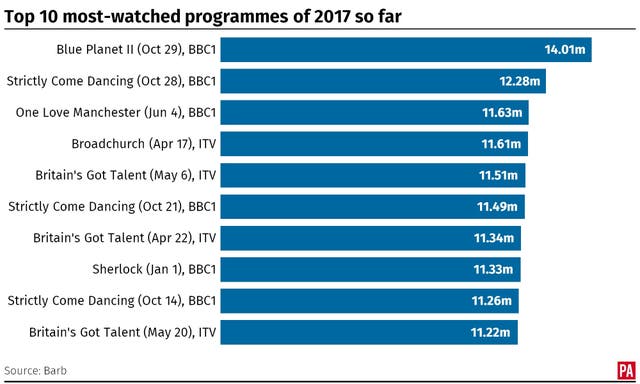 Blue Planet II looks likely to repeat the success of last year's Planet Earth II, which enjoyed audiences of more than 11 million for all of its six episodes.
The full ratings for episode one of Blue Planet II include those who recorded the programme and watched it up to seven days afterwards.
Meanwhile, overnight ratings for episode two of the series, broadcast on Sunday evening on BBC One, show that 10.8 million tuned in to watch dazzling footage of creatures living in the depths of the world's oceans.
This number will almost certainly rise when the full ratings are published next week.
All ratings figures are published by Barb. The figures for ITV include those watching on the ITV+1 and ITV HD channels.