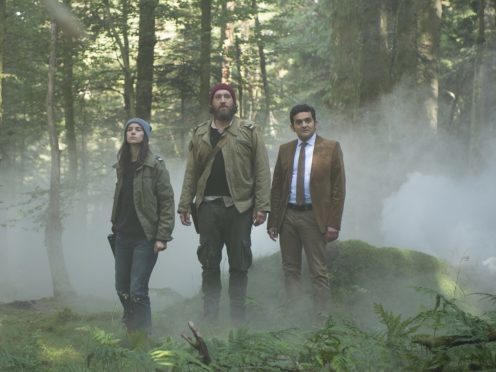 The creator of French crime drama Black Spot has praised streaming services for creating a "level playing field" for international shows.
Mathieu Missoffe said the rise of platforms such as Netflix and Amazon Prime have given foreign programmes the chance to final a global audience.
He told the Press Association: "All the series are on the same level. Browse the catalogue and judge each as its own and you can choose what to click on, whether it's Brazilian, Swedish. It's created a level playing field."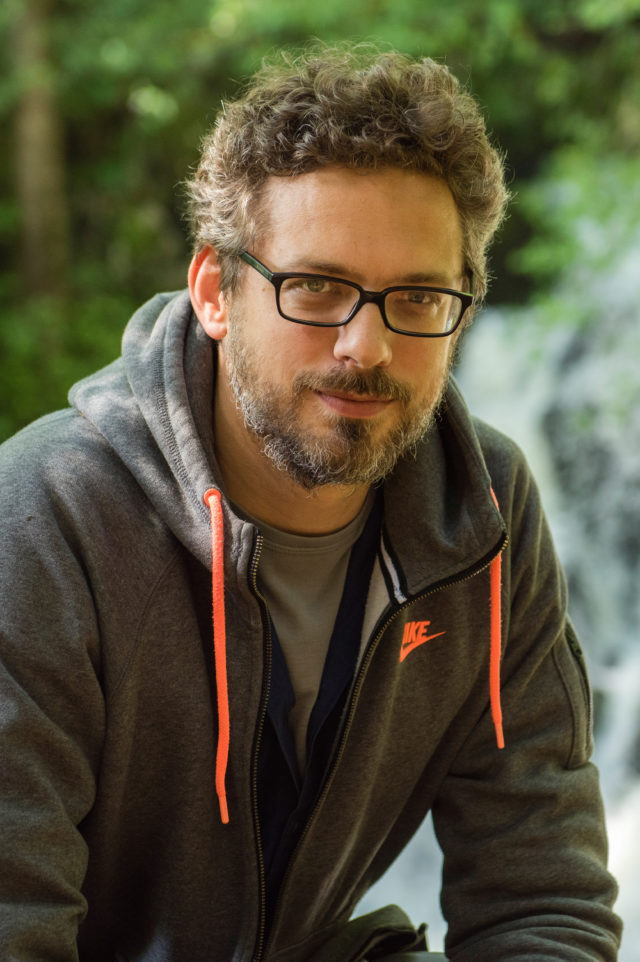 Praising British dramas Luther, Sherlock and the recent Collateral, starring Carey Mulligan, for their "different formats and different lengths", Missoffe said he was inspired by a number of genres when creating his latest series.
He said: "On Black Spot we combine elements from western, fantasy scandi-noir, it creates a unique identity.
"There are lots of urban police shows and I had been working on a lot of those and was a bit fed up with it. I wanted a new location and spaces.
"When you're dealing with a crime show, your characters interact differently.
"Here they are part of a small community and we are better off dismantling relationships to get to the emotional centre."
The thriller takes place in a small isolated town in the middle of a large forest, that makes phone calls impossible and where the homicide rate is six times higher than the national average.
He said: "The whole vision is set in a place surrounded by forest, you never see the outside world.
"It relates to an uncertain frame of mind, facing difficulties from the outside world."
The show stars Suliane Brahim as the town's outspoken sheriff, Major Laurene Weiss, who ventures deeper into the forest to investigate a crime.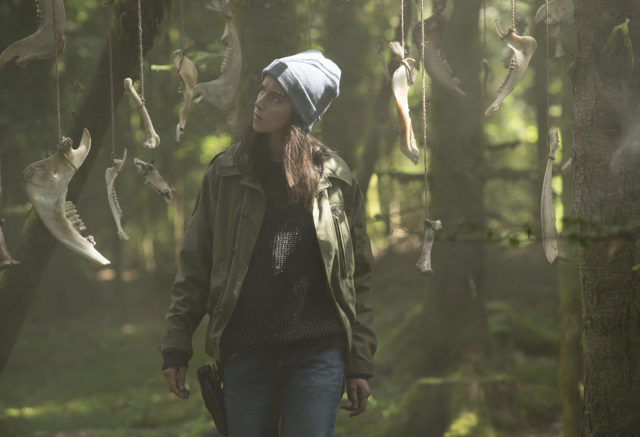 Speaking about penning a female lead, Missoffe said: "I try not to think about it, If I try to think about it as a woman, it doesn't make sense. It doesn't matter if she's a woman or a man.
"She's physical, she doesn't hesitate to get in the action. I don't see her as masculine. She just wants to keep the community together.
"She's not an anti-hero to rub people the wrong way. She has values. she's a force for good. She's human, she's flawed, she's not a bad person."
All eight episodes of Black Spot are streaming on Amazon Prime in the UK now.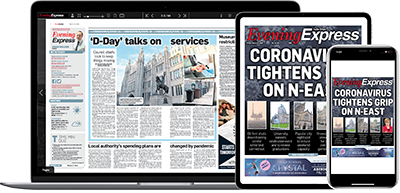 Help support quality local journalism … become a digital subscriber to the Evening Express
For as little as £5.99 a month you can access all of our content, including Premium articles.
Subscribe