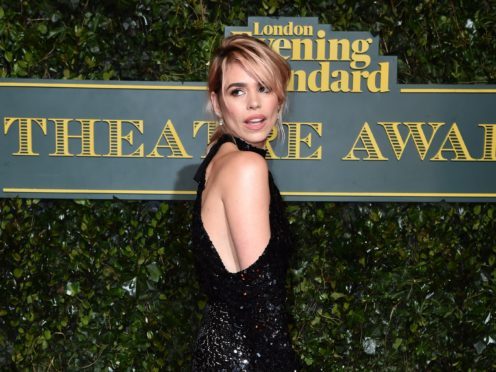 Billie Piper has said her pregnancy has given her "extraordinary energy".
The mother-of two s expecting a baby with boyfriend Johnny Lloyd, ex-frontman of indie band Tribes.
"I'm in the Matrix zone where you're actually very sharp mentally and you have extraordinary energy," the 36-year-old told the Times, referencing the sci-fi movie.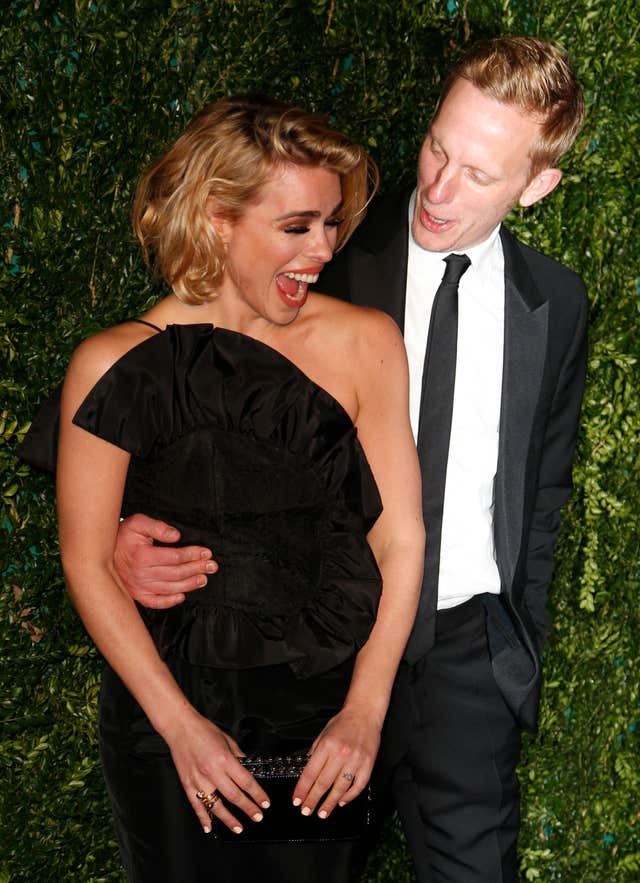 Piper, who has two children with ex-husband Laurence Fox, said: "That's what I've found throughout my pregnancies. Much further along it would be a very different story."
Piper has directed her first feature film, Rare Beasts, in which she also stars and wrote.
"We have to be quite creative with shots, but we did a great deal of prep", Piper said of filming Rare Beasts while pregnant.
"It might be a different story in a week, but at the moment we're sort of moving through with most of our plans intact."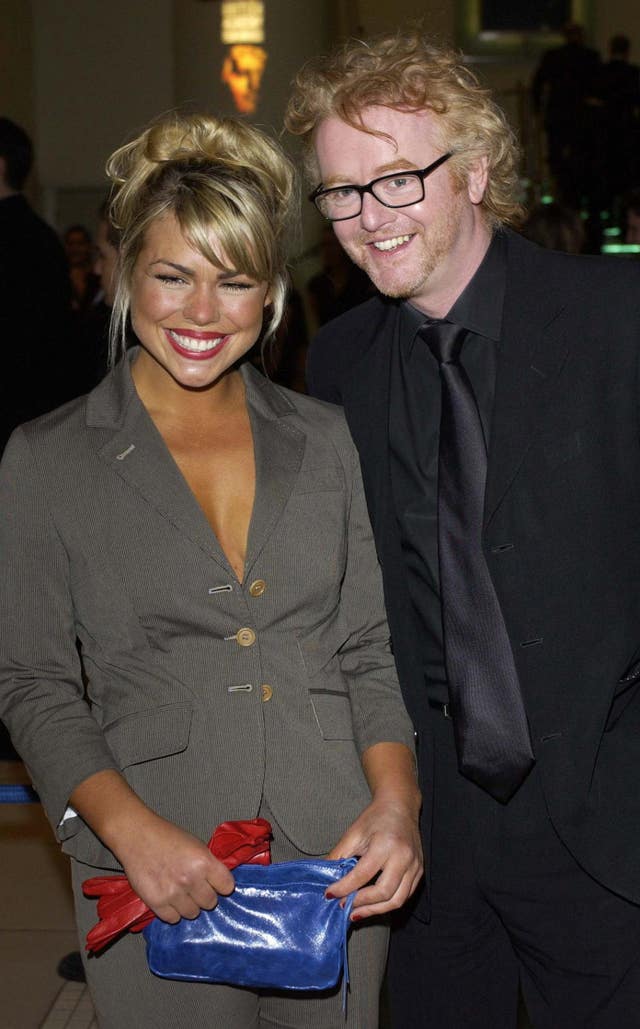 The ex-Doctor Who actress, who stars in new film Two For Joy, said she was able to focus on acting without being distracted by fame because "I got a lot of things out of my system at quite a young age."
She praised ex-husband Chris Evans as a huge influence.
"He was instrumental in encouraging me to pursue my bigger dream, which was acting and storytelling," she said.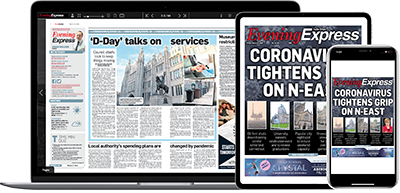 Help support quality local journalism … become a digital subscriber to the Evening Express
For as little as £5.99 a month you can access all of our content, including Premium articles.
Subscribe