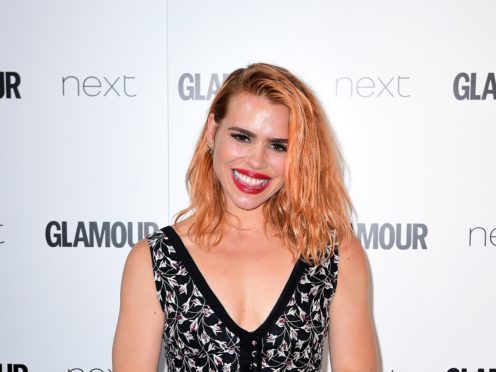 Billie Piper joked she made her "most controversial career move so far" after fans reacted to her character throwing a pizza onto the floor in BBC drama Collateral.
Piper, 35, plays Karen Mars and on Monday night viewers watched as she stormed through her home and launched a freshly-delivered pizza onto the ground.
The move sparked outrage among fans, with many asking how she could throw away the snack.
Replying to a fan on Twitter, she joked: "Herein lies my most controversial career move so far… #Collateral."
Following the backlash, she had earlier tweeted: "Okay guys, I'm hearing you loud and clear… never again."
The post was accompanied by a pizza and laughing emoji.
Earlier, viewers had vented their anger about the food-throwing incident on Twitter.
One fan said: 'Why would she throw pizza on the floor like that… what's the pizza done to you?"
Another commented: "An hour after it happened, I'm still dwelling on why she threw the pizza on the floor?"
One fan wrote: "Very much enjoyed this although I'm still really confused as to why Billie Piper threw the pizza on the floor."
Another user said:  "#Collateral last night: why did Billie Piper throw the pizza into the corner of her kitchen?????? I need answers and I need them now."
And one tweeted: "Also it's so great to see Billie Piper back on screen again. A big fan of hers but she made me angry when she threw the pizza on the floor. I mean, come on, you never do that to a pizza!"
Collateral, also starring Oscar nominee Carey Mulligan, follows a police investigation into the death of an immigrant in London.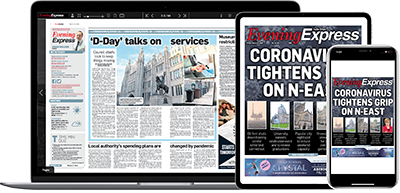 Help support quality local journalism … become a digital subscriber to the Evening Express
For as little as £5.99 a month you can access all of our content, including Premium articles.
Subscribe