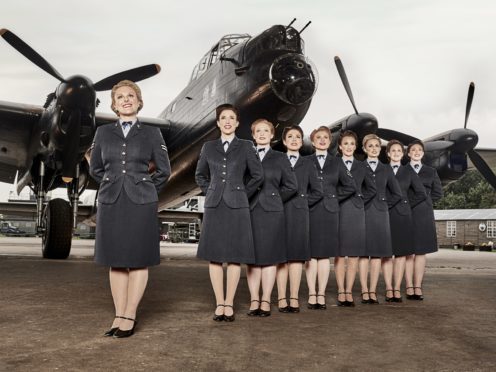 Britain's Got Talent finalists The D-Day Darlings will release their debut album two days before the centenary of Armistice Day after signing a record deal with Sony Music UK, it has been announced.
The singing group finished fourth on the ITV reality show after capturing the hearts of viewers and the judges with renditions of songs that were popular during the First and Second World Wars.
Their first record I'll Remember You features two original songs as well reworkings of numbers such as We'll Meet Again by Dame Vera Lynn, who is a fan of the group.
The nine-piece group, who perform in period military uniforms, began as a trio singing in elderly care homes a decade ago.
Founder and lead singer Katie Ashby later recruited additional members from all around the country.
Ashby told the Press Association that it felt "surreal" for the album to be released after many years of performing with the act.
She said: "I've been working so hard for 10 years building this up and now everything has come to a head. It feels right to have the album come out this year with the 100 years of remembrance.
"We started just dong residential homes, which we still do now. A lot of people that are in those homes are veterans or women who contributed to the war effort.
"I always knew that there was something special in what we were doing because of the reaction we got from the people in the homes.
"When we sang those wartime songs you could see the way it evoked such memories and emotion in them.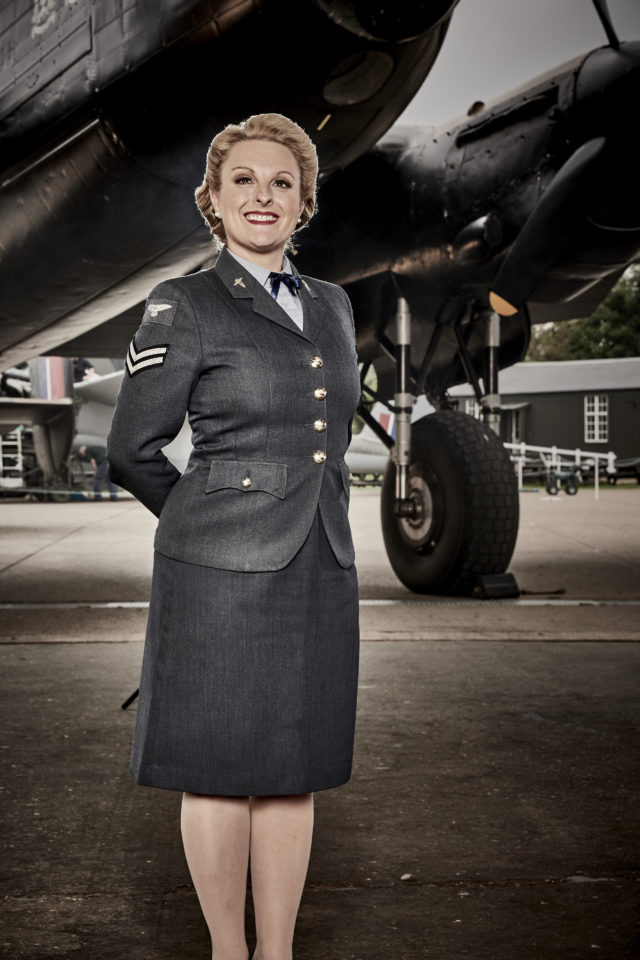 "Even from the younger generation that were booking us, 'oh what a lovely thing that you are doing to give to this generation'. It touches a lot of people I think, from all your generations.
"I don't think there are many songs like that which are about a specific period of time. They got people through those days. There is nothing really like them."
The group lost out in the final of Britain's Got Talent to comedian Lost Voice Guy, real name Lee Ridley.
The comic is the first stand-up to use a communication aid.
Ashby admitted that while she would have liked The D-Day Darlings to win the competition as a tribute to the men and women who served during the World Wars, she was glad Ridley won.
She said: "Obviously we wanted to win it for our heroes. That would have been incredible for them.
"But we're glad that we got as far as we did. We were supportive of Lost Voice Guy who won and we think he has got an equally strong message.
"We were just grateful to be there. In our eyes we had won anyway and in our fans' eyes too.
"It's just given us a huge platform to go forth and have another 10 years of success in a different market now."
The D-Day Darlings debut album I'll Remember You is released on November 9.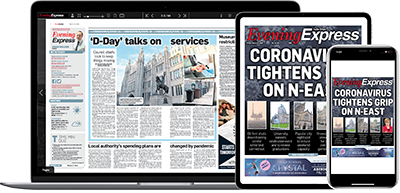 Help support quality local journalism … become a digital subscriber to the Evening Express
For as little as £5.99 a month you can access all of our content, including Premium articles.
Subscribe