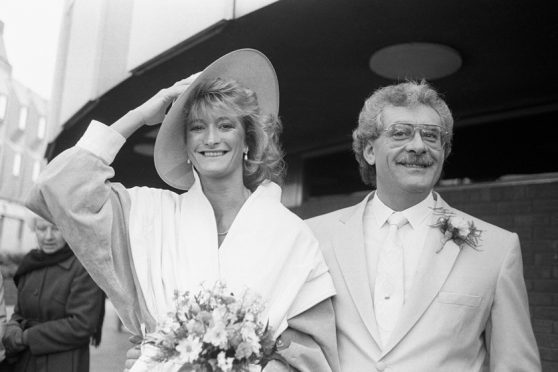 The stars of Benidorm have shared their fondest memories of show "granddad" Bobby Knutt, following the news of his death at the age of 71.
Knutt was known for his 19-year stint as Albert Dingle in ITV soap Emmerdale, but more recently starred as Eddie Dawson in the channel's Spain-based sitcom.
Remembering the much-loved head of his on-screen family, Josh Bolt, who plays Rob Dawson, told the Press Association: "I saw him a month ago and he was fine.
"It's horrible. Because we all joined as a family, as a new unit, and we'd all stuck together, quite quickly those roles were filled in real life.
"I was the idiot 20-year-old and Knutty was the heart; the granddad who had all these funny stories.
"Me, Steve (Pemberton) and Knutty would have Jaws nights and film nights and he'd cook curries and we'd have cheese and wine nights, so we have some really lovely memories with him.
"It's just a privilege to know him and to be able to share that time of his life."
Knutt was married to Great Britain Olympian Donna Hartley, until her death aged 58 in 2013.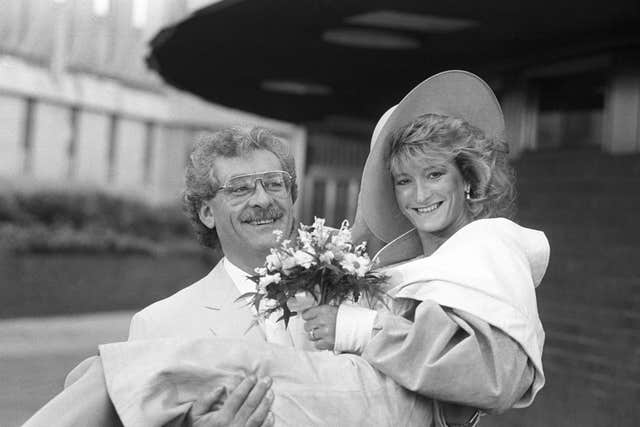 Bolt continued: "I think, and I'm sure he wouldn't mind me saying, the last couple of years of his life before Benidorm weren't great for him.
"He lost his wife and I think that it's quite nice that this job and we were able to give him a really happy time. It was lovely to see that.
"He will be really sadly missed."
Sherrie Hewson, who plays haughty Joyce Temple-Savage and also began an Emmerdale stint in the same year that Knutt left, added: "He will be greatly remembered, though, in a fun kind of way.
"Bobby and I did an advert for Warburtons Bread and we were mice; he was daddy mouse and I was mummy mouse and I loved it. We used to talk about it on set and we had such a good time.
"He loved Benidorm. From the moment he got there until the moment we all came home, he never left, he just absolutely loved it."
John Challis, best known as Only Fools And Horses' Boycie, also stars in the show as Monty.
Though he never did a scene with Knutt, he said: "He was an unreconstructed sort of northerner. There's no rubbish. He was very straightforward.
"We used to rail against the political correctness; that's what I'll always remember. And he would always do a crossword – quizzes and crosswords."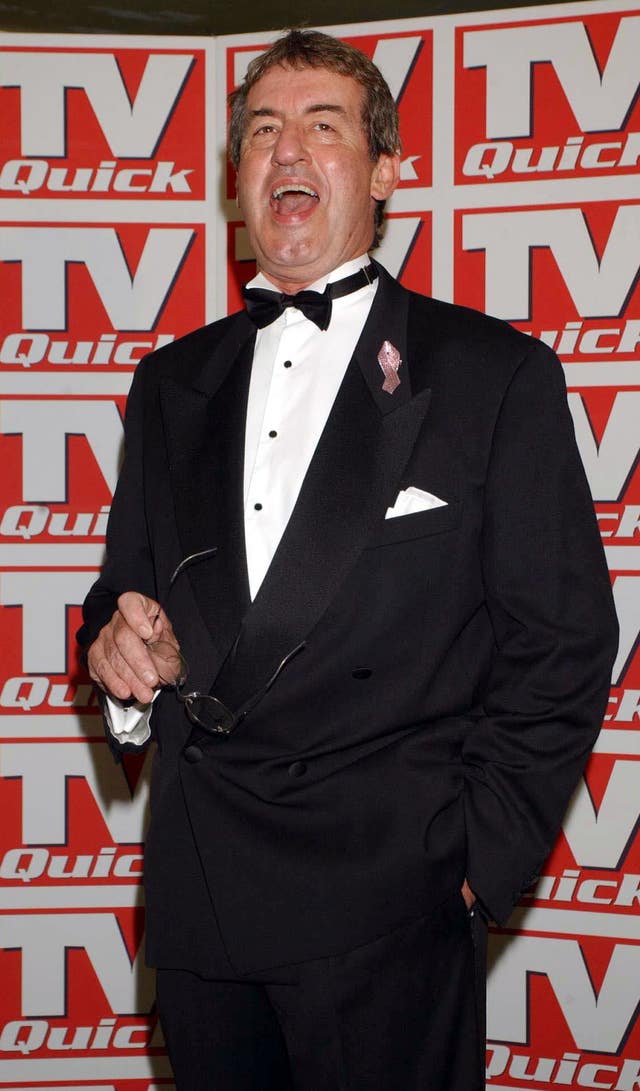 Knutt landed one of his first big roles in 1977 as the lead in the Ken Loach-directed BBC drama The Price Of Coal.
His agent, Tim Scott, confirmed this week that he was on holiday in the south of France when he died.
The official Twitter accounts of both Benidorm and Emmerdale shared tributes following the news, with Benidorm creator Derren Litten posting: "Very sad Benidorm news guys. The wonderful Bobby Knutt has passed away suddenly aged 71. Sending our Beni love to his family."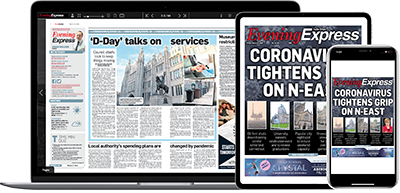 Help support quality local journalism … become a digital subscriber to the Evening Express
For as little as £5.99 a month you can access all of our content, including Premium articles.
Subscribe