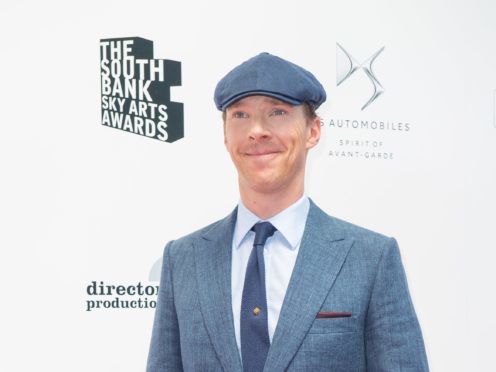 Benedict Cumberbatch has revealed his latest role opened his eyes up to elements of the Brexit debate he had previously ignored.
The Sherlock star was honoured with an Outstanding Achievement award at the South Bank Sky Arts ceremony on Sunday.
Cumberbatch, who stars as Vote Leave mastermind Dominic Cummings in a new drama about the data-driven political campaign for Brexit, described the upcoming Channel 4 drama as "very funny".
He told the Press Association: "It's very all-encompassing and includes arguments I maybe turned away from too swiftly before the referendum.
"It's a fascinating insight into what goes on in the closed doors to the campaign as well.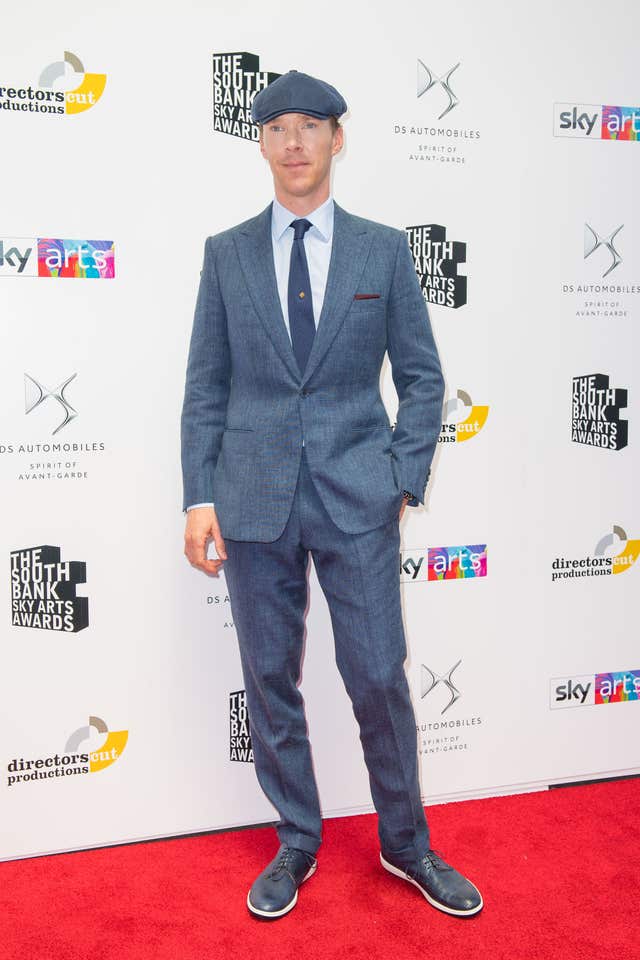 "James (Graham) is an extraordinary writer, he brings a sense of realism to drama that we know all too well that's all too close to what we're living in and receiving in our daily culture and daily news cycle.
The Sherlock star was a vocal opponent of Brexit before the referendum – and was among 300 actors, musicians, writers and artists who backed calls, in an open letter, for the UK to stay in the EU.
He added: "It's very funny. I hate to say it but whatever side of the argument you're on – whether you're despondent, terrified, elated, hopeful, optimistic – it's amusing.
He said that the one-off drama explores the "grey" areas in the controversial poll.
The actor was among stars of the arts world including Stormzy and Lord Melvyn Bragg to hit the red carpet at London's Savoy Hotel.
He told of his disbelief at receiving the honour, after initially thinking he was the subject of a prank.
He said: "As far as the people who have won this award, it's extraordinary. You've got the likes of Helen Mirren, Judi Dench, who, last time I was here, she accepted this award.
"I was convinced some fans had got hold of the internet or someone was pretending to be Melvyn Bragg and it was all a bit of a hoax.
"Once I realised it really was Melvyn, I thought 'Wow, well then it's yet another spur to try and live up to the promise and the accolade'. A lot of pressure, but it's an inspiring thing."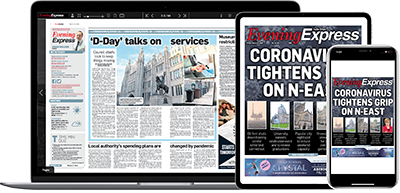 Help support quality local journalism … become a digital subscriber to the Evening Express
For as little as £5.99 a month you can access all of our content, including Premium articles.
Subscribe