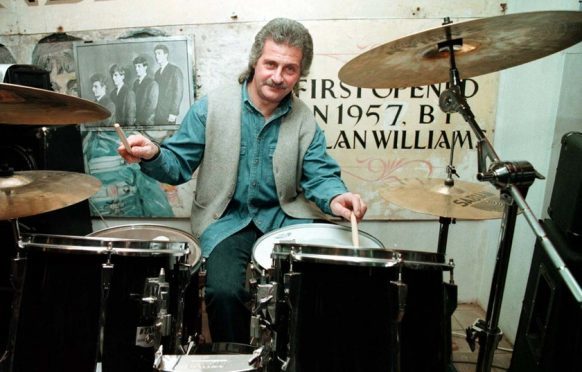 The original Beatles drummer is set to appear on stage playing himself in a new theatre show.
Pete Best, who was a member of the band until 1962, when he was replaced by Ringo Starr, will appear in the comedy production Lennon's Banjo, in Liverpool next year.
The show, which tells of a quest to find the first instrument John Lennon learned to play, is based on the novel Julia's Banjo by Rob Fennah and Helen A Jones.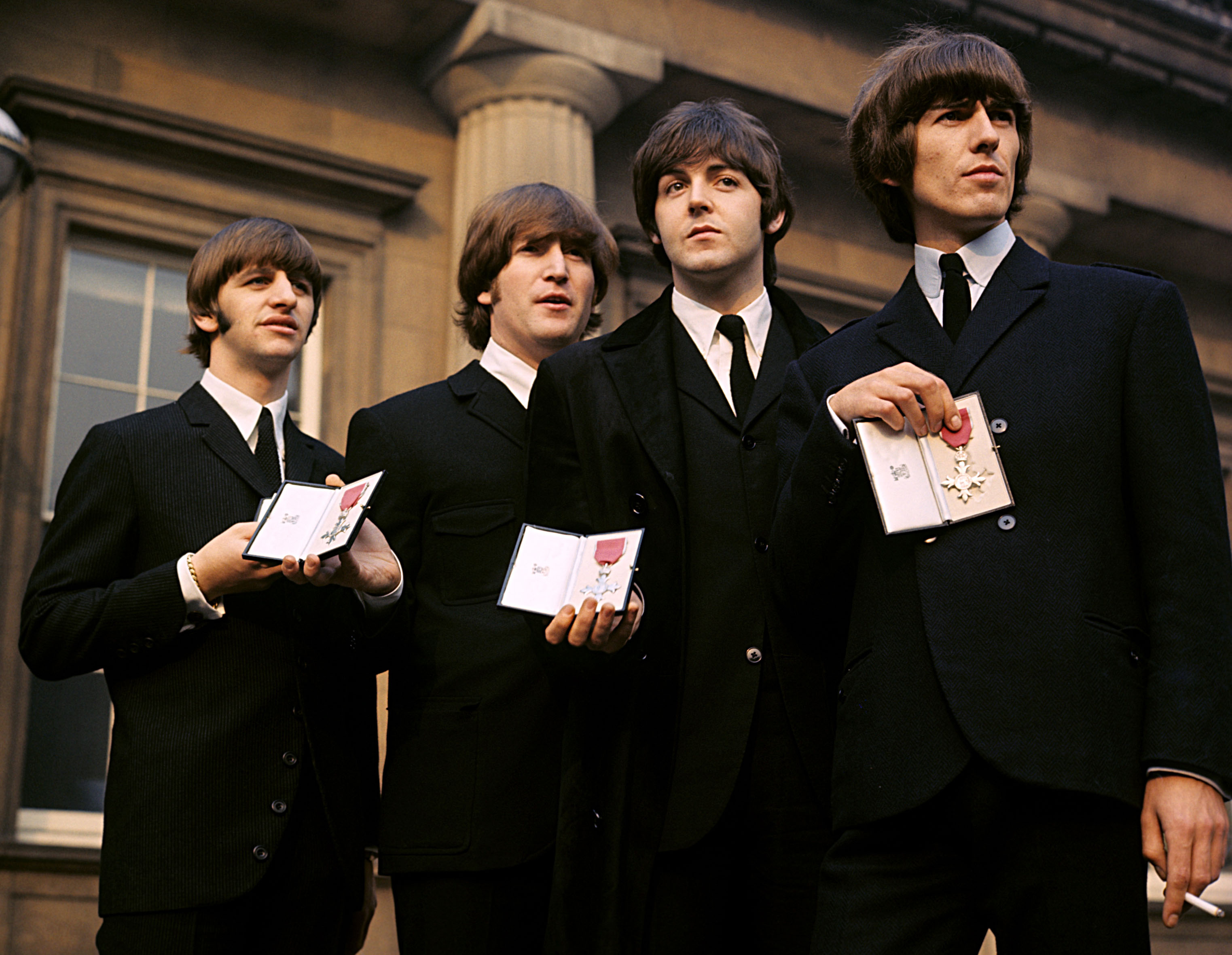 Best, 76, said: "I read the novel Julia's Banjo some years ago and thought it was a great mix of fact and fiction with regards to the Beatles and the elusive banjo.
"It made me smile – a really enjoyable read. So, when speaking to Rob Fennah about the book becoming a stage play, I said in passing 'I should play me!' And lo and behold, here I am doing a few of the performances."
He will appear on stage for three of the performances during the show's two-week run at Liverpool's Epstein Theatre.
Fennah, who also wrote the stage production, said: "As a huge Beatles fan, I was gobsmacked when Pete said he wanted to do it.
"Having a real-life Beatle up there on stage is going to be a fantastic buzz, not just for those fortunate enough to get tickets for the shows Pete is performing in, but for the whole cast and crew."
The play, produced by Pulse Records Ltd in association with Bill Elms, tells the story of the mysterious disappearance of a banjo which belonged to Lennon's mother, Julia.
The singer was reportedly taught how to play rock and roll on the instrument by his mother, but it has not been seen since she died in a road accident almost 60 years ago.
Fennah said: "I want everyone to enjoy their romp through Beatledom and come out of the theatre believing, as I do, that the banjo is still out there somewhere just waiting to be found."
Best will appear in Lennon's Banjo on Wednesday April 25 and Saturday May 5 next year.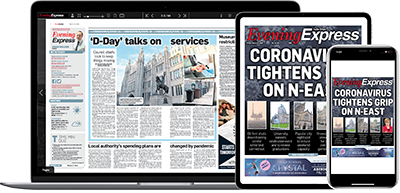 Help support quality local journalism … become a digital subscriber to the Evening Express
For as little as £5.99 a month you can access all of our content, including Premium articles.
Subscribe