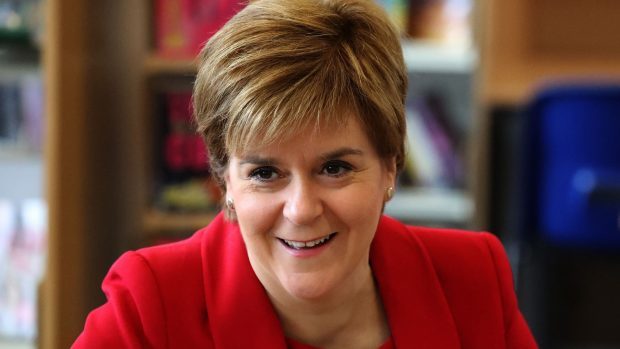 The BBC's gender pay gap is "unacceptable" and the broadcaster should "accelerate progress" towards making wage packets more equal, according to Scotland's First Minister.
Nicola Sturgeon spoke as she told an audience at the Edinburgh International Television Festival that TV in general "still doesn't fully reflect the diversity" of the audiences it serves.
Questioned on whether the BBC's aim to achieve pay parity before 2020 was good enough, Ms Sturgeon replied: "I do think the BBC should look to accelerate progress here.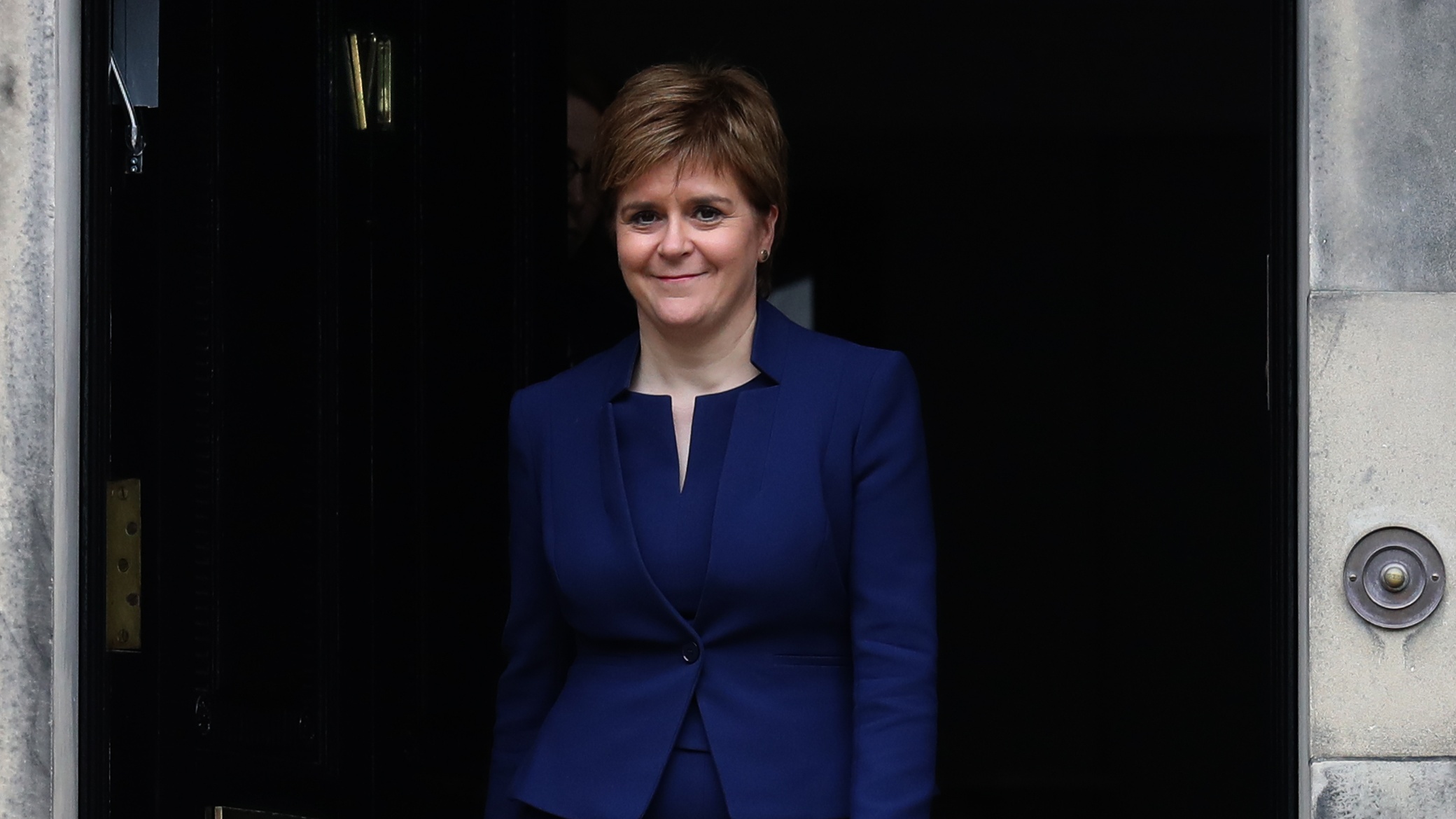 "The Equal Pay Act was passed in the year I was born, which, as you probably know, was not yesterday.
"These issues have frankly been going on under the radar for too long. Well, they're not under the radar anymore and it's time to up the progress."
The SNP leader said the publication of the BBC's pay figures had "dramatised the issue of the gender pay gap to a greater extent than we might have anticipated" and exposed "the gross disparity of salaries between men and women" in screen positions.
"Perhaps the most obvious and unacceptable element of the pay gap that was exposed was to see male and female presenters sometimes on the same programme – whether it was BBC Breakfast or the Today programme – doing apparently the same job but for grossly different salaries," Ms Sturgeon said.
The First Minister praised progress made in the two years since she last spoke at the festival to get more women into on-screen roles.
She said: "Credit where it is due, I think progress is being made on that front, but it seems that in considering equal representation on some programmes, the BBC forgot that there should also be equal pay for equal work."
But the First Minister said the pay issue was by no means unique to the BBC, insisting the row has lessons for the wider media and other sectors.
She told the audience in a keynote speech: "The BBC will not be the only media organisation that has a gender pay gap. The BBC experience exemplifies the case for much greater transparency in the reporting of companies' pay policies, not just in the media but more generally."
She went on: "We can only call out unacceptable practices when we know they exist. So I think the BBC experience has much wider lessons for the media but for our society as a whole."
Touching on various aspects of diversity in the media, Ms Sturgeon also said there is "a long, long way to go" in terms of the portrayal of women in the print media, and pointed out that the BBC's pay data showed that just one of the 25 best-paid stars was from a black or minority ethnic background.
"Doing more to protect and promote genuine diversity, it's the right thing to do but it's also good for business," she urged industry representatives.
"These are, I think, fundamental issues and touch on basic principles – television needs to do more to represent the diversity of modern life."