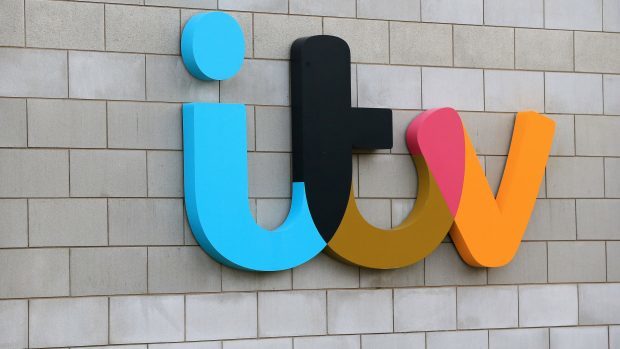 The BBC was put in a terrible position when it was obliged to reveal the salaries of the top talent at the broadcaster, ITV director of television Kevin Lygo has said.
Asked if he would welcome more openness about salaries during a leaders' debate at the Edinburgh International Television Festival, he said: "No, it is nobody's business.
"If we don't take public money, we are a company and make our own living. I think it would be unfair to individuals to publish their salaries."
It has been reported that Holly Willoughby, presenter of ITV's This Morning, has been given a £200,000 pay rise to match that of her co-star Phillip Schofield.
Mr Lygo said of the revelations about BBC pay, as revealed in the annual report: "I thought it was a bit of a mess and the BBC were put in a terrible position, and it was so unfair because you didn't know what people were getting paid for, how many times they were doing what sort of programmes they were doing, it wasn't the whole story.
"The few things I knew in detail about, for whatever reason, I could see were totally misleading.
"The important thing was the gender pay and that is serious and proper and everyone should take notice of that and it did reveal that.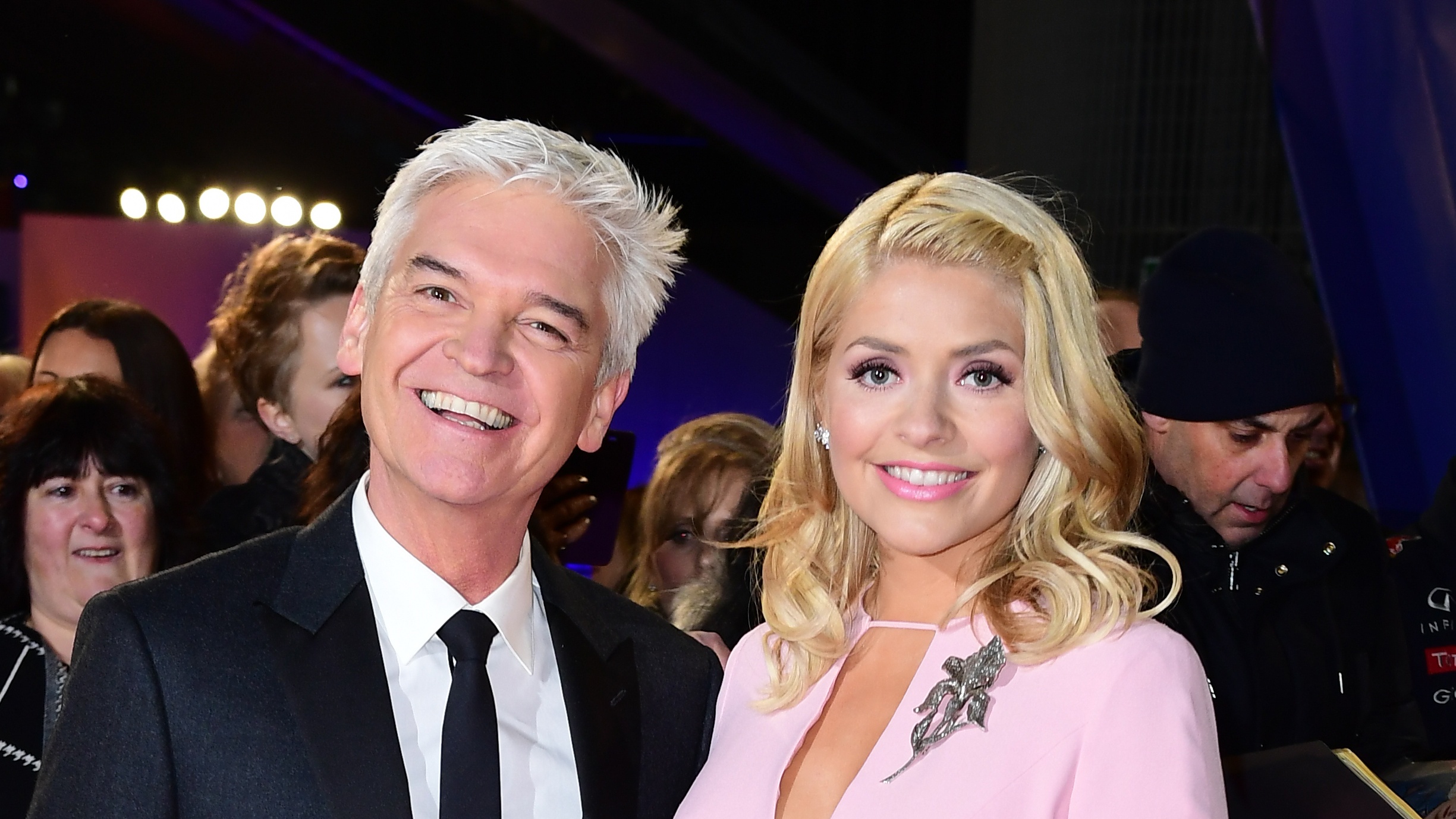 "I don't think it's so much about presenters, it's about all the people in our organisations, if we see a woman is being paid less than a man for no apparent reason we should do something about it."
Ralph Lee, deputy chief creative officer of Channel 4, said: "If you are going to publish salaries like that and put them in the public domain, it can only be inflationary and increase global competition."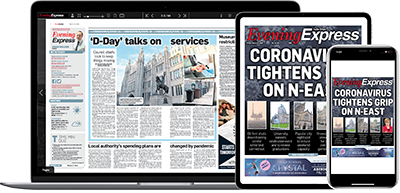 Help support quality local journalism … become a digital subscriber to the Evening Express
For as little as £5.99 a month you can access all of our content, including Premium articles.
Subscribe