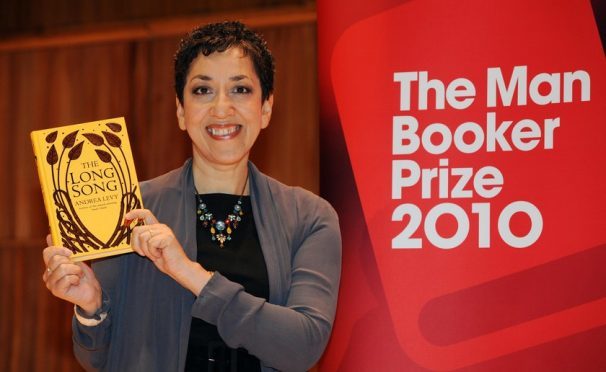 Britain's rarely acknowledged part of colonial history in the Caribbean is to come under scrutiny as Andrea Levy's award-winning novel The Long Song is to be turned into a three-part BBC drama.
Set on a sugarcane plantation in 19th century Jamaica during the dying days of slavery, the novel spans the life of July, the child of a Scottish overseer and one of the slaves on the plantation.
Written for the screen by Sarah Williams – who also turned Levy's Small Island into a BBC drama in 2009 – the adaptation was announced by the BBC's controller of drama, Piers Wenger, on Tuesday.
Levy said it would be a period drama "like no other".
"I am particularly happy to have my novel, The Long Song, adapted by Heyday and the BBC.
"This untold story from Britain's complex past in the Caribbean will be a period drama like no other," she added.
Wenger also announced a new "boxset" series of Charles Dickens adaptations to be adapted by Steven Knight, the man behind Peaky Blinders and Taboo.
Starting with a three-part take on A Christmas Carol in December 2019, the Dickens anthology will be produced by Ridley Scott's Scott Free London and Hollywood star Tom Hardy's Hardy Son & Baker.
Knight said the story will be revisited and interpreted "in a new way", adding: "We need luck and wisdom to do this justice."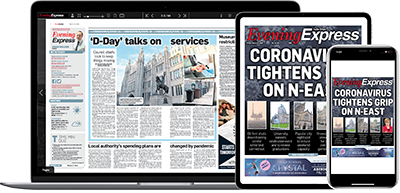 Help support quality local journalism … become a digital subscriber to the Evening Express
For as little as £5.99 a month you can access all of our content, including Premium articles.
Subscribe