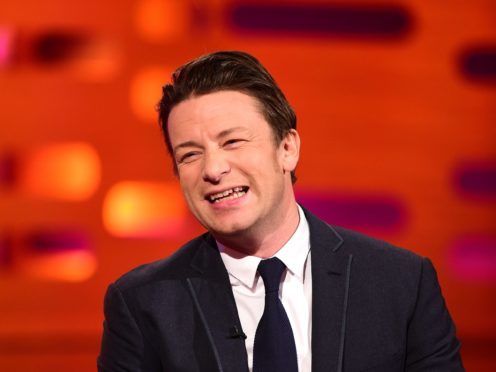 Channel 4 bosses have warned that banning junk food adverts pre-watershed could cost the commercial broadcast sector £200 million and may not have the desired effect.
The broadcaster's chief commercial officer, Jonathan Allan, made the comments as the channel presented its annual report at its London headquarters.
Chef Jamie Oliver recently launched his "#AdEnough campaign" as part of his fight to help tackle childhood obesity and has called on the Government to "introduce a 9pm watershed on junk food advertising on TV, and for proper controls on what ads kids see online, in the street and on public transport".
Oliver and chef Hugh Fearnley-Whittingstall also recently appeared before the Health and Social Care Committee to campaign for tighter rules on advertising junk food.
Allan said: "Our worst case scenario, it could have an impact of around £200 million for the entire commercial broadcast sector."
He continued: "The fear is clearly it's only TV regulation, that (advertising) money just goes elsewhere, on YouTube and to Facebook, it doesn't actually solve the problem, so it's a serious financial risk for broadcasters."
He also pointed out that "it may also not be effective, it's potentially anachronistic in a world where children are watching on demand at any time of the day, a time-based watershed is not very effective".
The channel's chief executive, Alex Mahon, had earlier urged the Government to carry out a "full, fact-based consultation plan" in relation to a potential ban.
The advertisements in question could be seen to promote food and drinks that are high in salt, fat or sugar (HFSS).
She said: "We are hugely supportive of the Government objective of reducing childhood obesity, but we are concerned that we might be sleepwalking in a course of action that is not properly thought through."
Oliver's second series of Jamie's Quick & Easy Food is currently airing on Channel 4.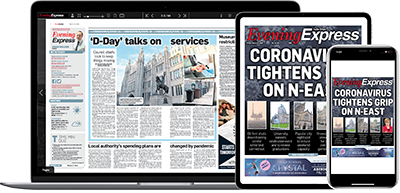 Help support quality local journalism … become a digital subscriber to the Evening Express
For as little as £5.99 a month you can access all of our content, including Premium articles.
Subscribe