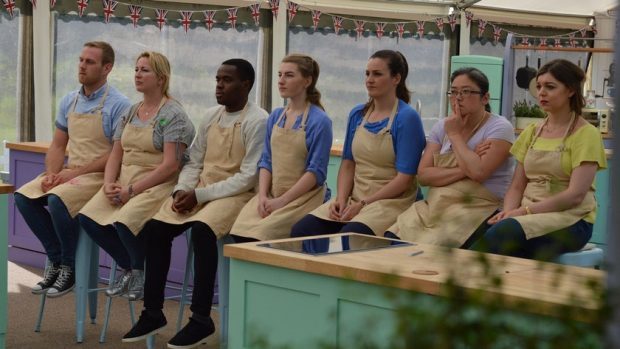 Great British Bake Off viewers were left disappointed after fan favourite Yan became the seventh baker to leave the show.
The scientist from north London left the competition after struggling during the Bake Off's first ever Italian week.
Yan struggled while making classic Sicilian cannoli in the signature challenge, her pastry offerings pretty much falling apart in judge Prue Leith's hands.
Twitter users were sad to see the 46-year-old depart with some believing Stacey deserved to leave.
Marie Anthony wrote: "Yan deserved to stay another week Stacey's was the worse by a mile and Kate also."
Another user posted: "Are you kidding me?! Yan was robbed. ROBBED! Gutted."
Shane Brennan joked fans should not worry about Yan as "she's already glad to be back at her day job, pioneering Nasa's baking division."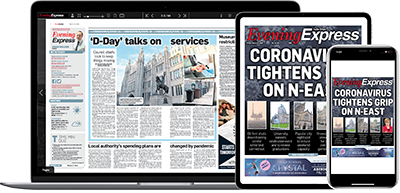 Help support quality local journalism … become a digital subscriber to the Evening Express
For as little as £5.99 a month you can access all of our content, including Premium articles.
Subscribe