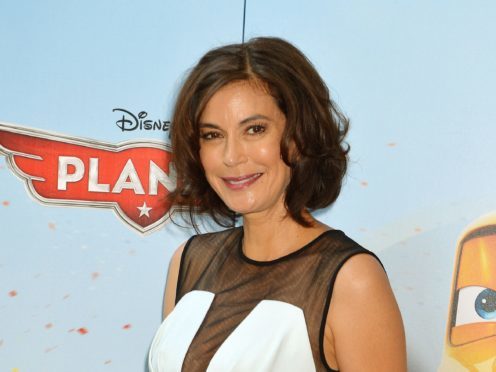 Actress Teri Hatcher has revealed she is a huge fan of The Great British Bake Off as she prepares to compete in a celebrity edition in the show.
The Desperate Housewives star, 53, said she binge-watched the programme on Netflix, but claimed its most popular phrase – "soggy bottom" – did not translate to US audiences.
"I was so excited my daughters and I were such huge fans," she told Loose Women of her upcoming appearance.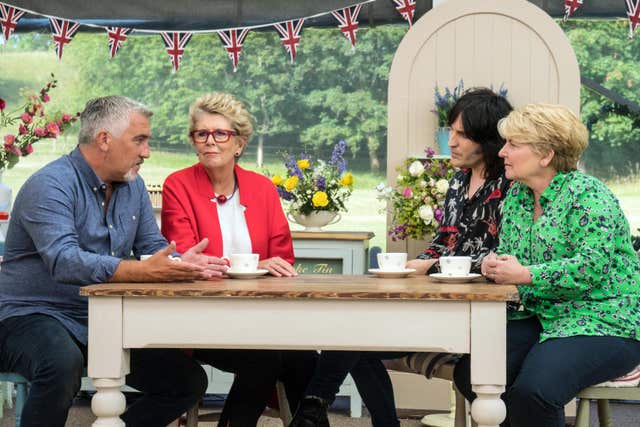 "We get it on Netflix – I've been known to just sit there for a whole weekend and just watch it. I am just obsessed," Hatcher said, adding it was a contrast to the "snarky, mean-spirited" attitude on most other reality TV programmes.
"Soggy bottom doesn't really translate," she said, before adding: "Well it does because even in America you're pretty sure you don't want one."
"I was a little intimidated by Paul (Hollywood) … I think he wants us to be scared of him."
Asked about a possible Desperate Housewives revival, Hatcher said: "I would be the first person… I never wanted it to be over I love those characters."
Hatcher will appear alongside comedian Alan Carr, actress Aisling Bea and paralympian Kadeena Cox in The Great Celebrity Bake Off For Stand Up To Cancer.