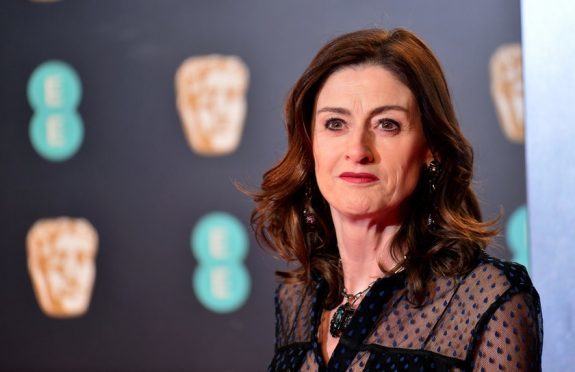 The chief of Bafta has said the sexual harassment scandal that has rocked the film industry has been "genuinely shocking" and she would support winners of the film awards speaking about it on stage.
Amanda Berry said the season of awards ceremonies will shine "a very bright spotlight" on the conversation around harassment and assault, which has gathered pace since allegations emerged against movie mogul Harvey Weinstein.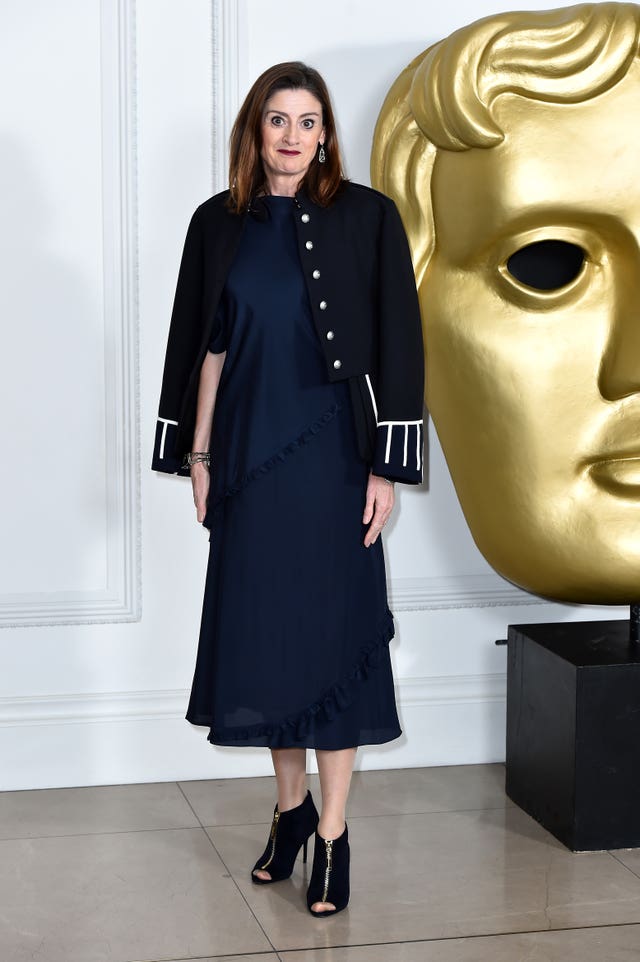 Ms Berry was speaking at the nominee announcement for the EE Rising Star Award, where up-and-coming stars Timothee Chalamet, Daniel Kaluuya, Josh O'Connor, Florence Pugh and Tessa Thompson will compete for the coveted prize,
She said the stage of the Bafta film awards has often been used as a platform for political speeches, and told the Press Association: "It often has in the past, I think in different years there have been different issues.
"People obviously feel it's a very powerful platform. The film awards go out globally so that makes it even more powerful, so we never say to people 'don't say anything, please just thank the crew or whatever it is'. Because if somebody feels passionately about it, they are going to say it.
"There has been a lot of conversation to date and obviously that conversation continues, awards season shines a very bright spotlight on that conversation.
"Bafta is part of an industry-wide initiative to ensure that people can work in a safe professional environment to ensure if training is needed that training is available, if help is needed that help is available.
"What we are doing is being part of a greater industry initiative which is absolutely vital but also year-round, for a number of years now, we have been supporting the industry identifying the next generation of talent, and I think that is a really important role for us to play, that we if can't change what has happened in the past we can definitely help change what comes next.
"I think it's been upsetting for the industry as a whole, whenever I've talked to people about people who have been accused.
"With Harvey Weinstein, I didn't have any idea until the stories started coming out that that was his behaviour, and it was his behaviour over a number of years, I had no idea about that, so I think for a lot of people it has been genuinely shocking and I think that is why people have moved so quickly and to make change."
Weinstein was a member of Bafta but his membership was suspended shortly after allegations of harassment and assault emerged.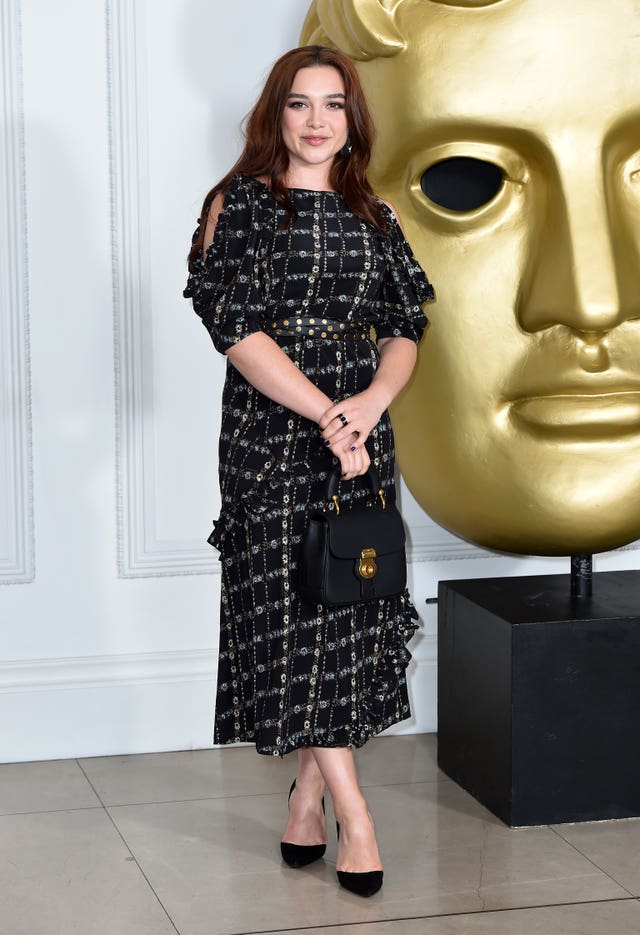 Pugh, who is shortlisted for the Rising Star award following her breakout performance in Lady Macbeth, said she hopes stars speak out about the scandal during the Bafta ceremony.
She told the Press Association: "That is what it is for. As much as it's nice to get dressed up in a big blue dress and sit on a yellow sofa, that is what we are here for.
"At the end of the day we are all humans and we all have an opinion, and if we can't use that platform for that what are we using it for?
"Ever since this entire movement has started people are asking how people feel about it and that was never a thing before, even though it's a little bit simple, it's so important actually getting to talk about it.
"It's great that people are talking about it, they need to talk about it so I hope that more questions come up and we are forced to answer how we feel.
"Women are coming together and it's really wonderful to actually say conversation is key, it's totally key that we say how we feel and the fact we are allowed to now is brilliant, that's what we need to do, women are feeling empowered and that is a wonderful feeling."
Pugh is joined on the Rising Star shortlist by Chalamet, who has emerged as a best actor contender for his turn in Call Me By Your Name, and Get Out star Kaluuya.
They will compete with Thor: Ragnarok actress Tessa Thompson and God's Own Country actor Josh O'Connor.
The winner will be announced at the star-studded Bafta ceremony on February 18 and voting for the Rising Star award is open at ee.co.uk/BAFTA.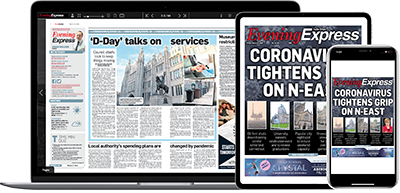 Help support quality local journalism … become a digital subscriber to the Evening Express
For as little as £5.99 a month you can access all of our content, including Premium articles.
Subscribe