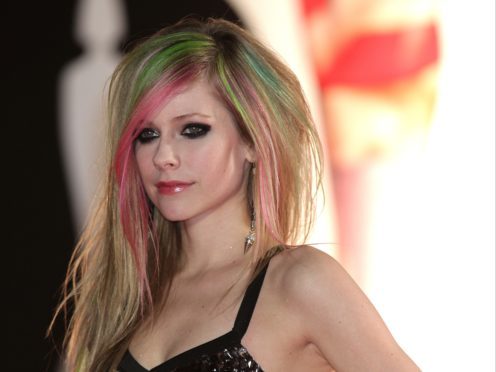 Avril Lavigne has released her first song in five years following a battle with Lyme disease.
The Canadian singer, 33, released Head Above Water on Wednesday, which details her struggle with the debilitating illness.
The song contains the lyrics: "God keep my head above water, I lose my breath at the bottom, Come rescue me, I'll be waiting, I'm too young to fall asleep."
Lavigne had previously revealed the song was written on a bed "during one of the scariest moments of my life. I had accepted death and could feel my body shutting down".
Earlier this month, Lavigne posted an emotional open letter on her website detailing her battle with Lyme disease, which has a range of symptoms and can leave the victim exhausted.
Lavigne said she has endured the "worst years of my life" and has been through "both physical and emotional battles".
She added: "I felt like I was drowning. Like I was going under water and I just needed to come up for air. Like I was in a river being pulled in a current. Unable to breathe."
Lavigne's debut album, Let Go, propelled her to international fame in 2002, and she has since sold more than 40 million records worldwide.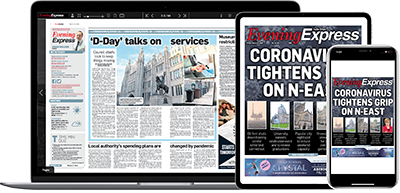 Help support quality local journalism … become a digital subscriber to the Evening Express
For as little as £5.99 a month you can access all of our content, including Premium articles.
Subscribe