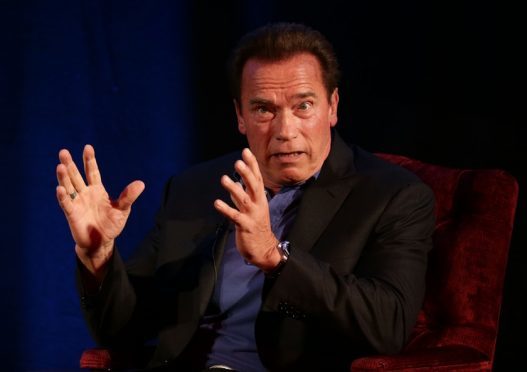 Arnold Schwarzenegger has said he was "shocked and saddened" for his former True Lies co-star Eliza Dushku, who has come forward with sexual abuse allegations.
He also called the actress "courageous", and said he was "proud" of her.
The Buffy The Vampire Slayer star alleged she was "sexually molested" by Joel Kramer, which he denies, when he was the stunt co-ordinator on the set of the 1994 action film when she was 12.
Schwarzenegger commented on the allegations while responding to a message posted on Twitter by Tom Arnold, who also starred in the James Cameron-directed film.
Arnold had written: "I promise you @JimCameron @Schwarzenegger @jamieleecurtis would've done something too. We all love & are proud of @elizadushku #metoo."
Schwarzenegger replied: "Tom, you bet your ass all of us would have done something."
He added: "I'm shocked and saddened for Eliza but I am also proud of her – beyond being a great talent and an amazing woman, she is so courageous."
Dushku, now 37, said she has spent the past 25 years struggling with how to disclose the allegation but has been empowered by the men and women who have made public allegations in the wake of the Harvey Weinstein scandal.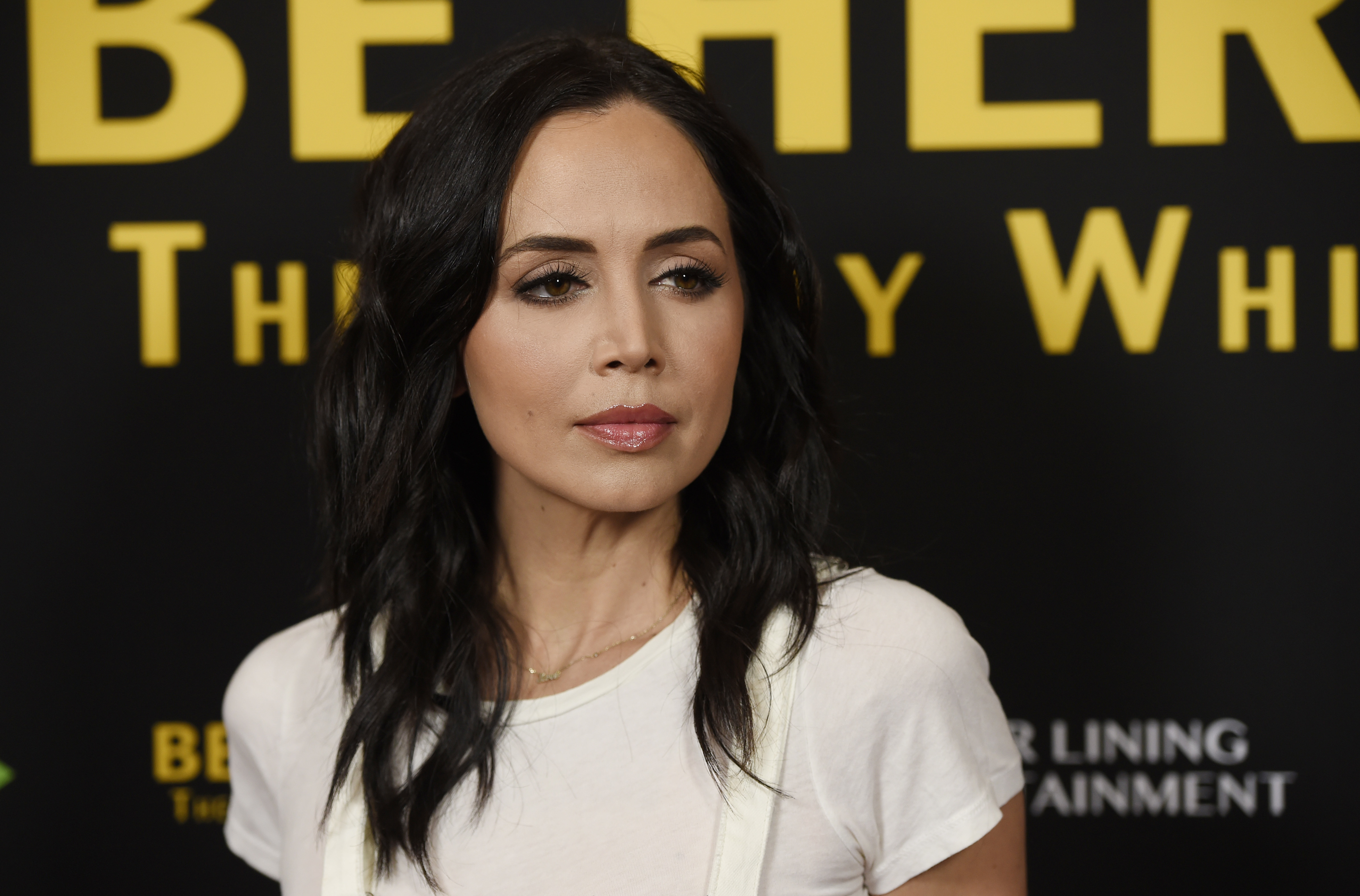 In a post on Facebook, she wrote: "The ever-growing list of sexual abuse and harassment victims who have spoken out with their truths have finally given me the ability to speak out. It has been indescribably exhausting, bottling this up inside me for all of these years."
Kramer, she alleged, was 36 when he built up the trust of her parents before he "lured" her into his Miami hotel room and attacked her.
"Hollywood has been very good to me in many ways. Nevertheless, Hollywood also failed to protect me, a child actress," she said.
"Sharing these words, finally calling my abuser out publicly by name, brings the start of a new calm."
Cameron and Dushku's co-star Jamie Lee Curtis, who played her mother in the film, spoke out following her claims.
Cameron said Dushku was "very brave for speaking up" and added that he knew nothing about the allegation at the time.
He added that it "was happening under our noses and we didn't know about it" and called for the creation of a "safe avenue" for victims to speak up over abuse in Hollywood.
Curtis wrote in The Huffington Post that Dushku had told her of her alleged experience several years earlier, and that she was "shocked and saddened then and still am today".
She said she hopes "that freedom will bring a new ability to call out abuse and, when that abuse occurs, to have swift and consistent action, so that no-one again will have to wait 25 years for their truth to be heard".
Kramer could not be contacted by the Press Association, but he denied the allegation to Variety, saying it was "absolutely not true".