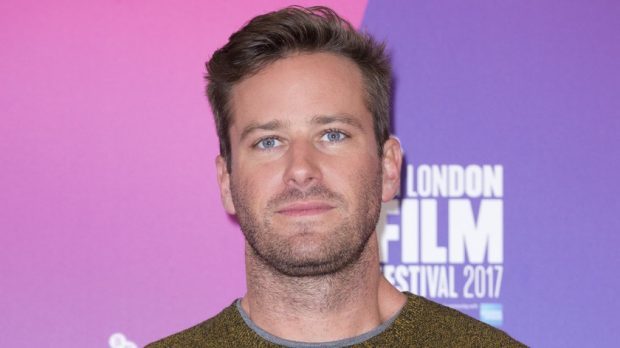 Armie Hammer has spoken about the doubts he felt about his ability to take on his starring role in gay love story Call Me By Your Name.
The Social Network actor, who stars opposite Timothee Chalamet in the adaptation of Andre Aciman's book of the same name, admitted he did not know if he could be as honest as he needed to be as a performer.
Speaking ahead of the film's premiere at the BFI London Film Festival, he said: "This is a completely stripped away movie.
"There is no fanfare, there is no green screen, there are no monsters, there is nothing to distract from this raw and open vulnerability and honesty of two characters who expose themselves to another person in an emotional capacity and it's so beautifully received and then reciprocated.
"The entire movie would live and die depending on these little moments and if they weren't honest and genuine then it would just never work and I just didn't know that I could be that honest as a performer, I didn't know that I could do that.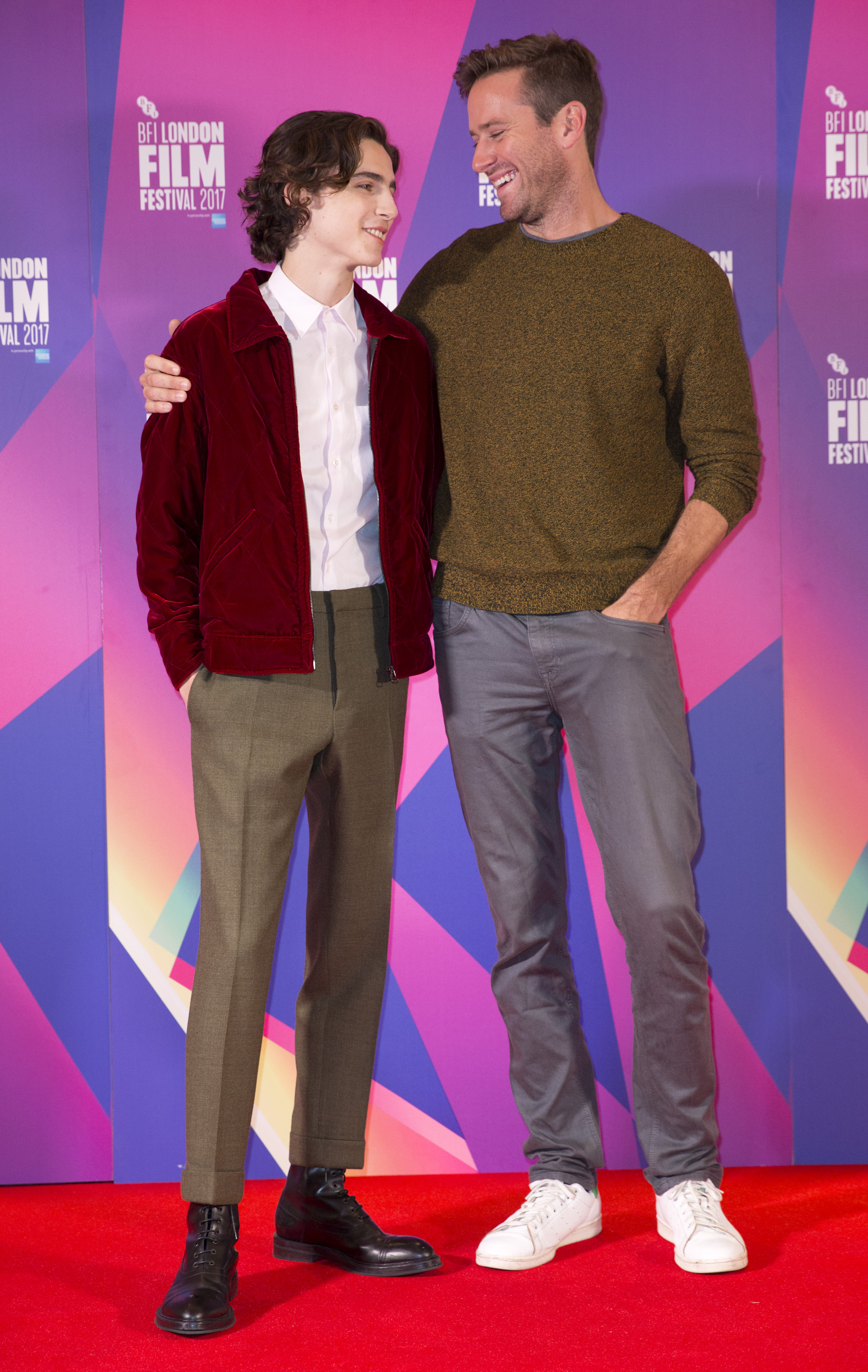 "It made me nervous to be that vulnerable and honest on film in an acting capacity."
Hammer said he finally agreed to talk on the challenge after speaking to director Luca Guadagnino.
He said: "I had several great conversations with Luca about the nature of fear and desire and how they are very part and parcel and then he challenged me and said 'if you say you want to live your life as an artist, don't you want to take movies that challenge you? Don't you want to take movies that force you to grow?' and I couldn't be more thankful that I took his advice."
The movie tells the story of a summer romance between a 17-year-old and Hammer's character, who is 24, and has sparked some controversy online, most notably from conservative actor James Woods.
Hammer has been vocal about defending the film, responding to Woods and others on Twitter and said: "That is one of the powerful things about art and it's a beautiful thing that can be an outcome when something goes so right and you have an amazing artist helming something.
"You get reactions from people and that is exactly what you want from art.
"I think if this movie can challenge a perspective or what someone thinks or allows someone to think from someone else's shoes, I think that is an amazingly powerful testament to what Luca was able to do."
:: Call Me By Your Name is released in UK cinemas on October 27.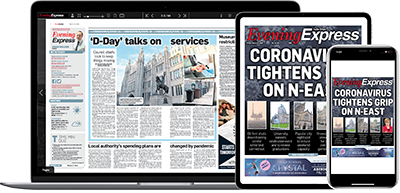 Help support quality local journalism … become a digital subscriber to the Evening Express
For as little as £5.99 a month you can access all of our content, including Premium articles.
Subscribe