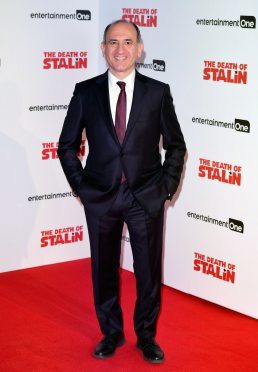 The Thick Of It creator Armando Iannucci has said he believes there will be more allegations of sexual harassment against other entertainment industry figures in the wake of the Harvey Weinstein scandal.
The writer and director said the string of accusations levelled at the disgraced producer have shown that men who knew about the allegations must also speak up.
He told BBC Breakfast: "It's another example of a reign of terror, with people too terrified to speak out.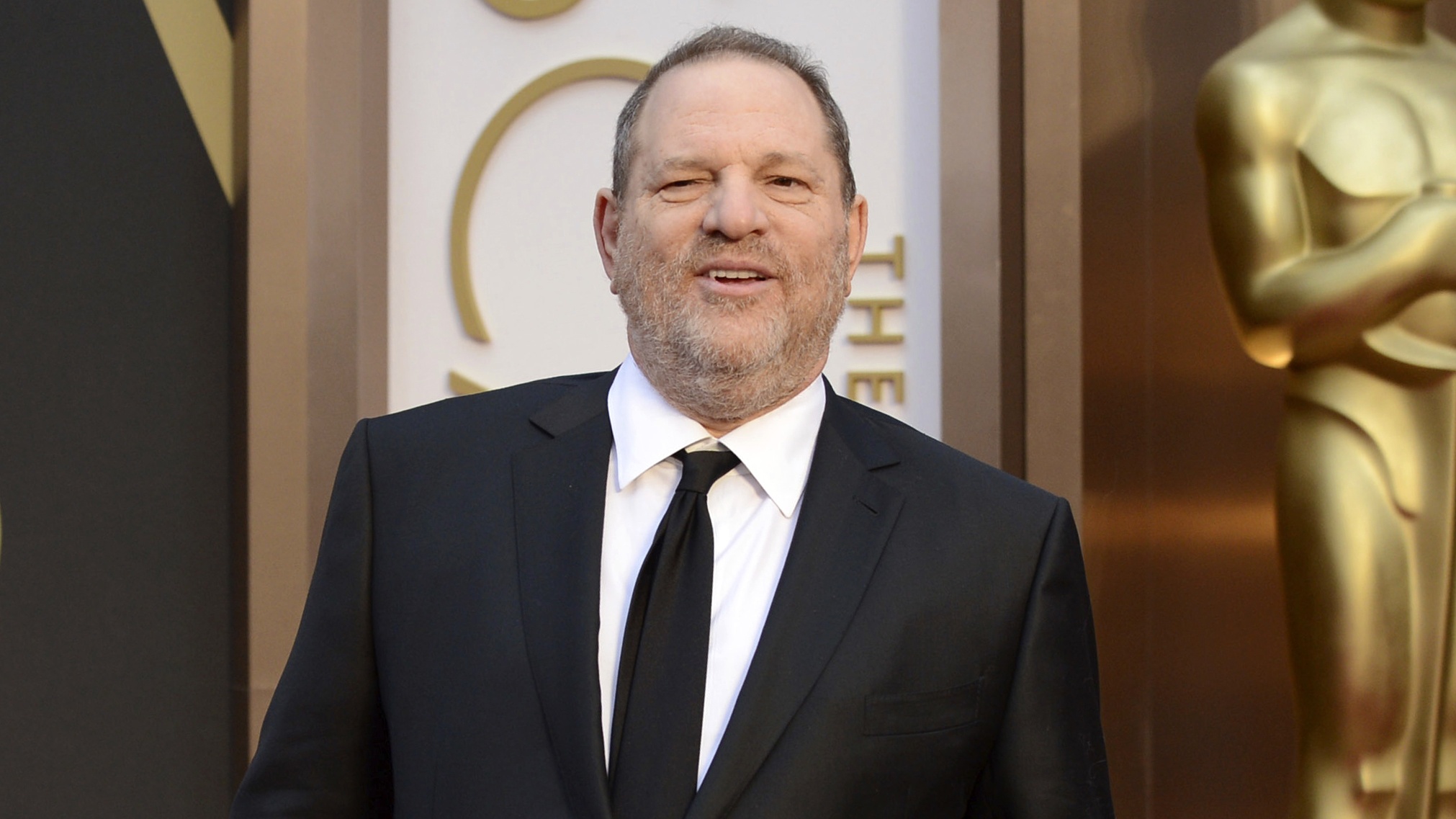 "I think hopefully now what is going to help is not just actresses who have had these experiences being able to speak out and not feel afraid but also I read lots of accounts where they maybe had spoken at the time to some of their male friends about what had happened and actually it kind of stressed the fact that it's up to men as well to speak out.
"If they have heard of these things happening, it's incumbent on them to speak up as well, because the more people who speak out then the less any one person feels alone and it's just them and the easier the case is to build."
Asked if he thought anything would change as a result of the women coming forward, he said: "I think it's the start, I think obviously there is going to be more to come out because I can't believe if people were that terrified that careers could be destroyed that it was just one person."
Iannucci's new film The Death Of Stalin is released on October 20.