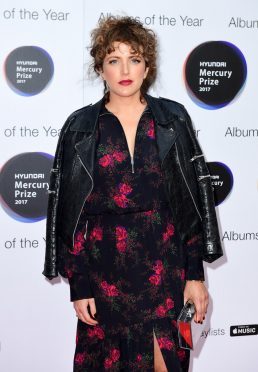 Musicians Four Tet, Everything Everything and Metronomy have joined radio's Annie Mac in a line-up of performances for this year's Oxjam Musical Festival.
The musical charity event, launched by Oxfam, begins on Friday with British Indie rockers Everything Everything kicking things off with an in-store gig in Canterbury.
Dance DJ Mac will deliver a set in a Manchester store, while disco pop group Metronomy will play theirs at a Bristol store, both next month.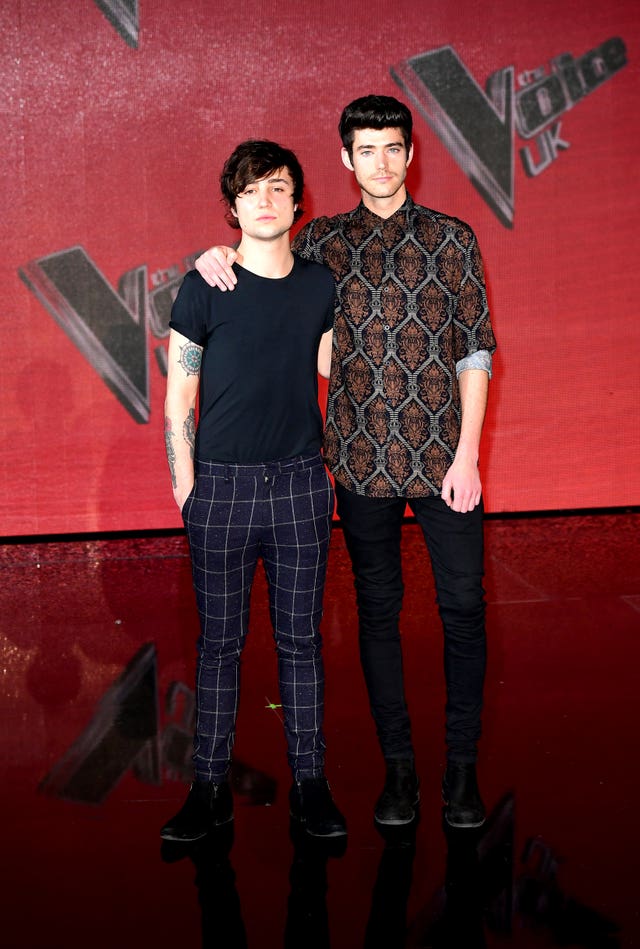 The Voice UK contestants Into The Ark also join the line-up with an event at Oxfam Cardiff, while English folk star Marika Hackman is set for a performance in London.
The nationwide initiative will see events pop up in 37 UK towns and cities this year, aiming to raise funds for global emergency aid resources and human rights, as well as provide a platform for up-and-coming artists.
Electric solo musician Four Tet, real name Kieran Hebden, will also mark the occasion by making the first 1,000 vinyl and CD copies of his new album Scientist available only in Oxfam music shops.
He said: "I performed my first Oxjam gig in an Oxfam shop back in 2010, which was mad fun.
"It was so local and intimate, which sums Oxjam's grassroots vibes up. Oxjam is local music creating a global impact, an ethos I think we should all get behind.
"Support Oxjam Music Festival by purchasing your tickets for your local Oxjam Music Festival. You get to enjoy music whilst supporting the essential work Oxfam does."
The festival's 11-year history has seen performances from more than 60,000 acts including Foals, Declan McKenna, Afrikan Boy, Blossoms and Benga.
Oxjam manager Adam Walker said: "All Oxjams are multi-venue gigs, so by buying one wristband you can access all of your favourite live music haunts.
"Small live venues helped build our rich music heritage, and Oxjam is proof that best-selling headliners are today's grassroots acts. Just remember you heard it here first."