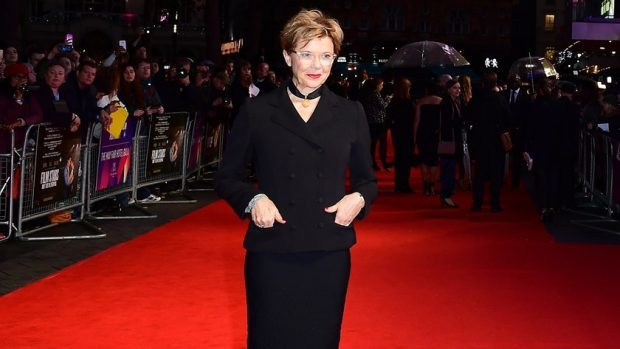 Annette Bening has said she had "moments that were awkward" for her when she was a younger actress, but nothing "traumatic", as she spoke about Harvey Weinstein.
The Hollywood star, 59, has also said she feels a fresh urge to speak to her children – two of whom she said wish to go into acting – following the scandal, which has seen film producer Weinstein accused by a number women of sexual harassment.
Bening criticised the "culture" of Hollywood that allowed the movie mogul to do what he has been alleged to have done, and said she hopes that the current furore will bring about change in the industry.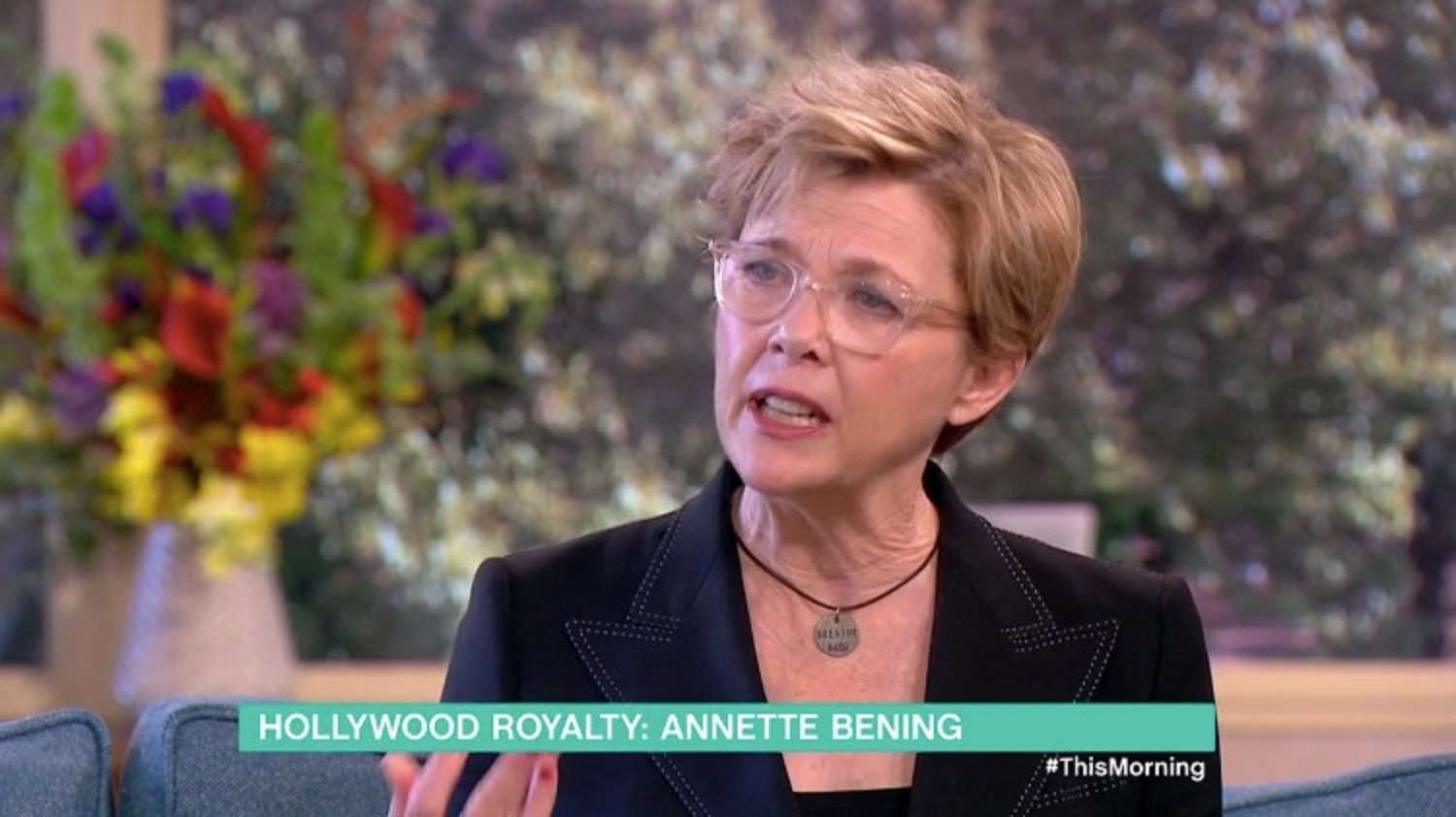 She told ITV's This Morning: "I think it's a business world that most of us know, and I hope that what's happened with Harvey – and there have been other scandals in America, and I know you've had them here as well, where sexual harassment, systematic sexual harassment within a company, has become pervasive and covered up, and then suddenly it comes out.
"We had a big network in America, it was revealed that many serious newscasters were being harassed by the man who ran the network.
"It happens in Hollywood a lot."
Bening described the "specifics that have come to light" as "shocking and horrendous", adding that she hopes this spurs a change in the culture of Hollywood.
"Maybe it's a tipping point in the culture where people can really begin to get this out in the open, and the fact that women are coming forward, it takes such guts to come up and really say what happened to you, that's really tough.
"And they're being supported and applauded and that's very important, so I think it's all for the good and maybe now things will change, because there's more awareness the conversation can change, we can be more open about it."
Asked by This Morning presenter Phillip Schofield if she ever came across this when she was a young actress, Bening said: "I had moments.
"I didn't have anything traumatic. I was never in a situation that I didn't feel I could control, but I also didn't start doing movies until I was almost 30 so I think that helped.
"I was in the theatre before that, and that never happened to me – it happens in the theatre too, I'm sure – but it didn't ever happen to me then.
"There were moments that were awkward, but nothing traumatic or nothing that I didn't feel I couldn't handle."
Bening, who has four children aged between 17 and 25 with actor Warren Beatty, her husband of 25 years, said she does have concerns about them following in her footsteps and going into acting.
Referring to having been been away from home on a tour to promote her new film Film Stars Don't Die In Liverpool, Bening said: "I do have those concerns.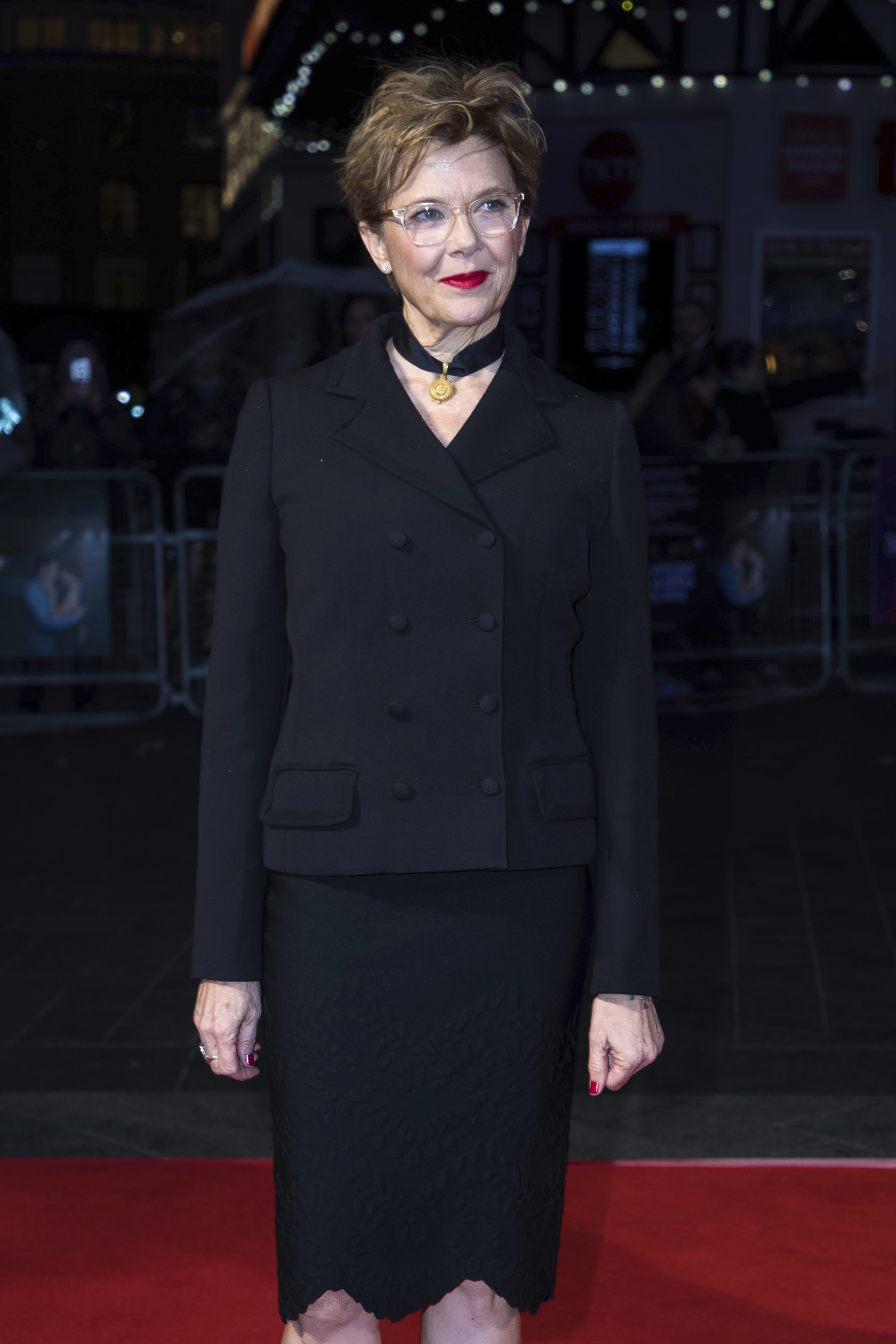 "And after this whole thing – this has happened since I've been on the road, it's only been what? Five days or something – so I find myself thinking about that and wanting to go back.
"I want to go home wanting to sit down again and remind my kids and my kids' friends, that if that situation comes up you need to take charge of the situation and leave the room and tell the person 'no', and that you have the ability to do that."
Bening called the alleged actions of Weinstein "incredibly grotesque".
Weinstein has been accused of sexual harassment by a number of stars, including Cara Delevingne, Angelina Jolie, Gwyneth Paltrow, Rose McGowan and Lea Seydoux, and he has been fired from the film studio he co-founded, The Weinstein Company.
On Tuesday, the movie mogul was accused of rape by three women – claims Weinstein "unequivocally denies" – and his British wife Georgina Chapman announced she was leaving him.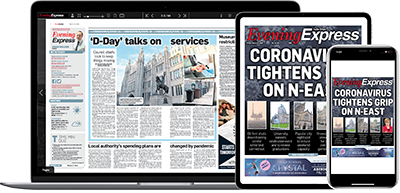 Help support quality local journalism … become a digital subscriber to the Evening Express
For as little as £5.99 a month you can access all of our content, including Premium articles.
Subscribe