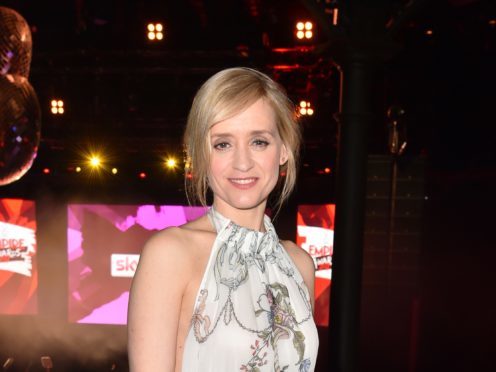 Suffragette star Anne-Marie Duff will recite Emmeline Pankhurst's acclaimed Freedom or Death rally cry at a march fighting for gender equality.
Duff, who starred as laundry worker Violet Miller in the 2015 film exploring the women's suffrage movement, will read Pankhurst's 1913 speech at the March4Women rally in Trafalgar Square on Sunday.
Scottish rockers Biffy Clyro are the latest to announce that they will perform at the International Women's Day rally which is being hosted by presenter and comedian Sue Perkins and includes a line-up of music, entertainment and speeches.
Duff said: "Emmeline Pankhurst was a formidable figure, whose name means so much to so many people. Her fight is close to my heart, and 100 years on, her powerful words are as relevant as ever.
"I'm honoured to have been asked to share them, and I can't think of a more spectacular and special location than the same spot in Trafalgar Square where Emmeline herself stood, and addressed thousands of suffragettes."
Mayor of London Sadiq Khan, Bianca Jagger, Sophie Ellis-Bextor, Michael Sheen and Pankhurst's great-granddaughter, Helen Pankhurst, will also address the crowd.
The march, which kicks off at Millbank's Old Palace Yard at midday, coincides with the 100th anniversary of the first women being given the right to vote and is shining a spotlight on the inequality women and girls face worldwide.
Biffy Clyro frontman Simon Neil said: "Of course women and men should be equal. We are passionate about the fight for gender equality. That's why we are standing in solidarity with women this Sunday – by performing at #March4Women."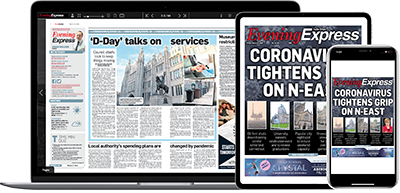 Help support quality local journalism … become a digital subscriber to the Evening Express
For as little as £5.99 a month you can access all of our content, including Premium articles.
Subscribe