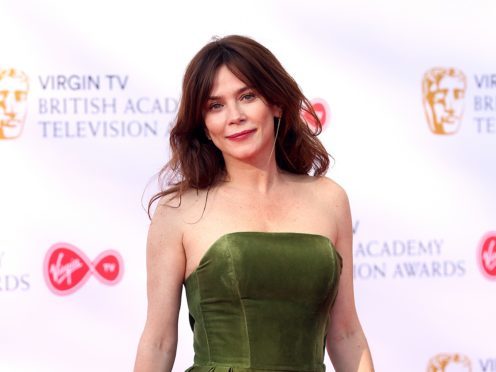 Anna Friel has said that she would struggle if her daughter told her she wanted to become a boy.
The actress, who plays the mother of a child who wishes to live as a girl in a new mini-series called Butterfly, said the experience would be like saying goodbye to one child to embrace another.
The three-part ITV series will focus on 11-year-old Max, who was gender assigned male at birth and identifies as a female.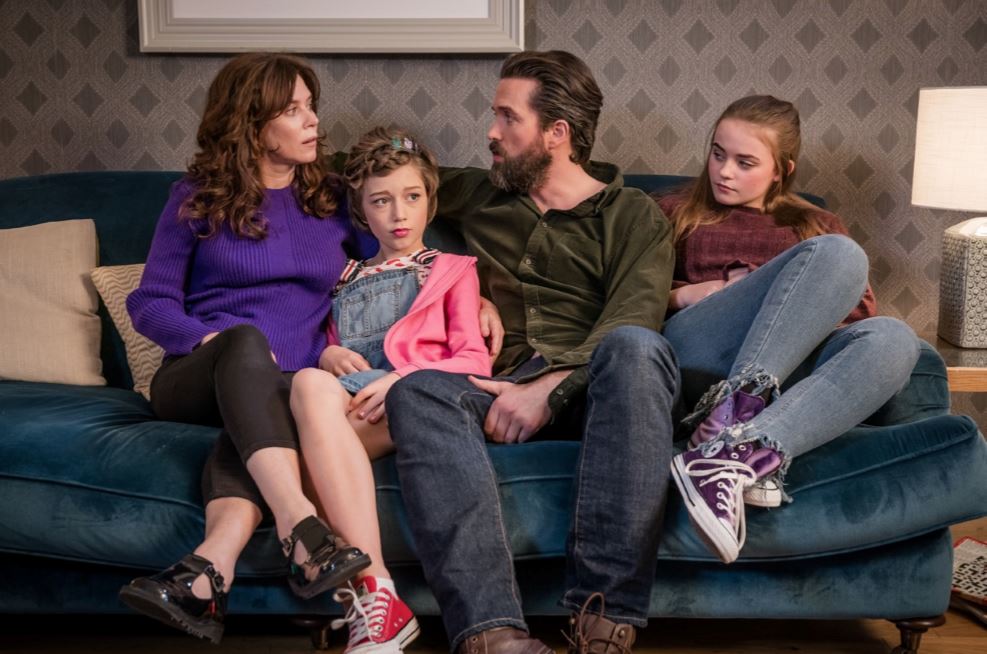 Friel, who plays Max's mother Vicky, said that in "the majority" of cases of children who identify as the other sex from the one they were assigned at birth "have no choice".
She said: "I don't know how I would deal with that, if my daughter Gracie said, 'Mummy, I want to be a boy' because I would be saying goodbye to my little girl.
"That was the main thing that I learnt, that the hardest thing for the parents is saying hello to a new child and goodbye to another.
"It's not something that you can say: 'Oh we'll sort it out by giving them a football.' It was the realisation that you can't because (the children) are saying, in the majority of the cases I've come across, that they have no choice.
"They say: 'I am in the wrong body, I don't want to be in this body'."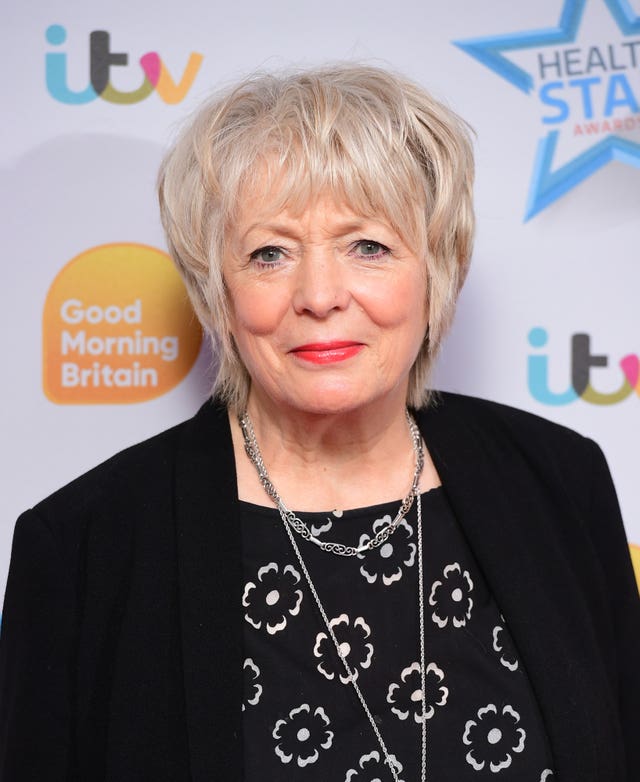 Ahead of the series, which was filmed in Manchester and directed by Tony Marchant, Friel was asked if she thought the way transgender people were seen by society had changed.
She said that when she thinks about 25 years ago, when she was involved in a lesbian storyline on Brookside, attitudes were different and people would use derogatory terms.
She added: "And now no-one would blink an eyelid, no-one would even think about that at all.
"It's the norm and that's 25 years on, and with any new topic that you're dealing with you've got to think time changes everything.
"It's not an illness, it's a child saying: 'I'm in the wrong body, I'm in the wrong body'."
Friel, 42, stars alongside Alison Steadman, who plays Max's grandmother in the series.
The Olivier Award-winning actress, 72, admitted to feeling conflicted about puberty-suppressing treatment prescribed to children who want to live as another gender.
She said: "Some people might say: 'He's a child and you're supposed to be the parent, and yet you're behaving like a genie, granting whatever he wishes'. I think a lot of people watching probably will identify with that.
"Having said that, the whole other side to it, the kids that are going through it, it's a serious, obviously life-changing process, and I haven't quite made up my mind whether I think it's a good thing or a bad thing, personally."
Butterfly is due to air on ITV on October 14.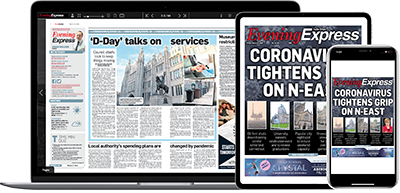 Help support quality local journalism … become a digital subscriber to the Evening Express
For as little as £5.99 a month you can access all of our content, including Premium articles.
Subscribe