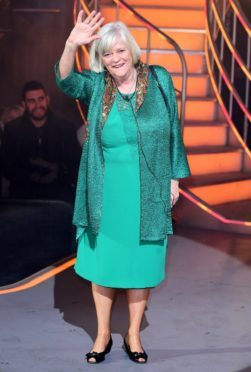 Ann Widdecombe has said she is glad that a man won Celebrity Big Brother in the series dubbed the Year Of The Woman because she hates "tokenism".
The former MP came second in the series behind drag queen Courtney Act, whose real name is Shane Jenek.
Although frequently seen in drag throughout the series, and both entering and leaving the Big Brother house as Act, Widdecombe said: "Courtney does not exist. As I kept saying to people, Shane J exists, Courtney is an act."
Referring to fellow housemate actress Amanda Barrie, Widdecombe said: "I mean, I might well have just as regarded Amanda as Alma in Coronation Street. She played it forever but clearly she wasn't Alma, she was Amanda.
"And clearly Shane isn't Courtney, he is Shane."
Of the winner, she said: "The reason I am glad a man won it is, I hate tokenism.
"I hate people saying that because it's the Year Of The Woman, a woman must win."
Referring to being called a "misogynist" by her former housemate Rachel Johnson, Widdecombe said: "I'm sure Rachel had her tongue in her cheek at that point.
"I'm not a misogynist, but I have one very clear principle, and that is equality is not about special favours, it's not about treating women differently.
"True equality, what we were fighting for, was to be on an absolutely level playing field with men."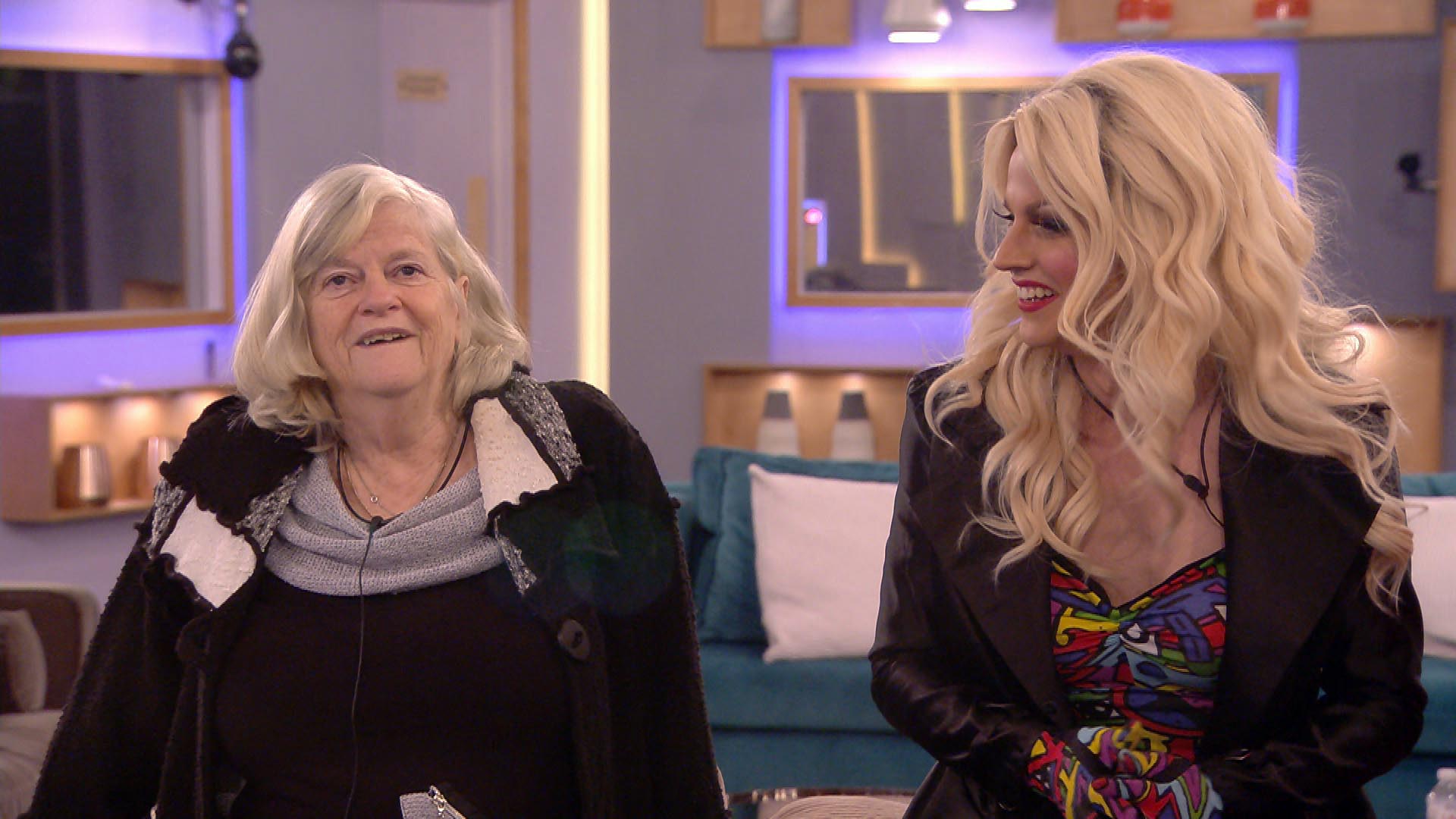 She added: "That's one of the reasons I am glad a man actually won the competition."
The ex-Conservative MP also denied that she is homophobic, following accusations over her anti-LGBT rights stance, something she often butted heads about with her Big Brother co-stars.
"If I were really homophobic then I wouldn't have gay friends, they wouldn't want anything to do with me," she said.
"I don't judge people by what they do in the bedroom, I judge people as human beings."
Widdecombe, 70, was one of the eight women to first enter the Big Brother house.
A few days later, eight male contestants, including Act/Jenek, then entered.
She said she would not have signed up to appear on the series without male co-stars.
"I didn't much like the first few days when we were all women," she said, adding that all of her fellow female contestants had been eagerly awaiting the men.
Having now taken part in two reality TV shows following her stint on Strictly Come Dancing in 2010, Widdecombe said she does not see another similar programme in her future.
She said she has a fear of heights so has ruled herself out of I'm A Celebrity… Get Me Out Of Here!, and that viewers "will certainly never see me on Love Island".
"Unless there's some great new reality show that comes along, I think I'm reality-ed out."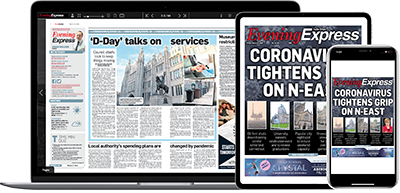 Help support quality local journalism … become a digital subscriber to the Evening Express
For as little as £5.99 a month you can access all of our content, including Premium articles.
Subscribe