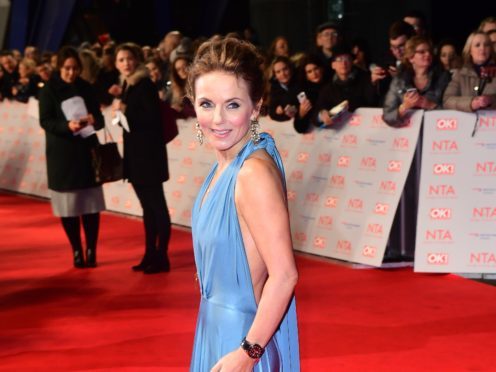 Andy Murray sings "wanna make love to ya baby" to Geri Horner in an "awkward moment" – after she crashes his hotel room in the middle of the night.
Spice Girl Horner, 45, and comedian Michael McIntyre, 42, barged into Murray's hotel room, for Sport Relief, as the twice Wimbledon tennis champion slept soundly.
A previously-released clip showed a bare-chested Murray, 30, having to play Midnight Gameshow following his rude awakening.
Now a new glimpse of the encounter shows that he was also tested on his knowledge of famous Spice Girls' songs.
Horner, perched on the edge of Murray's bed wearing tennis whites, sang to the tennis star: "I need some love like I never needed love before".
Murray correctly produced the next lyric from the track, 2 Become 1, singing: "Wanna make love to you baby" – to Ginger Spice and McIntyre.
Comedian McIntyre quipped that it was an "incredibly awkward moment".
And halfway through the encounter, with Murray singing the likes of "zig-a-zig-ah" and "Spice Up Your Life", Horner peeked under the bed covers and made an observation.
"He's got pants on," she said.
Horner, Mel B, Victoria Beckham, Emma Bunton and Melanie Chisholm recently confirmed that they were exploring "some incredible new opportunities together" as a band.
Sport Relief takes place on Friday from 7pm on BBC1.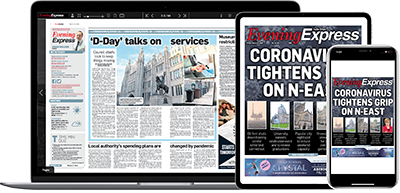 Help support quality local journalism … become a digital subscriber to the Evening Express
For as little as £5.99 a month you can access all of our content, including Premium articles.
Subscribe